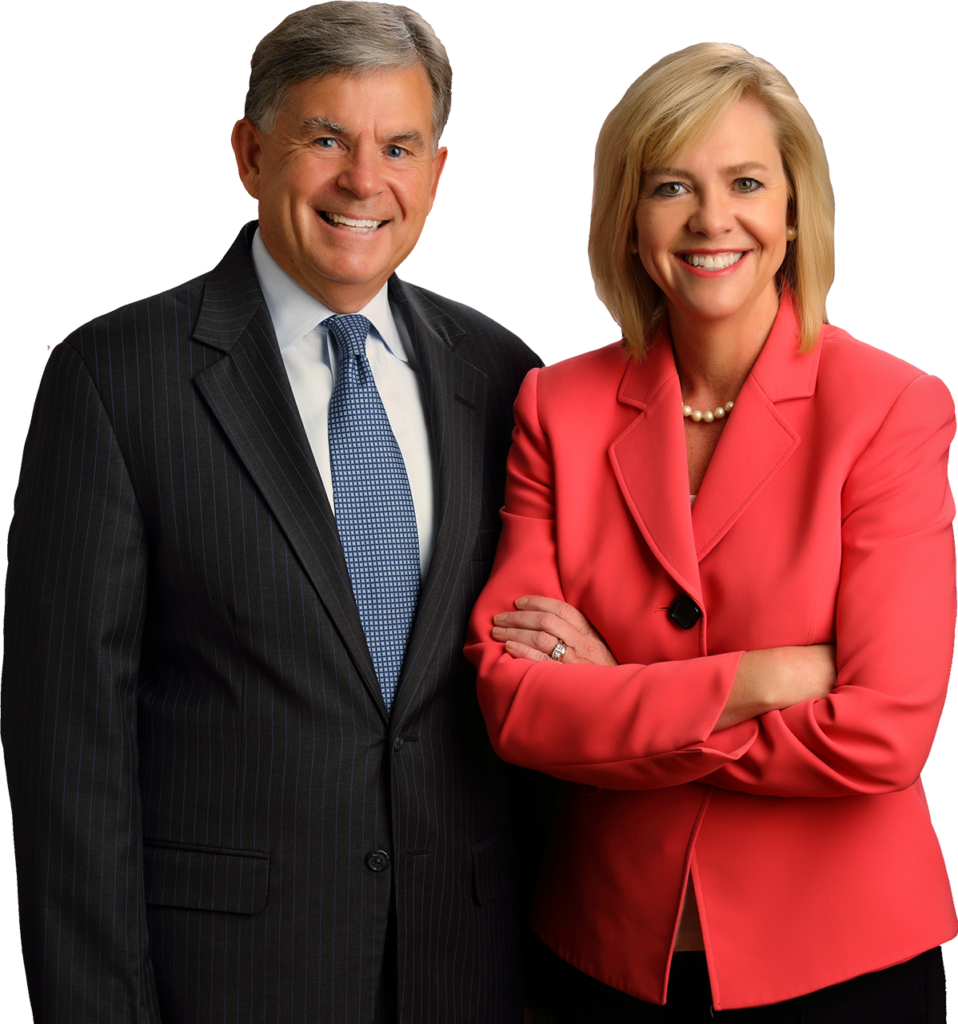 Kentucky's Top Rated
Injury Attorneys
Over 150 years combined experience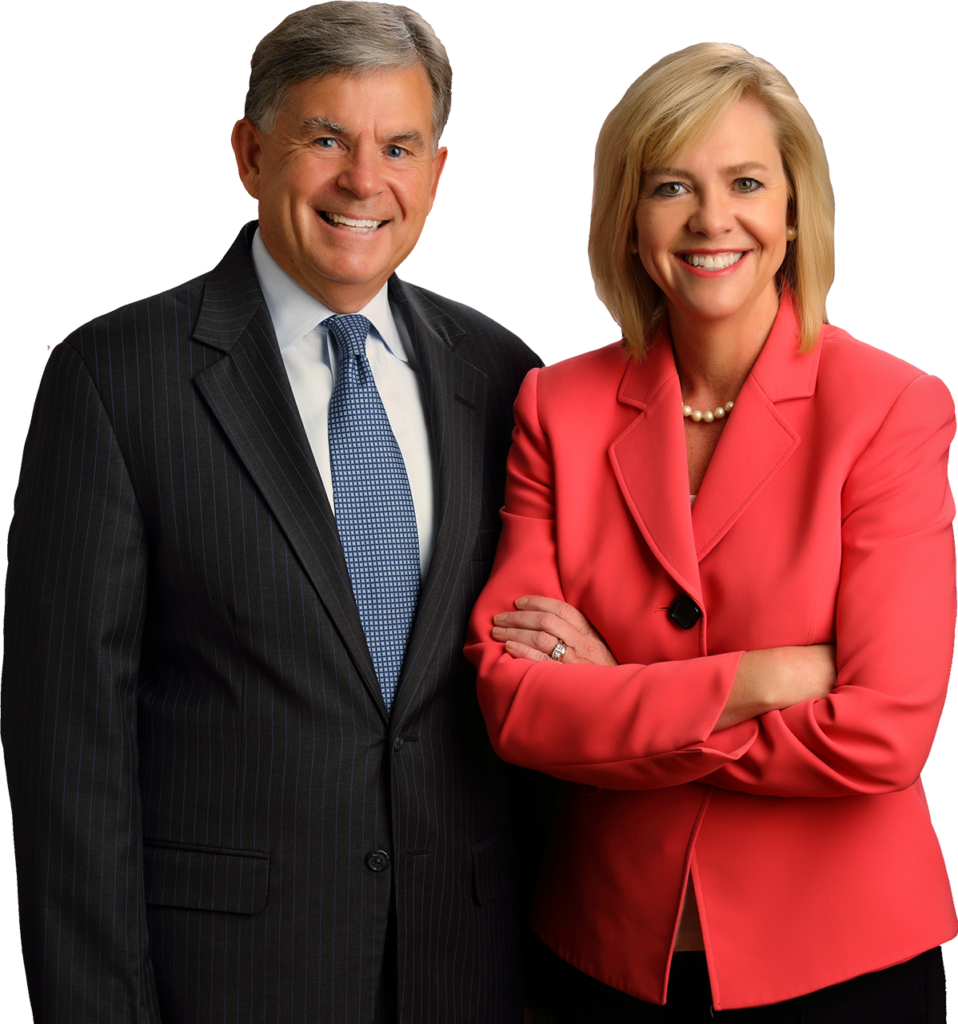 Kentucky's Top Rated
Injury Attorneys
Over 150 years combined experience
Kentucky's Top Rated
Injury Attorneys
Over 150 years combined experience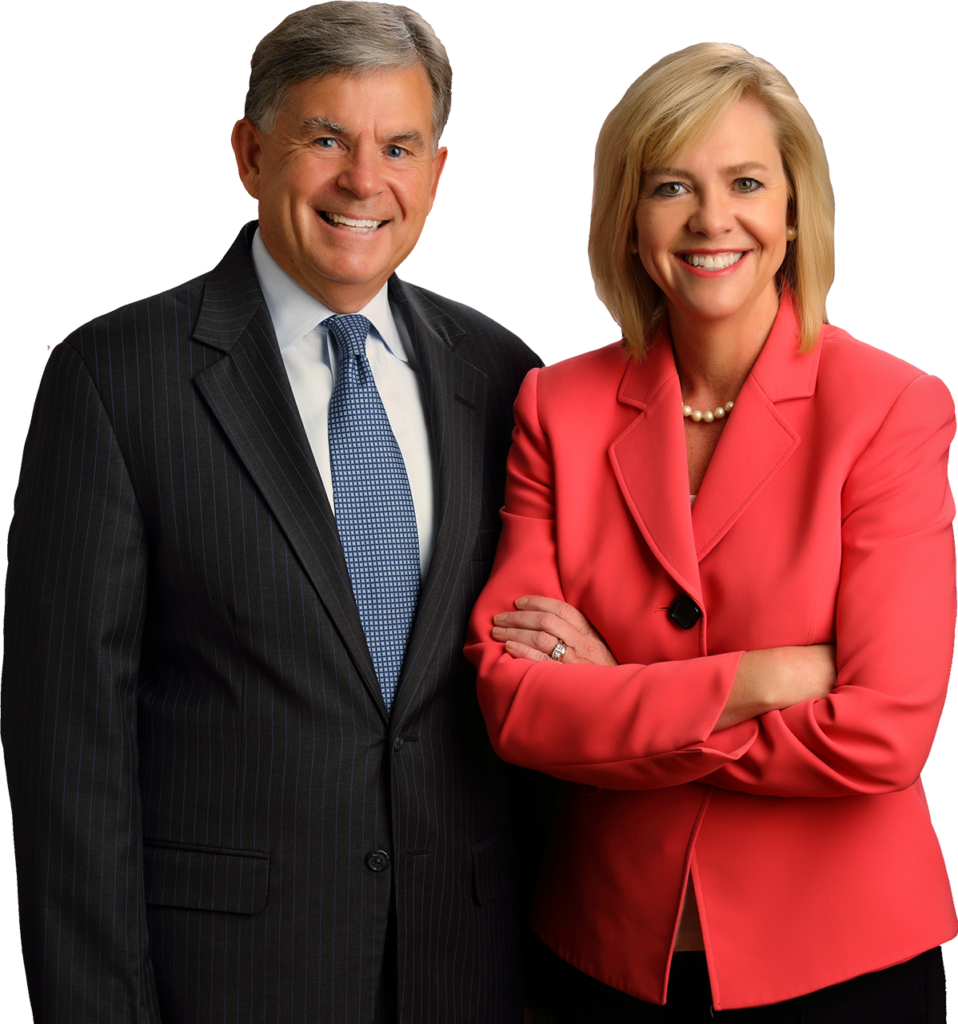 Louisville Personal Injury Attorneys
Injuries can sometimes be more than mere speed bumps in one's life. All too often, they can be dangerous intersections or detours that take a person and their family far out of their intended path. If you've suffered a serious injury, you might find yourself facing the end of a career, mounting medical bills, permanent lifestyle changes, and much more. If the cause of your injury was the negligence of another person or business, or a defective product, you deserve to be compensated for your present and future losses.
To find out more about your legal rights and options, consult a qualified and experienced Louisville Personal Injury Lawyer. With over 100 years of combined experience, the legal team at the Louisville office of Kaufman & Stigger, PLLC has been faithfully representing Kentucky and Indiana injury victims, winning their clients substantial settlements and verdicts. To discuss your case, call Kaufman & Stigger, PLLC today, at (800) 937-8443.
Our team is fully qualified to represent victims of serious and catastrophic injuries. If you were injured as a result of another person's negligence, you may have grounds for filing a personal injury claim against the responsible party. Our attorneys believe that all residents of Kentucky and Indiana deserve quality legal representation, so you pay nothing up front and won't owe us a thing unless we win or settle your claim. Call today for a free consultation at (800) 937-8443.

Injured and it wasn't your fault? From our Louisville office, we represent injured clients throughout Kentucky and Southern Indiana.

Typically, there are serious injuries and complex issues in big truck accidents. Equipment maintenance and driver hour limits are a few of the legal considerations to be researched.

Tragically, many motorcycle accident victims have serious injuries and, in some cases, victims are wrongfully killed.

Bite injuries can vary widely in severity, from puncture wounds to crushed muscles, bones, and nerves. According to the American Veterinary Medical Association, about 66% of all dog bite victims are children. 

The death of a loved one is overwhelming and devastating for the family left behind, and the knowledge that the death was the direct result of someone else's negligent actions can make it that much more painful.