According to the American Association for the Surgery of Trauma, injury causes more than 150,000 deaths and more than three million non-fatal wounds every year in the United States. If you or a loved one suffered a traumatic injury, contact us today for a free, confidential consultation and case evaluation. You will speak directly with one of our attorneys who will be able to answer your questions.
What is a Traumatic Injury?
When health care professionals and personal injury lawyers speak about a traumatic injury, they are referring to sudden physical injuries that require immediate medical attention. The injury might include shock trauma that manifests itself in a variety of ways like excessive blood loss or loss of consciousness. Immediate measures must be taken for purposes of stabilizing a victim's condition and saving their bodily faculties, capabilities or even his or her life.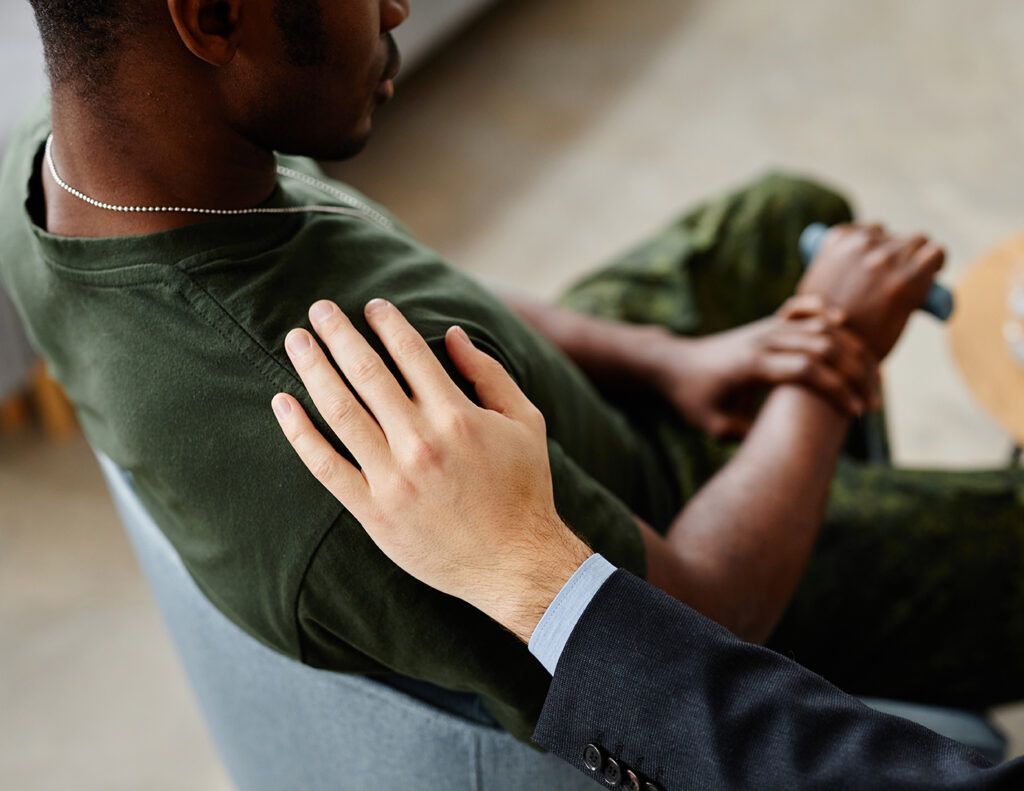 "Very friendly and very knowledgeable. Was great with keeping me up to date with everything going on. Great to work with and I felt very comfortable with their process."
- Beth B. review on Google

"I am always pleased and recommend Kaufman & Stigger. They make sure that they do everything possible to get you what you deserve.. Thank you Matt & Tara"
- Star P. review on Google

"I would highly recommend Kaufman & Stigger for your legal needs. They went above and beyond to help me through a difficult time and they put the needs of their clients before their own."
- Colleen J. review on Google

"Jacob was amazing every step of the way!! Everyone that works there was amazing, for that matter. I was apprehensive at first about hiring a lawyer, but I don't regret a single thing now. He always responded to any questions/concerns quickly (which I had a lot - but he always helped put my mind at ease). If you're in an accident and need a lawyer - this firm is the one to go to."
- Hayley R.

"So I called Kaufman & Stigger because of a major car wreck I was. These AMAZING PEOPLE helped me when I thought I couldn't be helped at all! These guys would get a 10 out of 10 stars if I could give it them. They have helped me pay my medical bills and so much more! Thank you all so much for helping me when no one else would!"
- Jasmine H.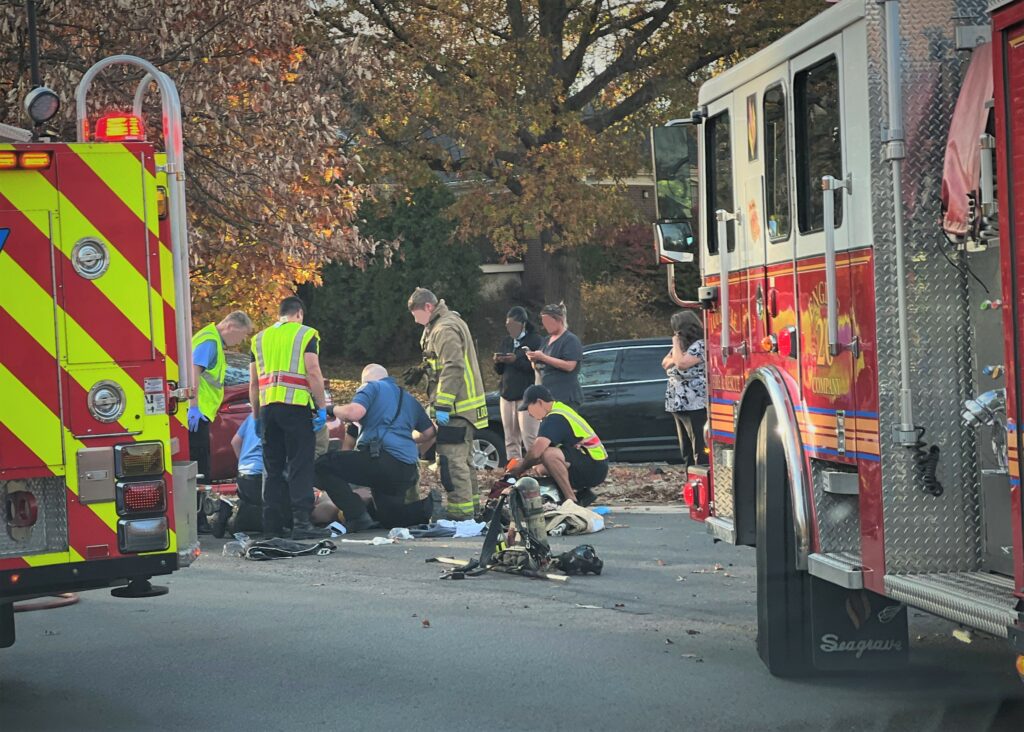 Here are some specific types of traumatic injuries:
Common Causes of Traumatic Injuries:
Just about all traumatic injuries are the result of blunt force, penetration or burn injuries. In the context of personal injury law, some common causes include motor vehicle crashes, slip-and-falls, trip-and-falls, aviation, train or bus crashes, boating accidents, injuries at work, sports injuries or criminal attacks.
We are dedicated to winning for our clients.
Trauma Centers:
Many types of traumatic injuries can be treated in emergency rooms. Severe and multiple traumatic injury victims might be transported to trauma centers that are categorized at different levels (read more about Louisville's trauma centers here). Here are just a few examples of some serious traumatic injuries that a Louisville personal injury lawyer might encounter:
Traumatic brain injuries that are often caused by motor vehicle accidents, falls and criminal acts. About 1.4 million people suffer these injuries every year. About 50,000 victims die and another 235,000 are admitted to hospitals.
Spinal cord injuries that can be partial or complete. Partial tears cause paraplegia, and complete tears cause quadriplegia.
Spinal fractures causing disc and nerve damage. Some spinal fractures also cause paralysis.
Traumatic amputations as opposed to surgical amputations. Sometimes the amputated body part can be reattached. Excessive bleeding, shock and infection are all concerns with traumatic amputations.
Burns that result from heat, electricity, radiation or chemicals.
Damages for Traumatic Injuries:
If a traumatic injury claim or lawsuit is successful, damages can be awarded for purposes of trying to make the injured person whole again. Some of the damages that might be awarded follow:
Past medical bills in connection with the accident and medical bills reasonably expected to be incurred in the future.
Past lost earnings and earnings reasonably expected to be lost in the future.
Any permanent disfigurement.
Any permanent disability.
Pain and suffering.
Diminished quality of life.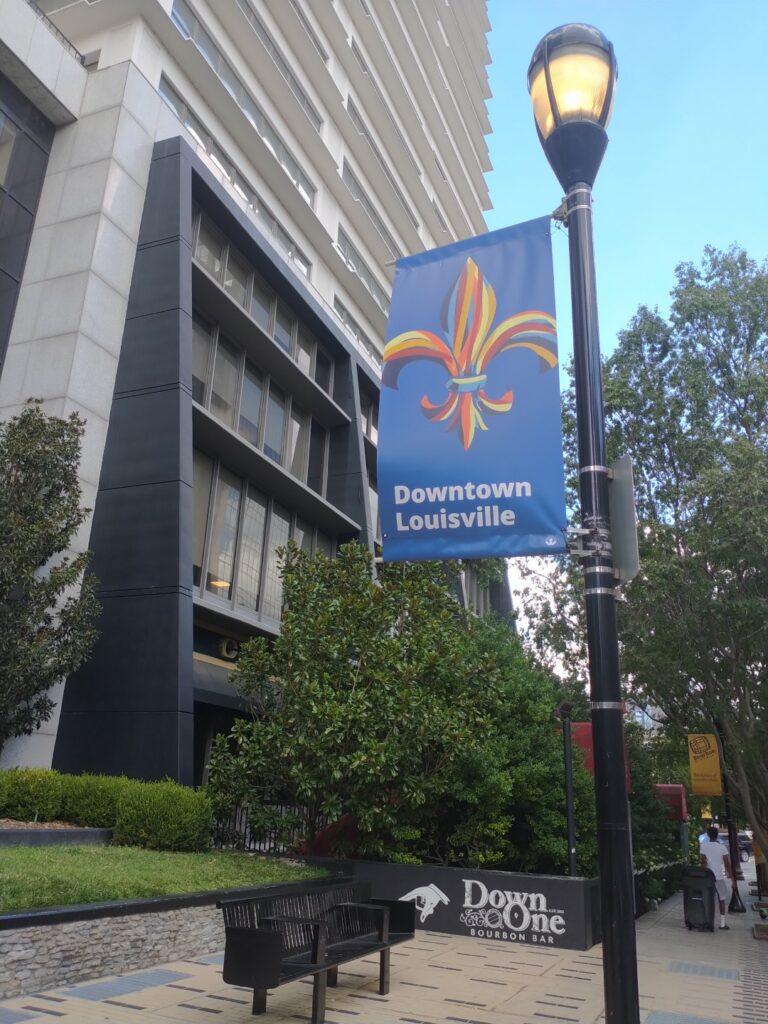 Contact a Louisville Traumatic Injury Lawyer.
Suffering through major trauma can be financially and emotionally devastating. It's important for victims to understand how people benefit from the representation of an experienced and respected traumatic injury lawyer. Evidence can disappear, recollections of events can get fuzzy and witnesses can vanish. We strongly recommend that you or a family member contact us as soon as possible after suffering a serious traumatic injury anywhere in or around Louisville. Immediate answers and advice will be given. Obtaining the best possible outcome by maximizing your proceeds is our top priority.

With the NO FEE PROMISE, you never pay us a fee unless we win or settle your case Call us for a free consultation.