Louisville Car Accident Lawyer
Let Us Help You File Your Personal Injury Lawsuit
Filing a lawsuit is the last thing most people want to do, but it may be the only way to get justice after you or your family are injured. You deserve an experienced, professional Louisville personal injury attorney to represent you and fight for your rights.
If you or someone you know has been injured due to another person's negligence, then do not try to navigate the civil legal system. Call us at Kaufman & Stigger, PLLC today at (502) 458-5555. Tell us about your case and we can discuss your options and help you understand the best way to file your personal injury lawsuit and do everything in our power to make sure your rights are protected.

"Very friendly and very knowledgeable. Was great with keeping me up to date with everything going on. Great to work with and I felt very comfortable with their process."
- Beth B. review on Google

"I am always pleased and recommend Kaufman & Stigger. They make sure that they do everything possible to get you what you deserve.. Thank you Matt & Tara"
- Star P. review on Google

"I would highly recommend Kaufman & Stigger for your legal needs. They went above and beyond to help me through a difficult time and they put the needs of their clients before their own."
- Colleen J. review on Google

"Jacob was amazing every step of the way!! Everyone that works there was amazing, for that matter. I was apprehensive at first about hiring a lawyer, but I don't regret a single thing now. He always responded to any questions/concerns quickly (which I had a lot - but he always helped put my mind at ease). If you're in an accident and need a lawyer - this firm is the one to go to."
- Hayley R.

"So I called Kaufman & Stigger because of a major car wreck I was. These AMAZING PEOPLE helped me when I thought I couldn't be helped at all! These guys would get a 10 out of 10 stars if I could give it them. They have helped me pay my medical bills and so much more! Thank you all so much for helping me when no one else would!"
- Jasmine H.
First, take a deep breath – you've come to the right place. The legal team at Kaufman & Stigger, PLLC has over 90 years of combined experience successfully representing injured clients in Kentucky and Indiana. Unlike many law firms whose lawyers only have arbitration or settlement experience, our Louisville car accident lawyers have actual trial experience. Let us put our well-earned legal experience to work on your claim so you can get the compensation you deserve. Call (502) 458-5555 or (800) 937-8443 today for a free consultation with an actual attorney. At Kaufman & Stigger, PLLC, you pay no fees unless we win or settle your claim.
You have insurance, so there's nothing to worry about, right?
A car accident can be a wake-up call for a driver who believed their insurance company's benevolent slogans and promises. Make no mistake, insurance companies are much more concerned about their bottom line than they are about putting your life back together.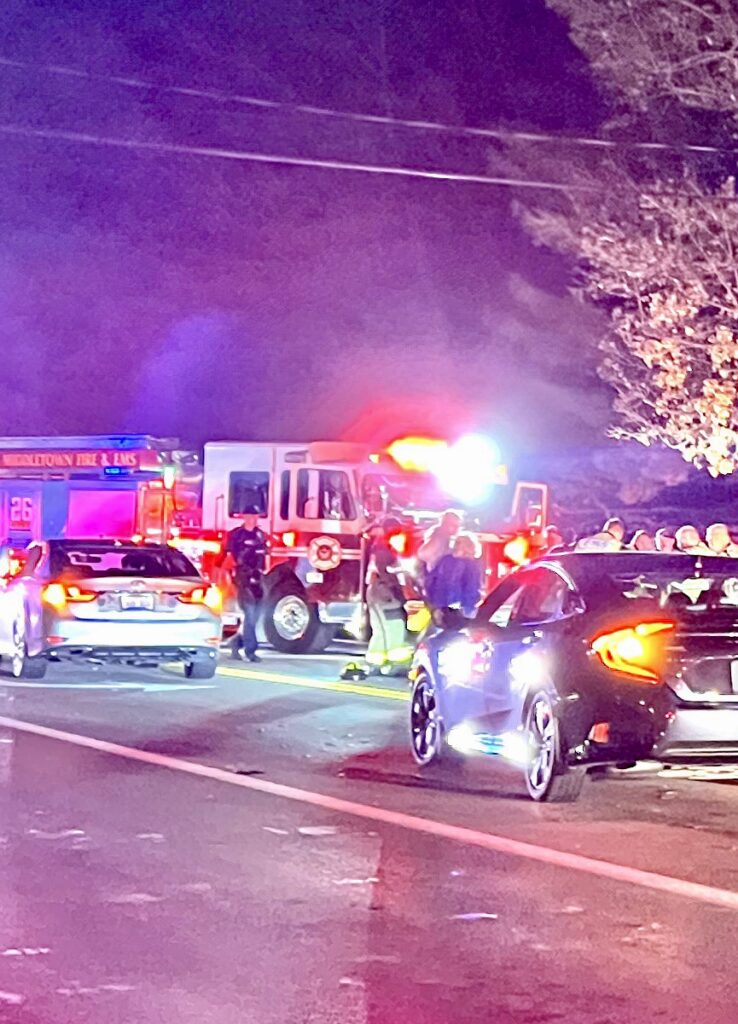 Damages from a Car Accident – The Ripple Effect
As we mentioned before, a car accident can adversely impact the lives of many people. For instance, if your injuries are severe enough to prevent you from working for a period of time, how will you pay your mortgage, feed your family, pay your mounting medical bills, or repair your car? Will you have to deplete your savings or dip into your children's college funds to pay the bills? At Kaufman & Stigger, PLLC, we don't think that's right. Our Louisville car accident lawyers will consider the following damages to determine the amount of compensation you should be awarded:
Property damage
Pain and suffering
All current and future medical bills related to your injuries (plastic surgeries, reconstructive surgeries, pain management, etc.)
All costs related to your rehabilitation and recovery (physical therapy, wheelchairs, wheelchair ramps, oxygen tanks, etc.)
Permanent injury or disability
Lost wages
Loss of career or earning potential
Reduced earning potential
Mental anguish and emotional duress
Permanent disfigurement and scarring
Loss of consortium
Out of pocket expenses (rental car or taxi while your vehicle is being replaced or repaired, etc.)
Punitive damages
Wrongful death damages for family in the unfortunate event that the accident causes the death of a family member.
We are dedicated to winning for our clients.
As you can see, the actual costs of a car accident can add up to much more than merely doctor bills and vehicle repairs. Our proven record of successful results includes a $2.1 million settlement for a 35-year-old male who suffered a severe spinal injury in an accident. Remember, insurance companies often attempt to settle car accident lawsuits before you call an experienced attorney and for much less money than the case is worth. Don't let this happen to you.
Who Can Be Held Liable for My Injuries?
Depending on the circumstances of your car accident, a number of parties can be held liable, including:
The driver of the vehicle that caused the accident
The employer of the driver of the vehicle that caused the accident
Your own insurance company for uninsured and underinsured motorist coverage
An insurance company who denies your claim or offers you an insufficient amount of compensation
The manufacturer of a faulty vehicle or vehicle part (tires, brakes, airbags, etc.)
The entity that designed or built the roadway
The entity charged with maintaining the roadway
The estate of an uninsured or underinsured driver
Any other party that can be shown to have contributed to the cause of the accident
The bar or restaurant that over served the drunk driver that caused the accident
While it may be simpler to just assume the liable party will take responsibility and make fair settlement offer to you that is rarely the case – even with your own insurance company. This is why it is so important to have experienced, qualified, tenacious, and aggressive attorneys representing you.
A lawyer taking up your case will also be experienced in dealing with the different insurance companies representing at-fault drivers. Companies like Geico, State Farm, and Nationwide can handle your claims differently but all insurance companies generally use the same tricks to pay you far less than what you need in recovery.
Click below for more information on different insurances firms and how they can affect your case.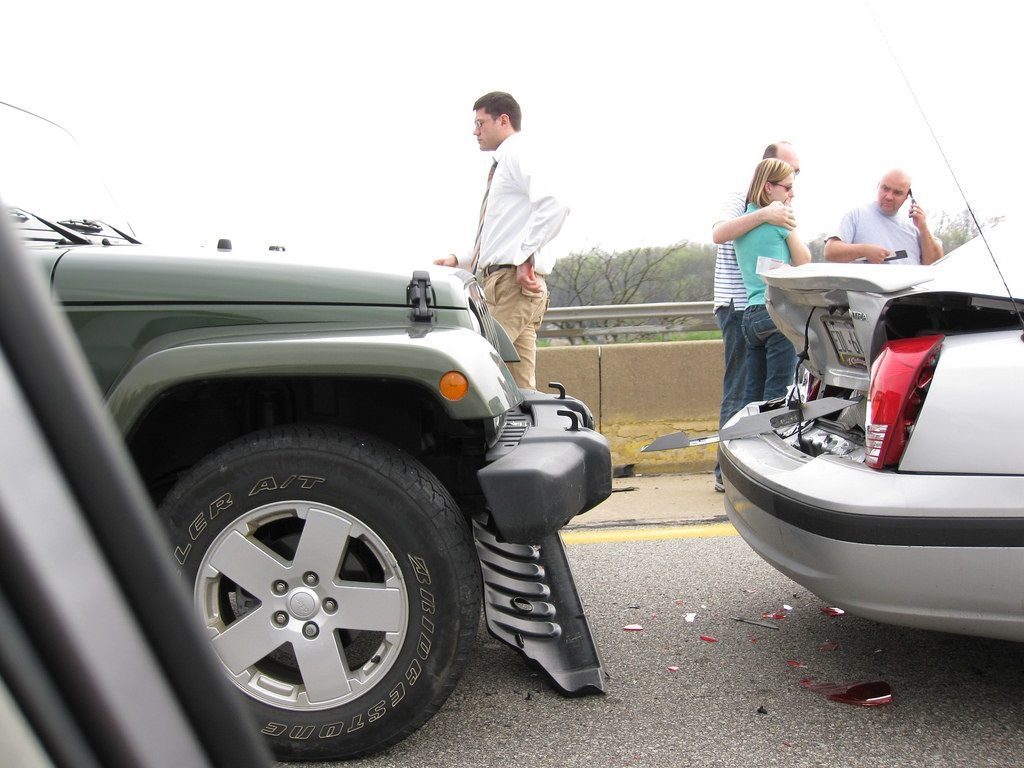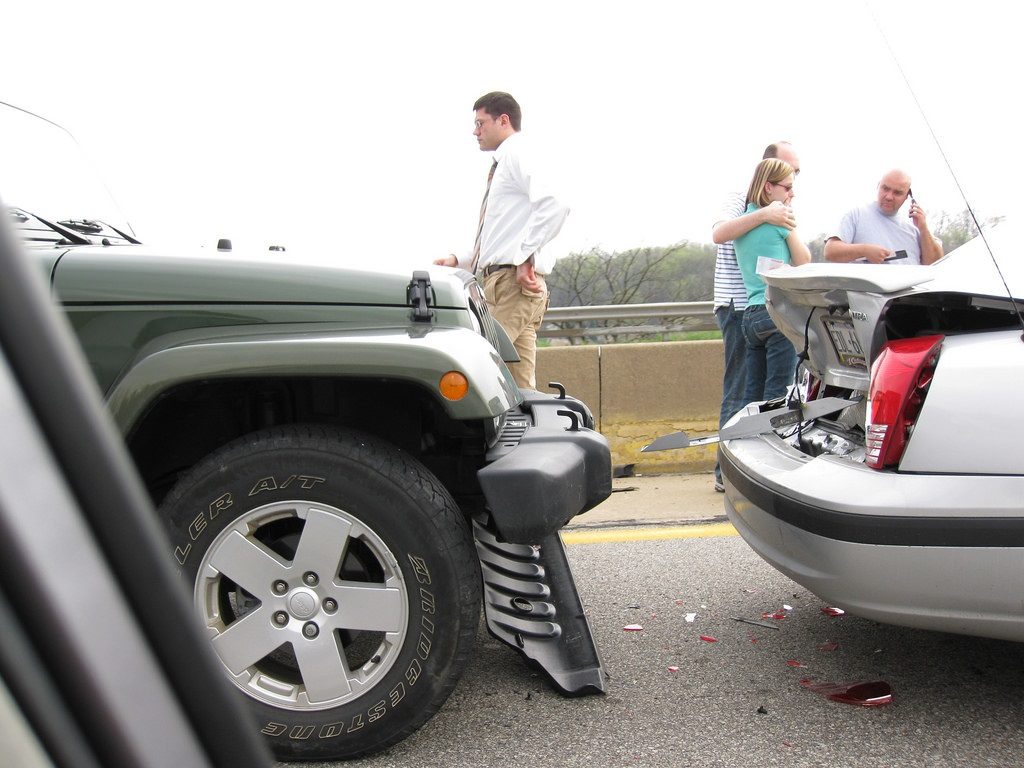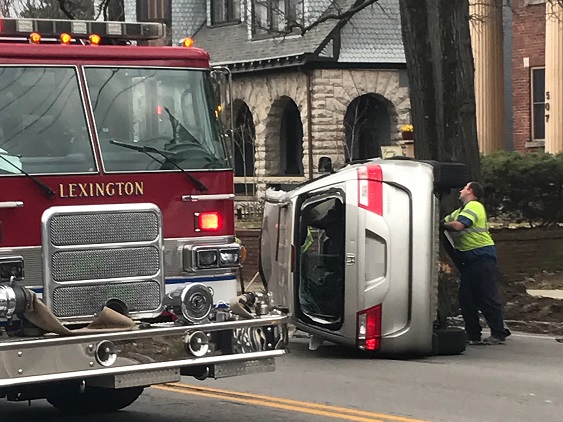 Frequently Asked Questions
Kentucky law allows a victim of a car accident to get compensation from the at-fault driver so long as the victim can prove that the driver was negligent. To prove negligence, the victim must show that the driver acted without using the due caution that a reasonable driver would under the same or similar circumstances.
The size of a personal injury settlement or award is determined by the severity of the injuries, the impact those injuries have on the victim and the limits of the insurance policy. The size of the medical bills, the severity of the pain and suffering, the long-term disability and mental anguish all are considered when determining the value of a personal injury award.
If the driver of the car that injured you isn't found, then it will be impossible to get compensation for his or her insurance company. In some cases, this means that the victim isn't able to get compensation. However, if the victim has their own auto insurance with uninsured and underinsured motorist's coverage, then it might be able to be used to cover the injuries.
Contact a Louisville Car Accident Lawyer today
When you retain us, we will determine the amount of all your present and future costs arising from your accident, and present that figure to the responsible party or their insurer. If they don't respond with a reasonable offer, we will go to trial and fight for you in court. Remember, insurance companies hire lawyers whose job is to get claims reduced or denied. You deserve to have a skilled and experienced attorney on your side, too.
When you give us a call at (800) 937-8443, a member of our personal injury team will answer the phone and have you talk with one of our experienced Louisville auto accident lawyers, immediately. There will be no waiting around or being handed off to people who won't handle your case. We're also always standing by to answer your questions through our Live Chat feature.
Get in touch with us today and Get the Tiger on Your Side!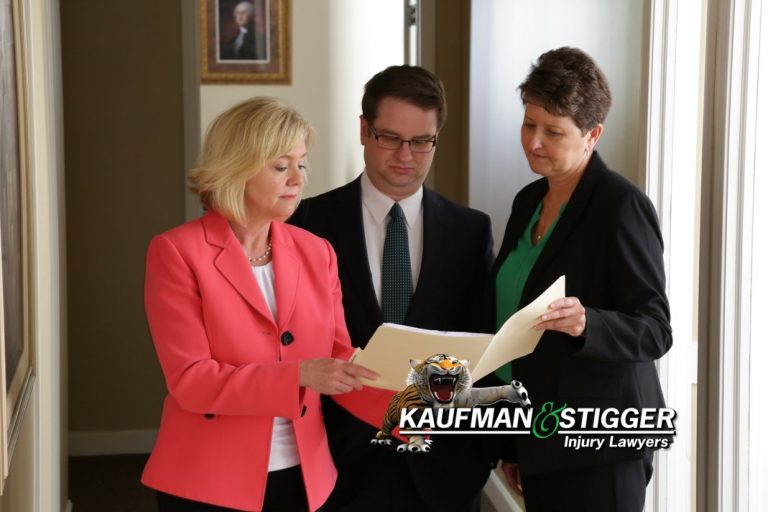 Additional Car Accident Information

With the NO FEE PROMISE, you never pay us a fee unless we win or settle your case Call us for a free consultation.