Louisville Motorcycle Accident Lawyer
Have you or someone you love been the victim of a motorcycle accident in or around Louisville? You're in the right place.
Did you know that the number one cause of motorcycle accidents is the inability of other drivers to see the motorcyclist?
In addition, most motorcycle accidents occur when other vehicles don't comply with right-of-way rules. We understand that this isn't your fault. Tragically, many motorcycle accident victims have serious injuries or die due to the negligence or recklessness on the part of the other driver.

"Very friendly and very knowledgeable. Was great with keeping me up to date with everything going on. Great to work with and I felt very comfortable with their process."
- Beth B. review on Google

"I am always pleased and recommend Kaufman & Stigger. They make sure that they do everything possible to get you what you deserve.. Thank you Matt & Tara"
- Star P. review on Google

"I would highly recommend Kaufman & Stigger for your legal needs. They went above and beyond to help me through a difficult time and they put the needs of their clients before their own."
- Colleen J. review on Google

"Jacob was amazing every step of the way!! Everyone that works there was amazing, for that matter. I was apprehensive at first about hiring a lawyer, but I don't regret a single thing now. He always responded to any questions/concerns quickly (which I had a lot - but he always helped put my mind at ease). If you're in an accident and need a lawyer - this firm is the one to go to."
- Hayley R.

"So I called Kaufman & Stigger because of a major car wreck I was. These AMAZING PEOPLE helped me when I thought I couldn't be helped at all! These guys would get a 10 out of 10 stars if I could give it them. They have helped me pay my medical bills and so much more! Thank you all so much for helping me when no one else would!"
- Jasmine H.
At Kaufman & Stigger, PLLC, we're on your side. Based in Louisville, our motorcycle accident attorneys work exclusively with injured clients in Kentucky and Indiana. Our team of investigators will reconstruct the motorcycle accident; gather eyewitness accounts, and use documents and photos to obtain the best possible settlement.
Because motorcycle accidents involve devastating or life-changing injuries all too often, our team may also work with your doctors to determine the compensation you may need for future medical expenses, including those involving recovery and rehabilitation.
We have a proven record of successful motorcycle accident results, including a $1.2 million trial verdict for a 30-year-old male active in the US Military who was driving a motorcycle and was hit by a truck. As a result of the motorcycle accident, our client suffered severe nerve damage and lost use of his arm. Our lawyers fought to get him the settlement he deserved, and we will do the same for you. Tell us about your motorcycle accident and your injuries, so we can help you get every dollar the law allows.
Call or Live Chat now and Get the Tiger on Your Side!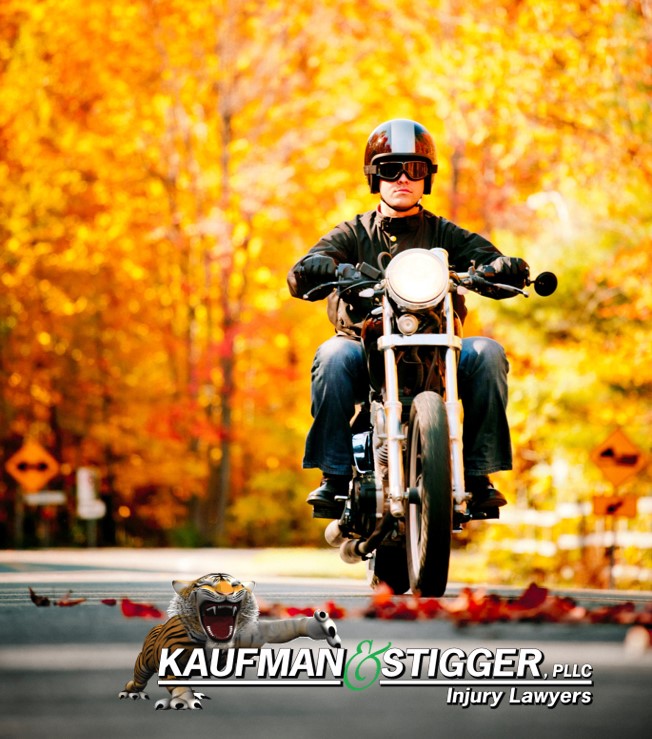 Kentucky Fault and Negligence Laws
Kentucky is a pure comparative negligence state. This means that damages allocate among negligent parties per each party's proportionate share of fault. If you were partially at fault for a motorcycle accident that caused you injuries, that does not bar you from recovering damages, but it will reduce the amount of damages you can recover, based on the percentage of fault allocated to you in a court of law. Even if they determine that you were 99% at fault for the accident, you still have the legal right to recover your losses, even though the amount decreases accordingly.
Damages Covered in a Motorcycle Accident Claim
If you have been injured in a motorcycle accident that was caused by another party's negligence, you may be entitled to recover damages. Compensatory damages are designed to compensate you for the losses you have suffered and may include:
Actual damages to reimburse you for out of pocket expenses such as medical expenses, property damage, and lost wages or other income; and
General damages for non-monetary losses such as pain and suffering, mental anguish, emotional distress, and loss of consortium.
Punitive or exemplary damages may also be available in certain cases only. These damages do not solely compensate the plaintiff for losses, but also punish the defendant for egregious, intentional, or particularly harmful conduct.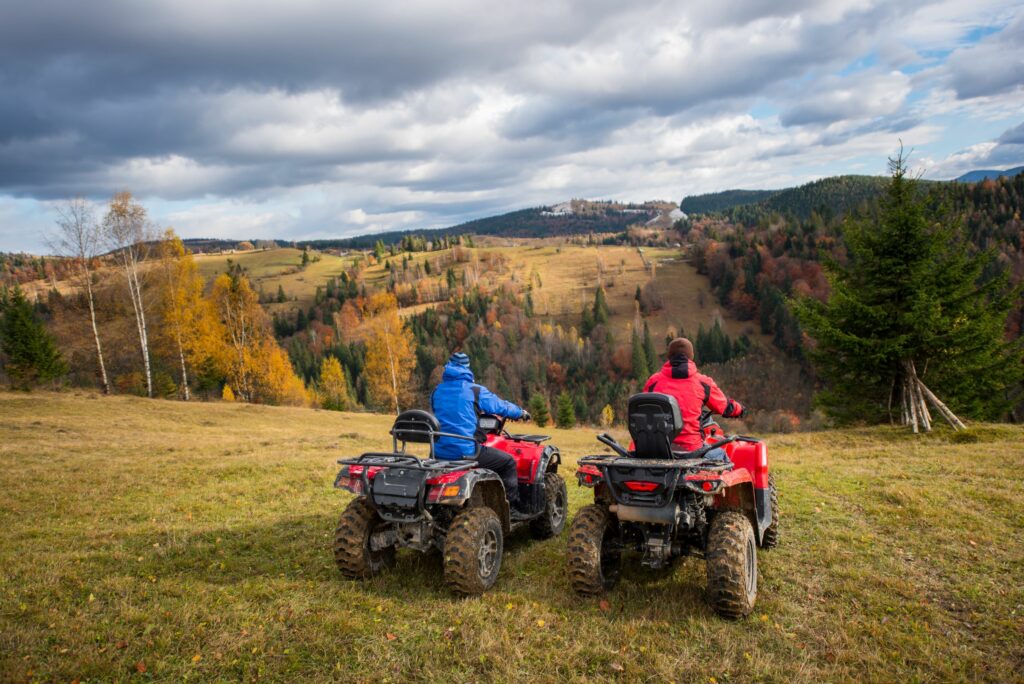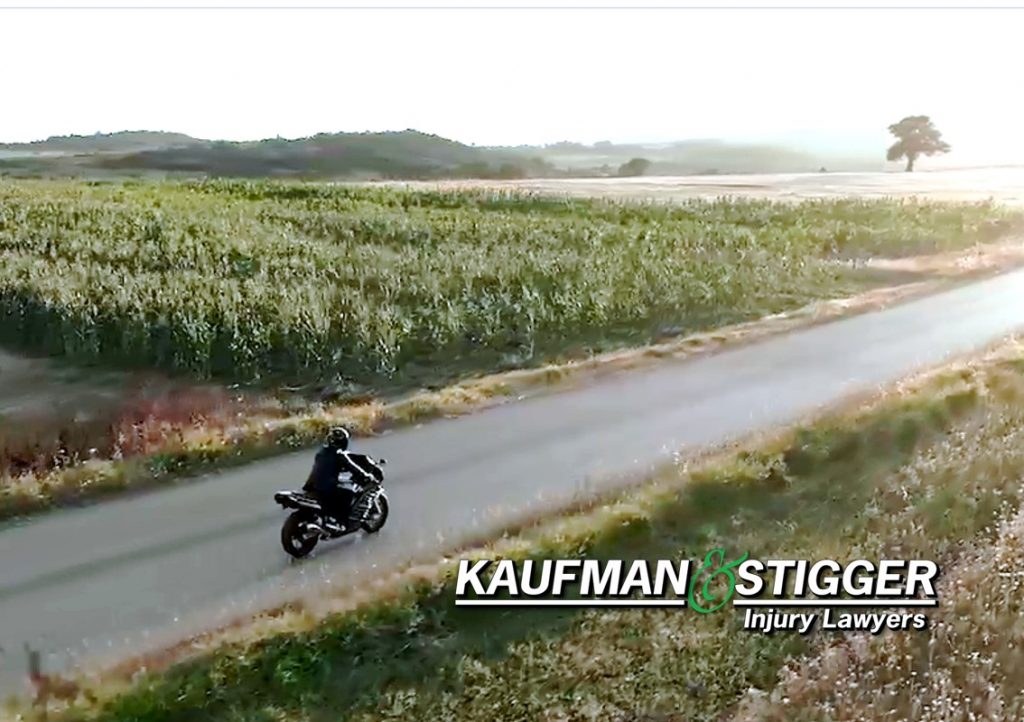 Insurance Bad Faith and Lowball Offers
After a serious motorcycle accident that was someone else's fault, you have the right to seek compensation for your losses. However, the at-fault party's insurance company, or even your own insurance company, may not have your best interests at heart. In fact, insurance bad faith is not an uncommon occurrence in motorcycle accident claims. It may involve:
Failure to promptly and thoroughly investigate a claim
Wrongfully denying a claim
Unreasonably delaying payment
Unreasonable interpretation of the terms of a policy
Insurer's refusal to settle a claim
Shortchanging the benefits an insured person is entitled to receive under the terms of a policy
The insurance company may also make a "lowball" offer to settle a claim in an effort to minimize the company's payout. For your own protection, it is important to consult with a knowledgeable Louisville personal injury lawyer before you accept any offer from the insurance company.
Frequently Asked Questions
If you are riding on the back of a motorcycle and sustain an injury because of the negligence of the bike operator, then you can be compensated for your injuries. As such, the insurance for the bike operator will cover any injuries caused by his or her negligence.
If you were ejected from the bike because of another person's negligence, then you can get compensation for your injuries. Kentucky law requires anyone who injures another person to pay for reasonable and foreseeable damages.
In Kentucky, you have one year to settle your motorcycle claim before you have to file a lawsuit with the court. If you do settle, then you won't have to go to court, but if the insurance company won't give you what you think is fair, then you have to file a lawsuit.
Contact a Louisville Motorcycle Accident Lawyer today
We are here to protect your rights and interests. We have the resources to accurately evaluate the full extent of your losses, and the experience to skillfully negotiate with the insurance company on your behalf. Our dedicated legal team will aggressively pursue the full and fair compensation you deserve, and fight for your rights in court if necessary. When you call Kaufman & Stigger, you Get The Tiger On Your Side!  For more information and a free case consultation, please call (502) 458-5555 or (800) 937-8443.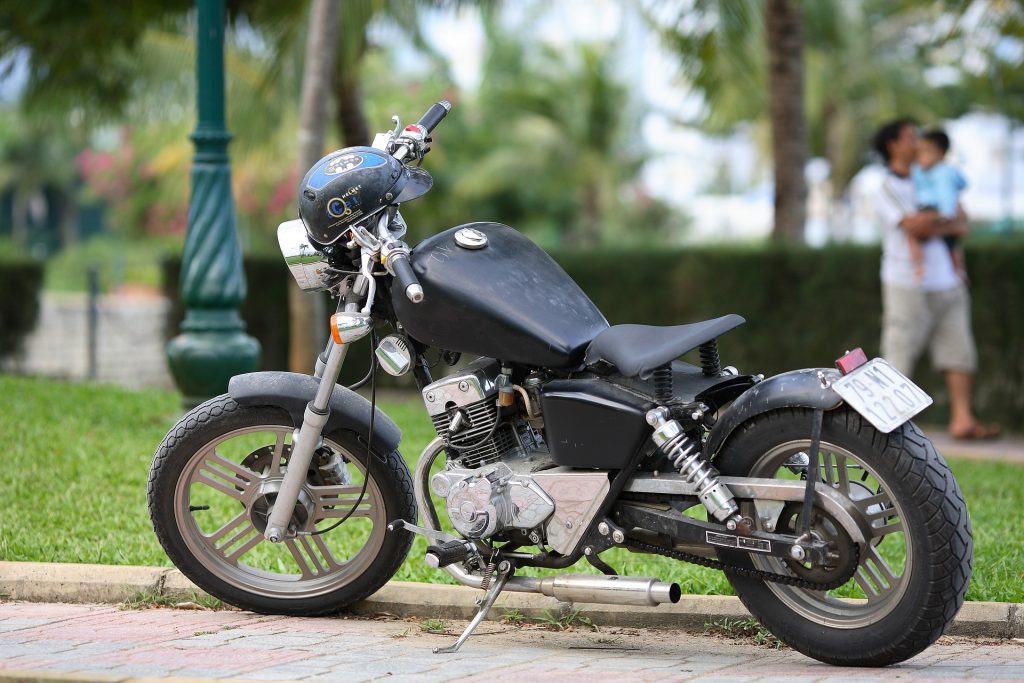 With the NO FEE PROMISE, you never pay us a fee unless we win or settle your case Call us for a free consultation.