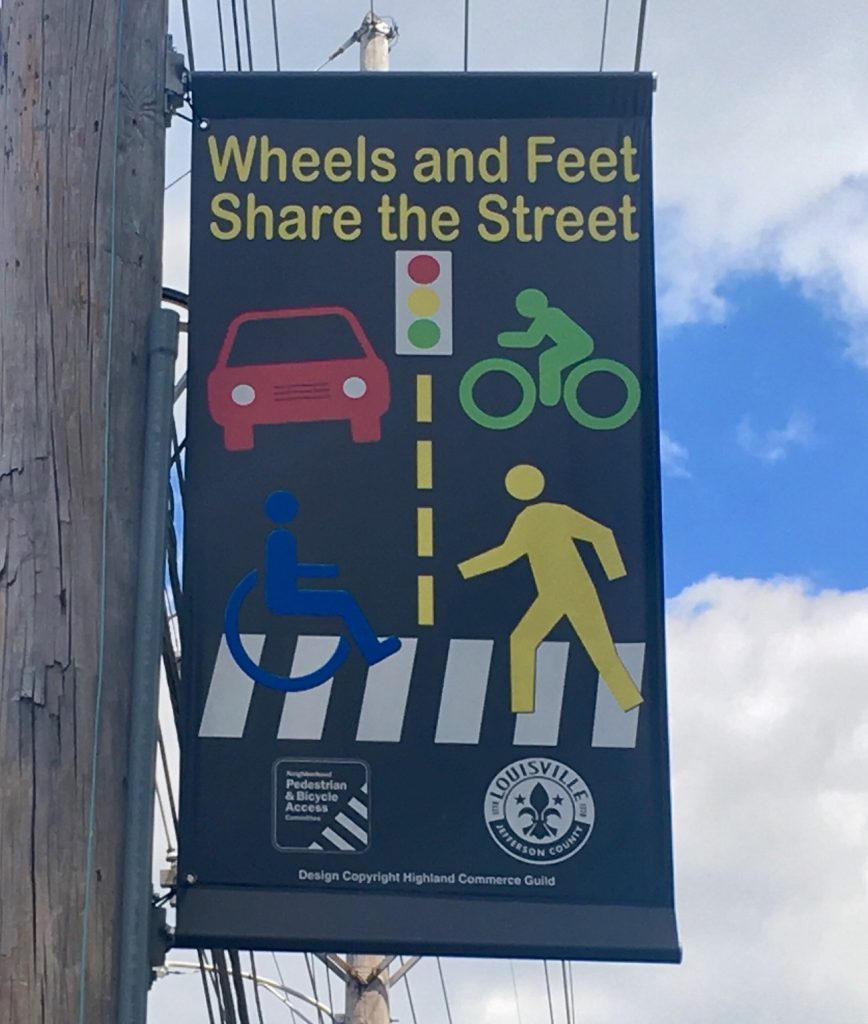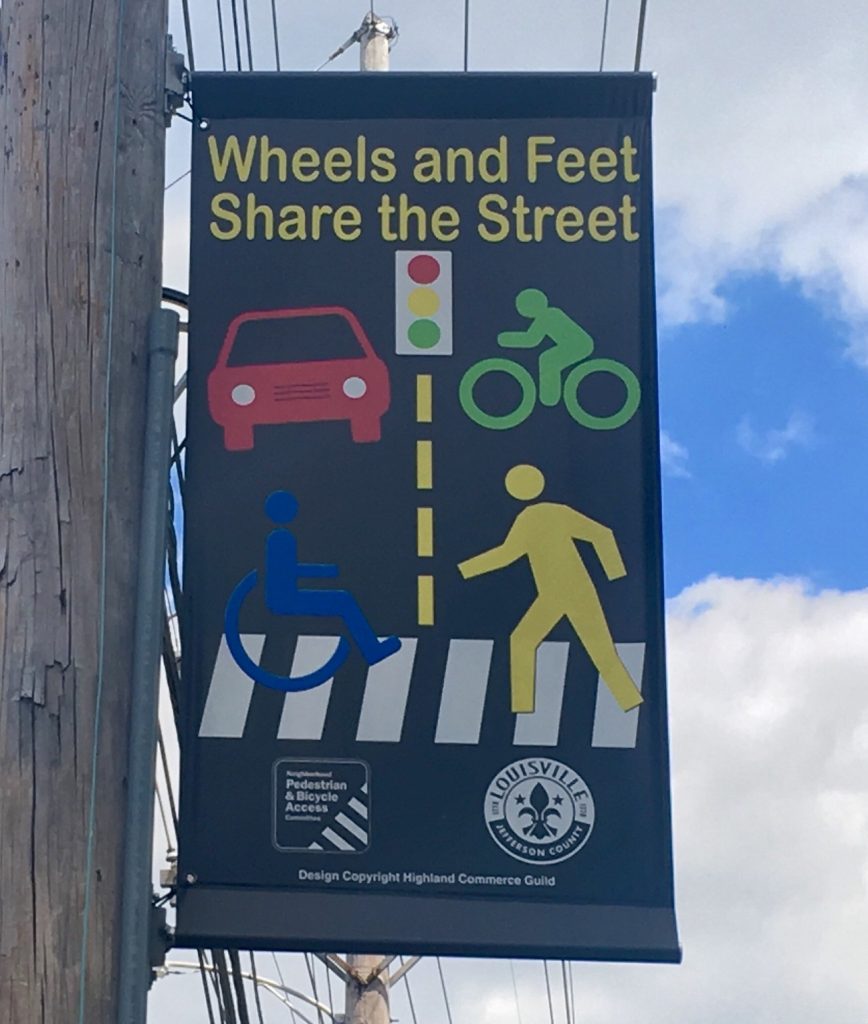 In cities across the country, city leaders are building more pedestrian and bike paths to encourage people to get out of their cars. The reasons are many, but in summary, it's to lower pollution and carbon emissions, help people get healthy and reduce both traffic congestion and traffic accidents.
In Louisville, they are roughly 120 miles of shared use pedestrian-bike paths with plans to build more. This is great news for those wanting to promote the cities clean and health image, but when you put bikes and pedestrians on the same bath, accidents are bound to happen.
Pedestrian-Bike Safety Concerns
In Kentucky, there is no law prohibiting cyclist to ride on city sidewalks, rather they leave it to local cities and counties to make their own rules. In Louisville, its illegal for anyone 11 and over to ride on a sidewalk in the city limits.
This is to protect pedestrians from cyclists and to encourage cyclists to use some of the city's 85 miles of bike lanes. However, these rules don't address the use of the bike-pedestrian trails which can be a source of bike-pedestrian accidents and injuries.
Shared-Use Trails in Louisville
As of 2019, Louisville is about 25 percent complete in its Louisville Loop Master Plan which aims to build 100 miles of shared use trails in and around the city. These paths are welcome to cyclist and walkers alike, and the city has passed rules regarding the operation of bicycles to promote safety. While it doesn't directly address shared-use paths, it does suggest that cyclist should pass pedestrians on the pedestrian's left and alert them verbally or with a bell.
Bike-Pedestrian Injuries
Even with these rules of etiquette, accidents still happen. In Louisville local emergency rooms have seen an increase in certain injuries that have come from pedestrian and bike accidents. Some of these are:
Head Injuries (Traumatic Brain Injury/Concussions)
Fractured wrists
Broken Ribs
Fractured Legs/Pelvis
Road rash
Deep contusions
What to do if you Were Injured in a Bike-Pedestrian Accident
Whether you are a cyclist or a pedestrian, an injury can be devastating and dramatically change your life. The best thing to do is to not talk to the insurance company until you speak to Louisville Bicycle Accident Attorney in a free consultation where you can learn your rights under the law. This way you know your rights and you can make an informed decision.
Call the attorneys at Kaufman & Stigger, PLLC, at 800 937-8443, for a free consultation and case evaluation. If you call, you will immediately speak to a member of the legal team and not a message machine.