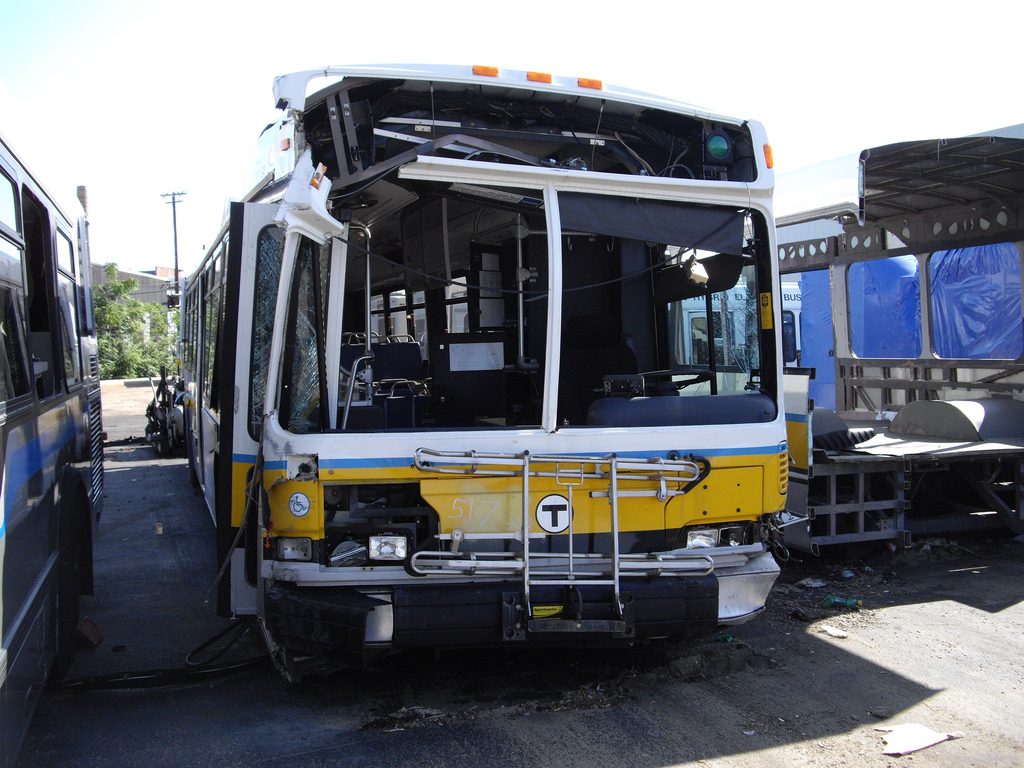 The number of interstates that pass through Louisville and the amount of commercial activity means the city is a throughway for numerous trucks, buses, and other commercial vehicles. The heavy traffic also means there is a higher likelihood of accidents involving such vehicles. But if you're involved in a bus accident, who's actually at fault?
Buses are a common sight on Louisville's roads, whether they are part of the city's metro fleet, the city's public or private school system, or commercial liners. The dangers they pose are acerbated by their large size, lack of agility and driver visibility, and slow stopping speed. For drivers of cars, cyclists, and pedestrians, a collision with a bus, even at a low speed, can be catastrophic.
To make matters even more complicated, the driver of the commercial vehicle will almost always be represented by the company's insurance provider and legal team. If you're involved in a bus accident, the bus company will do everything in its power to mitigate its driver's liability and make it even more difficult for you to receive the compensation necessary to fully recover from your injuries. Fortunately, this is a situation the legal team at Kaufman & Stigger, PLLC Injury Lawyers has seen time and again, and we're well aware of how difficult at-fault parties can make it for individuals who have sustained injury.
A number of parties may be held solely or partially responsible in the event of a bus accident. They include the driver, the company that employed the driver, the manufacturer of the vehicle or vehicle part that caused the accident, and the party charged with maintaining the vehicle or part. Such a long list of possibly negligent parties means that successfully maneuvering through these cases can be very complicated, and especially overwhelming for the victims involved.
Victims of accidents involving commercial vehicles can face a long list of costs associated with their injuries, including:
Medical fees
Hospital stays
Time missed from work
Rehabilitation
Emotional duress
And the list goes on. If you or a loved one have been the victim of a collision with a bus or other commercial vehicle, it can be difficult to successfully face such a situation alone. You need someone on your side who understands the issues involved and will advocate tirelessly on your behalf to make sure you achieve the best possible outcome given the details of the case. If you've been injured, contact a Louisville bus injury attorney today at (800) 937-8443 for a free consultation and to learn more about your rights as the victim of a bus accident.