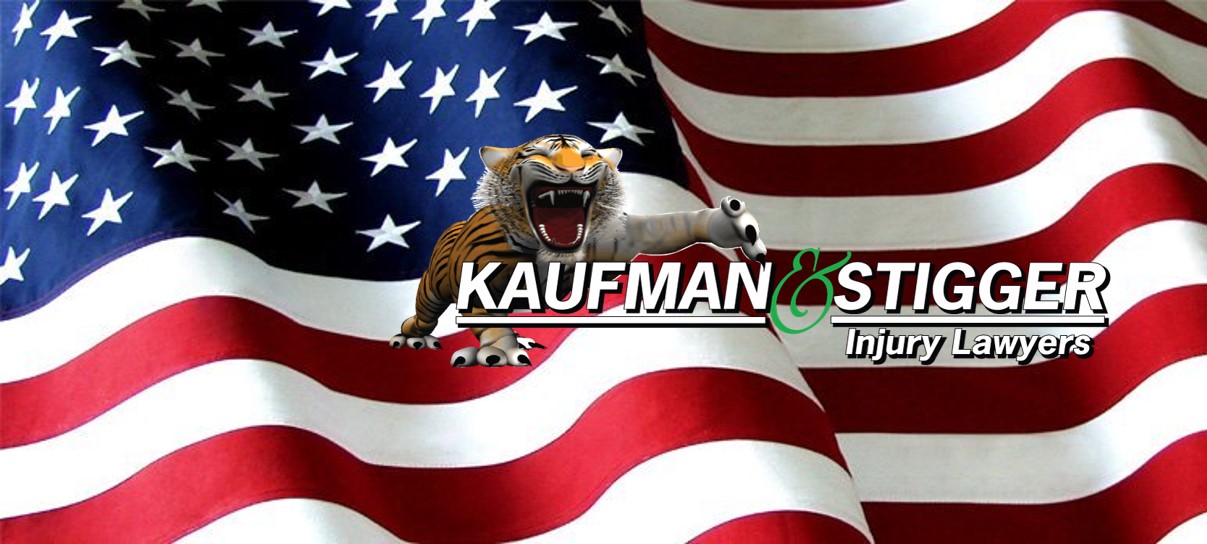 First of all, we would like to wish everyone a Happy 4th of July!!!
Below are some tips to celebrate Independence Day safely.
Preventing fireworks injuries
There are many great places to see fireworks here in Louisville, such as Harbor Lawn or at Louisville Slugger Field.
If you decide to stay at home for your own celebration, please note that as per the most recent numbers from the Consumer Product Safety Commission, there were about 13,000 injuries in fireworks-related accidents in the United States in 2017. Most of the people who suffered those injuries sought emergency room treatment. Estimates on the body parts that were most frequently injured follow:
Hands and fingers (33 percent).
Head, face and ears (20 percent).
Legs (18 percent).
Torso (12 percent).
Eyes (nine percent).
Arms (eight percent).
Fireworks laws vary from state to state, county to county and municipality to municipality. Their use stirs considerable debate. Some people who are injured or killed by them are simply careless, drunk or both. Some dangerous fireworks are brought to Kentucky from Tennessee.
Common fireworks accident scenarios include:
Inadequate supervision of children around fireworks.
Failing to use safety goggles when igniting fireworks.
Remaining too close to fireworks after lighting them.
Throwing lit fireworks at somebody else.
Keeping a firecracker in your hand after lighting it.
Trying to light a "dud" a second time.
Using fireworks that were defectively manufactured.
Drunk Driving Accidents
Unfortunately, 146 people were killed on the the Fourth of July in 2015. Over 60% of those accidents involved at least 1 driver with a blood alcohol content of .15 or higher. If you're on the road, please be alert and watch out for buzzed and drunk drivers. If you're consuming alcohol this Fourth, please get a Designated Driver, an Uber or stay put.
Other Injuries
Dog bites and swimming pool injuries are also common at large get togethers. Even the nicest dog can be a bit scared by fireworks or overwhelmed by company and act out of fear even if unprovoked.
Your Rights After Being Injured
If you suffered serious injuries as a result of the carelessness and negligence of another person or a fireworks company, you might be eligible to seek compensation for your injuries through their homeowners or commercial insurance policy.
If you were injured by a drunk driver, you have a right to compensation as well. Contact us for a free consultation before speaking to an insurance company.
After being treated at a hospital, you're going to need the services of an experienced and aggressive Louisville personal injury lawyer who will give any case that you might have the attention and consideration that it deserves. That's why you'll want to arrange to meet with us to discuss your injuries and medical condition. You can contact us to arrange for a free consultation and case evaluation. We'll carefully listen to you about what happened, and then, we'll answer your questions. After that, we'll advise you of your legal options. Contact us as soon as possible after you or somebody close to you was injured in any type of accident involving drunk driving, negligence, dog bites or fireworks.