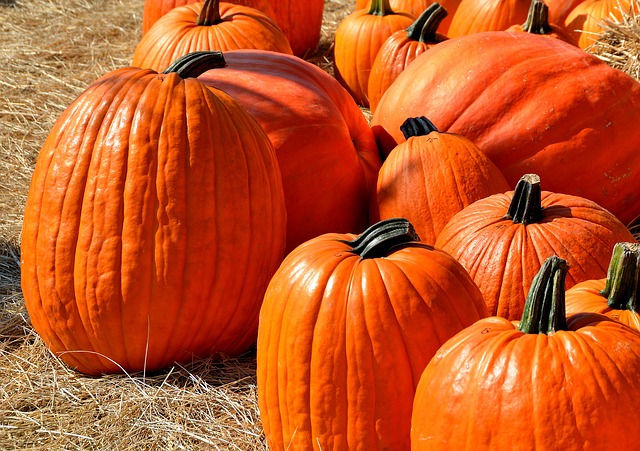 We hope that everyone safely enjoys their tricks and treats this Halloween season! There are indeed many dangers to be careful of, some of which are below.
Sure, Halloween is supposed to be scary, but what makes it scarier is the fact that about 4,000 people will be treated in emergency rooms this Halloween for injuries suffered during the frightful festivities. Those emergency room patients won't just be kids either. Expect grown men and women to be injured too.
It's not just candy
The 2017 trick-or-treating and Halloween parties are expected to be on Saturday and Sunday, October 28 and 29. The usual and customary injuries like cuts when carving a pumpkin are going to occur, but motor vehicle accidents involving alcohol consumption always seem to spike. As per the National Highway Transportation Safety Administration (NHTSA), between 2009 and 2013, 43 percent of all motor vehicle fatalities that occurred on Halloween night involved drunk driving. Alcohol contributed to 26 percent of all Halloween pedestrian fatalities in 2013. The NHTSA adds that the chances of kids getting hit by a car on Halloween double. Some get hit walking in the street or crossing a street. Others get hit on sidewalks by motorists entering or exiting driveways.
Fires
Nearly all Halloween costumes are flammable. If you're going to use candles when decorating for Halloween, keep them well away from where children will be walking. Warn children to keep a safe distance from any flames. Buy them flame resistant or retardant costume pieces.
Falls and face paint
Funny footwear and costumes that drag on the ground can cause kids to fall. If you or your child are wearing a mask of any kind, make sure that they have a good field of vision. If you feel that they can't see well enough, you can enlarge the holes in the mask. Some people forego masks and use face paint. Check the product label carefully. Some face paints are contaminated with lead. The lead can be absorbed through the skin and cause lead poisoning.
Stay safe!
Even in the neighborhood that they know so well, young trick-or-treaters should be accompanied by at least one adult. Bright colors and reflective tape can get a driver's attention, especially when crossing streets or driveways. Everybody should be free of alcohol. If you or a family member gets injured in an accident anywhere in Kentucky during Halloween week as a result of the carelessness and negligence of somebody else, don't hesitate to contact us to arrange for a free consultation and case evaluation. We're well aware of how serious Halloween accidents can be.