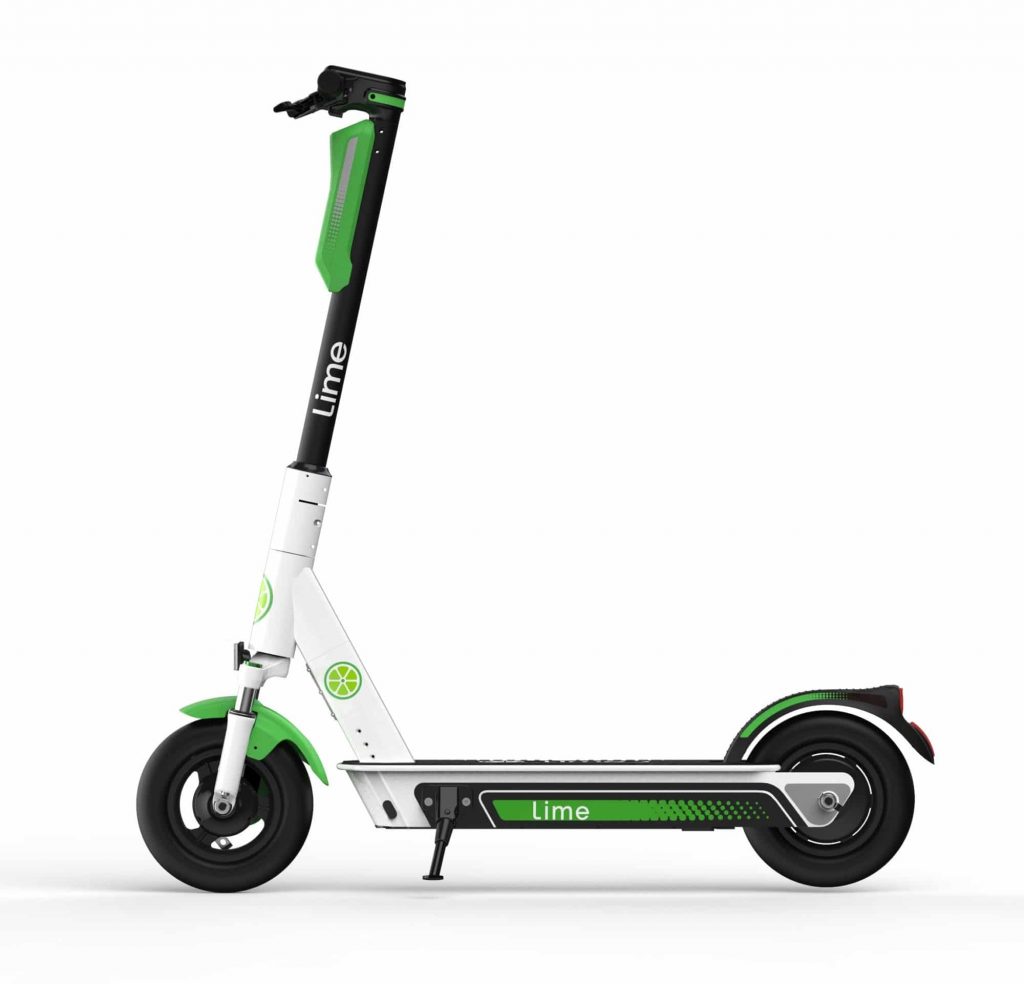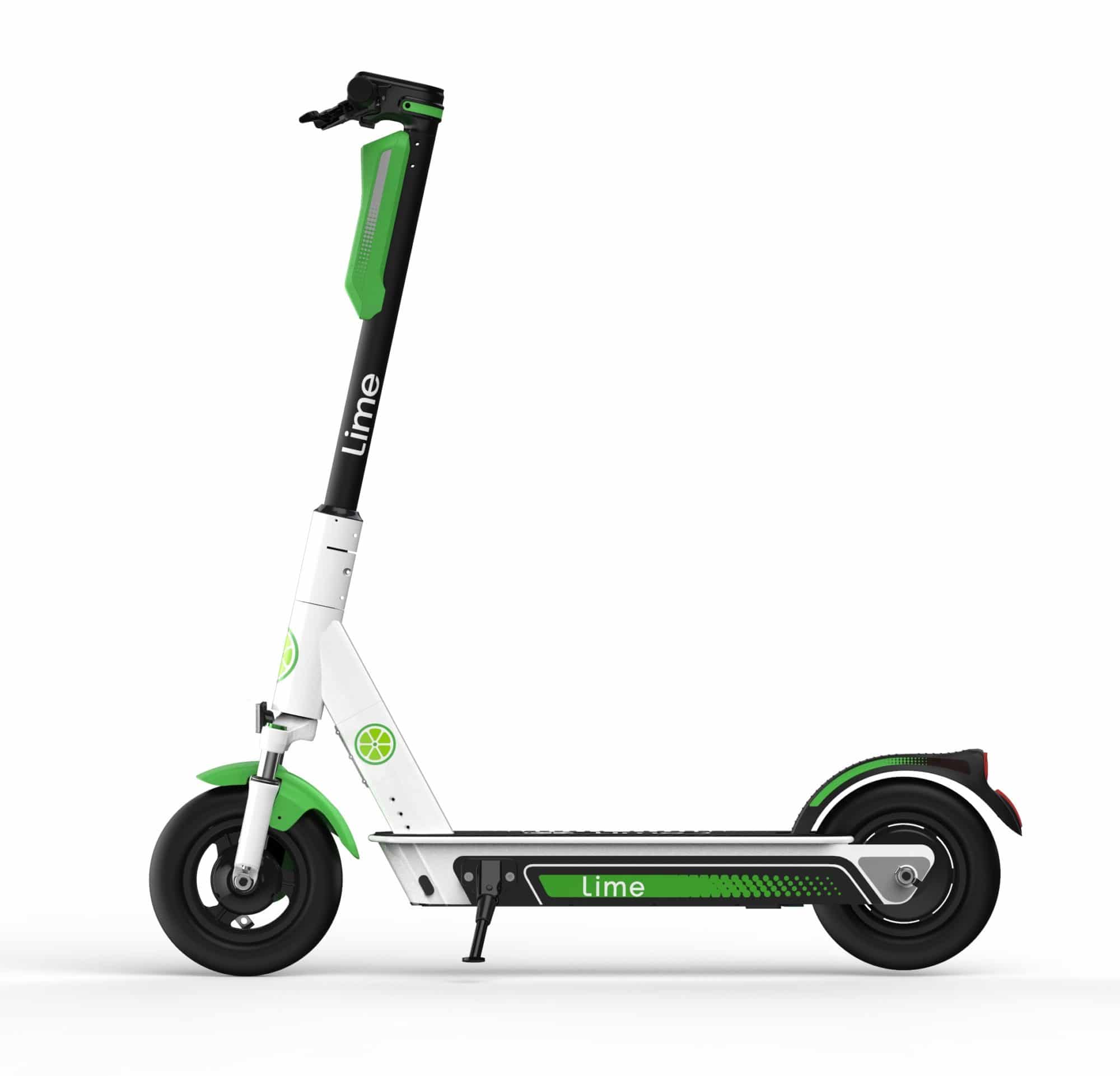 In an attempt to offer locals more affordable transportation options, Lexington's city leaders recently granted two California-based companies e-scooter licenses. In a nutshell, this means the companies Lime and Spin are now allowed to plant up to 400 e-scooters each throughout Kentucky's "Horse Capital."
Both Lime and Spin began dropping off rentable e-scooters in Lexington near the end of October 2019. Executives from Lime have also been leading safety demonstrations around the city to ensure locals know how to operate their devices correctly.
To help smoothly introduce e-scooters into the city, Lexington PD asks that locals review the official rules of the road. Below are a few FAQs related to e-scooters everyone in the area should be familiar with.
Commonly Asked Questions About E-Scooters In Lexington
Are Helmets Mandatory When Riding E-Scooters?
According to Kentucky law, e-scooter riders aren't required to wear a helmet. However, all e-scooter companies and public health officials strongly encourage riders to wear DOT-approved helmets when riding micromobility vehicles. Most electric scooter's apps require you to agree to wear a helmet before unlocking the scooters for use.
Can I Ride E-Scooters On Sidewalks in Lexington KY?
No, riding e-scooters on sidewalks is illegal. Instead, e-scooter riders should use bike-protected lanes whenever they are provided. If there aren't any bike-protected lanes in your area, then you should ride on the road close to the right curb.
Please keep in mind, e-scooter riders are required operate just as any other vehicle when on the roads. This means you must obey traffic signals and yield to pedestrians.
It is going to take some time for drivers to get used to seeing scooters. It is possible that some drivers will not notice scooter riders. Be alert.
How Do I Rent E-Scooters?
To rent an e-scooter in Lexington, first you must download either Spin or Lime's app onto your mobile device. Once you're logged in, you should be able to find rentable e-scooters that are available in your area. Simply find the e-scooter closest to you and use your phone to unlock the vehicle.
There's currently a $1 fee for unlocking an e-scooter and an additional 15 cents for each minute you ride the device.
Can I Ride On The University of Kentucky's Campus?
UK is allowing e-scooters on campus provided users follow the city's general safety guidelines. Riders should try to ride on bike-protected lanes as often as possible and only park their e-scooters in designated zones. While riders could use their e-scooters on the campus's sidewalks, UK officials urge riders to always be alert and, if possible, wear a helmet.
Where Should I Leave E-Scooters?
There are designated zones throughout Lexington where riders are encouraged to park their devices. If you can't find one of these clearly marked spots near you, the City of Lexington advises riders to place their e-scooter close to a bike rack.
Please always park your e-scooter in an upright position far from potentially hazardous locations. A few places you should never park an e-scooter include in front of fire hydrants, on the roadway, in the middle of a sidewalk, and in front of a driveway.
Scooters left on sidewalks are tripping hazards for pedestrians and an unnecessary obstacle for the disabled or impaired.
Can Two People Ride One E-Scooter?
No, only one person can ride an e-scooter at a time. Since e-scooters were only designed for one person, sharing one device poses a serious safety hazard for both riders.
Can I Be Charged With DUI On An E-Scooter?
Yes, e-scooter riders can be arrested for DUI if they have an elevated blood alcohol content.
Where To Find More Info On Lexington's E-Scooter Program
In addition to visiting the official websites of both Lime and Spin, the City of Lexington recently put together this official webpage on how to properly ride e-scooters. By following all the regulations listed on these websites, you should have a safe (and fun!) e-scooter experience in lovely Lexington.
Above is simply information that has been gathered from the Lexington government website. For actual safety advise please refer to the links above. Here is a video Lime put together about scooter safety as well: