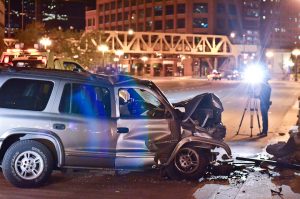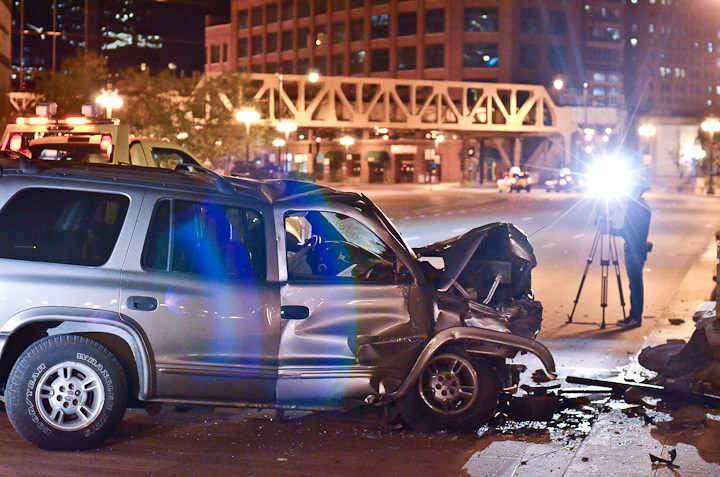 A head-on collision can lead to a devastating outcome for Lexington drivers. The increased impact force created from the momentum of both vehicles can cause terrible injuries and even claim lives along our roads.
The Kentucky State Police responds to these heartbreaking accidents every year. In 2019 they reported over 156,000 total accidents across the state. Of two-vehicle accidents, only 3% were noted as involving a head-on collision, but those accidents accounted for a truly heartbreaking 29% of all fatal collisions in Kentucky that year.
Lexington Tragic DUI Accident Kills Two Teens
A teenage sister and brother lost their lives in a head-on collision involving a DUI suspect on Saturday night in southeast Lexington. WTVQ-TV reported the accident occurred around 7 p.m. on Athens Boonesboro Road near Blue Sky Parkway on January 9, 2021.
Lexington police said that a 30-year-old man driving a Ford Explorer crossed the center line and crashed into a car. Inside the car was a 19-year-old man and a 16-year-old female, siblings, who were killed in the collision.
The 30-year-old driver was not taken to the hospital. He was charged with Aggravated DUI and Driving on a suspended or revoked license.
Finding Assistance for Families After a Tragic Accident
After a tragic accident, families can wonder just how to find justice for the losses they've endured. A driver can be facing criminal charges and a criminal trial over an accident, but that does not keep a family from also filing a civil lawsuit to bring against a driver and his or her insurance company.
This wrongful death claim can move forward on behalf of the family no matter where the criminal case stands. They are separate matters in the eyes of the court.
A spouse or parent of the victims or an attorney representing the family can file this claim. This claim can earn the family compensation for the costs of emergency services, funeral expenses, and other losses the family has endured through this difficult time.
It's important to make sure you and your family's needs are clearly presented to insurance agents so that they can't attempt to make your family a lowball offer hoping you'll accept it. This compensation will need to cover the family's expenses now and provide for the financial stability of the remaining family in the years to come.
Contact a Lexington Wrongful Death Attorney
If you and your family have lost a loved one to the carelessness and recklessness of a driver, don't trust an insurance company to make you a fair offer for every hardship your family has faced.
Talk to a Lexington Wrongful Death Attorney you can trust to be on your side and fight for your family's fair compensation. The attorneys at Kaufman & Stigger, PLLC, have that knowledge and a combined 100 years' experience in helping clients get the compensation they'll need to make a full recovery. To discuss your case, contact Kaufman & Stigger, PLLC today, by clicking here to contact them online.