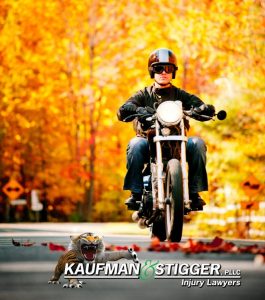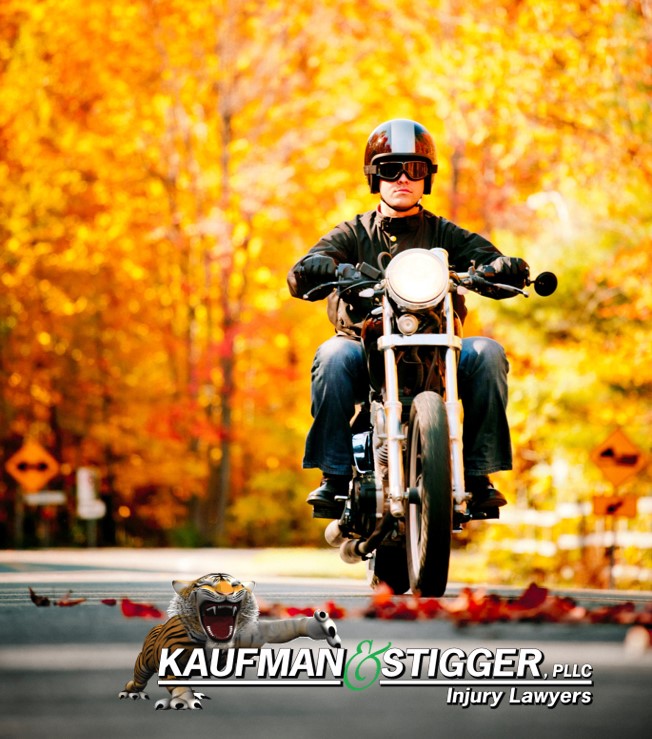 Motorcyclists often work more than they should have to, to make sure drivers notice when they are around.
The tendency of a careless driver is to take infrequent glances out a rear-view mirror and when checking blind spots. These quick checks aren't always enough to spot a rider traveling behind or alongside the driver. Drivers can also misjudge the single head-light of a motorcyclist at night and need to allow for longer looks to spot a rider nearby.
A driver can make a lane change or a turn without spotting a motorcyclist and suddenly leave a rider no room to avoid a devastating impact. Motorcyclists travel with very little protection and any collision can leave them with severe injuries and even at risk to lose their lives.
Teen Motorcyclist Killed in Tragic Collision in Meade County
A motorcyclist lost his life after a devastating collision in southeast Meade County Saturday night. WAVE-TV reported the accident happened around 9:45 p.m. on US 60 near the intersection of KY 1238 on October 15, 2022.
Kentucky State Police say a 17-year-old male was traveling eastbound on US 60 when he attempted to pass another car. The car entered into the path of the motorcycle as it attempted to make a left turn. The motorcycle struck the car and the rider was sent off the bike.
The victim, from New Albany, was rushed to the hospital and was later declared dead by the Hardin County Coroner. The car's driver and three passengers were not injured.
The driver remained on the scene to cooperate with Kentucky State Police officers. Investigators continue to evaluate the circumstances leading up to the tragic accident.
Finding Assistance for Families After a Kentucky Motorcycle Accident
Families who experience the loss of a loved one after a senseless tragedy can quickly face financial stress. The costs of emergency response and the expense of a funeral can be enough to leave close relatives on the verge of bankruptcy.
It's important that families move to protect themselves in the short and long term. They can ask for help from the at-fault driver's car insurance provider by filing a wrongful death claim. This civil lawsuit seeks support to help with these bills and also to replace the weekly paychecks the victim may have provided the family.
A spouse, children of the victim, and in some cases the parents of the victim can file a wrongful death claim on behalf of the rest of the family. A local personal injury attorney can also represent the family and file this claim.  The attorney would make sure family members receive every benefit available and are not taken advantage of by an insurance company looking to protect its own profits.
Contact a Motorcycle Accident Lawyer Serving Meade County and Southern Indiana Families
Families should be provided with all the time they need to grieve a tragic loss after a motorcycle accident. Sadly, they must check over every move an insurance company makes in the wake of a collision. Insurance adjusters often try to blame motorcyclists for their own accidents no matter what a collision report states. This is an unfair practice that is used to avoid paying a victimized family the support they need.
Talk to the experienced Motorcycle Accident Lawyers at Kaufman &  Stigger, PLLC, to find out what protections exist for your family after a tragedy. We are licensed to represent victims and their families in Kentucky and Southern Indiana. We believe families must remain absolutely protected as the grieve the loss of a loved one.