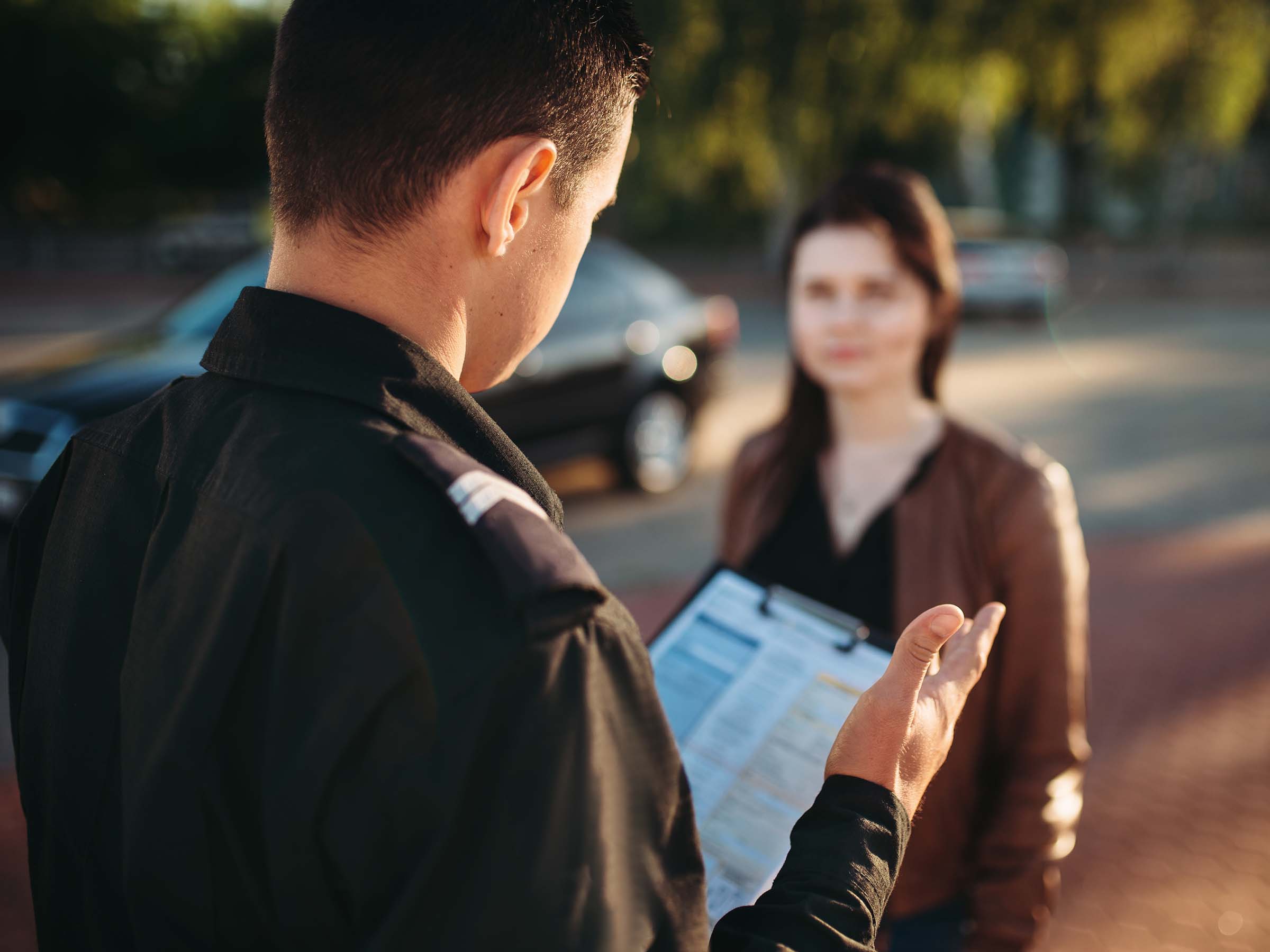 Most people in Lousiville and throughout Kentucky are familiar with the hazards of either driving under the influence or sharing the road with them. But an often overlooked aspect of these accidents is that it also endangers passengers in these vehicles. Anytime you're involved in a car accident as a passenger, you have very little control over the situation. Unfortunately, it's often the passengers that are the most at risk when a driver is under the influence.
Passenger Killed, Four Others Injured After DUI Accident Along Lexington Road
A 24-year-old man was charged with murder and driving under the influence after he lost control of his vehicle in the early morning hours of Sunday, June 4, 2023. WHAS-11 reported that the man was driving westbound on Lexington Road at a high rate of speed when he hit the median, crashing into the guardrail and several trees before flipping. Louisville Metro Police Department (LMPD) responded to the scene, where they smelled alcohol on the breath of the driver. One of the passengers, another 24-year-old man, received fatal injuries in the crash and was pronounced dead at the scene.
The driver and the other four passengers in the car were taken to the University of Louisville Hospital for treatment, and toxicology reports on the driver found that he had a blood alcohol content of .170. The other passengers are expected to survive their injuries.
Liability in Louisville DUI Accidents
On top of criminal charges, drivers that injure their passengers in Kentucky while driving under the influence are generally considered to be responsible for damages. Incidents like the one above demonstrate just how devastating these accidents are, and show the extent of damages that can occur when passengers get into a car driven by someone who is under the influence of drugs or alcohol.
Still, in many instances, the passengers riding in a vehicle share a personal connection with the driver. This bond between the driver and passengers can often lead injured individuals to feel hesitant about pursuing a claim for compensation. Passengers may be reluctant to take action against someone who holds significant value in their lives.
However, in a DUI accident, the injuries and damage is often severe for passengers. While it can be difficult, taking legal action against the driver is often the only way to recover damages, which include:
Medical expenses
Lost wages
Property damage
Pain and suffering
Experienced Louisville Passenger Injury Lawyers
If you or a loved one have been in a passenger in a car accident in Louisville, we're here to help. Our team of dedicated and experienced Kentucky car accident lawyers genuinely cares about your well-being. We understand the stress and hardships you may be facing, and we're committed to guiding you through the legal process.
At Kaufman & Stigger, PLLC, we know how devastating car accidents can be for victims and their families. That's why we offer compassionate and effective legal services to those affected by these unfortunate events. Our number one priority is to investigate your case thoroughly, gather evidence, and build a strong case on your behalf.
Contact us today to schedule a free and no-obligation consultation. We'll be there to fight for your rights, pursue justice, and help you seek the compensation you deserve.