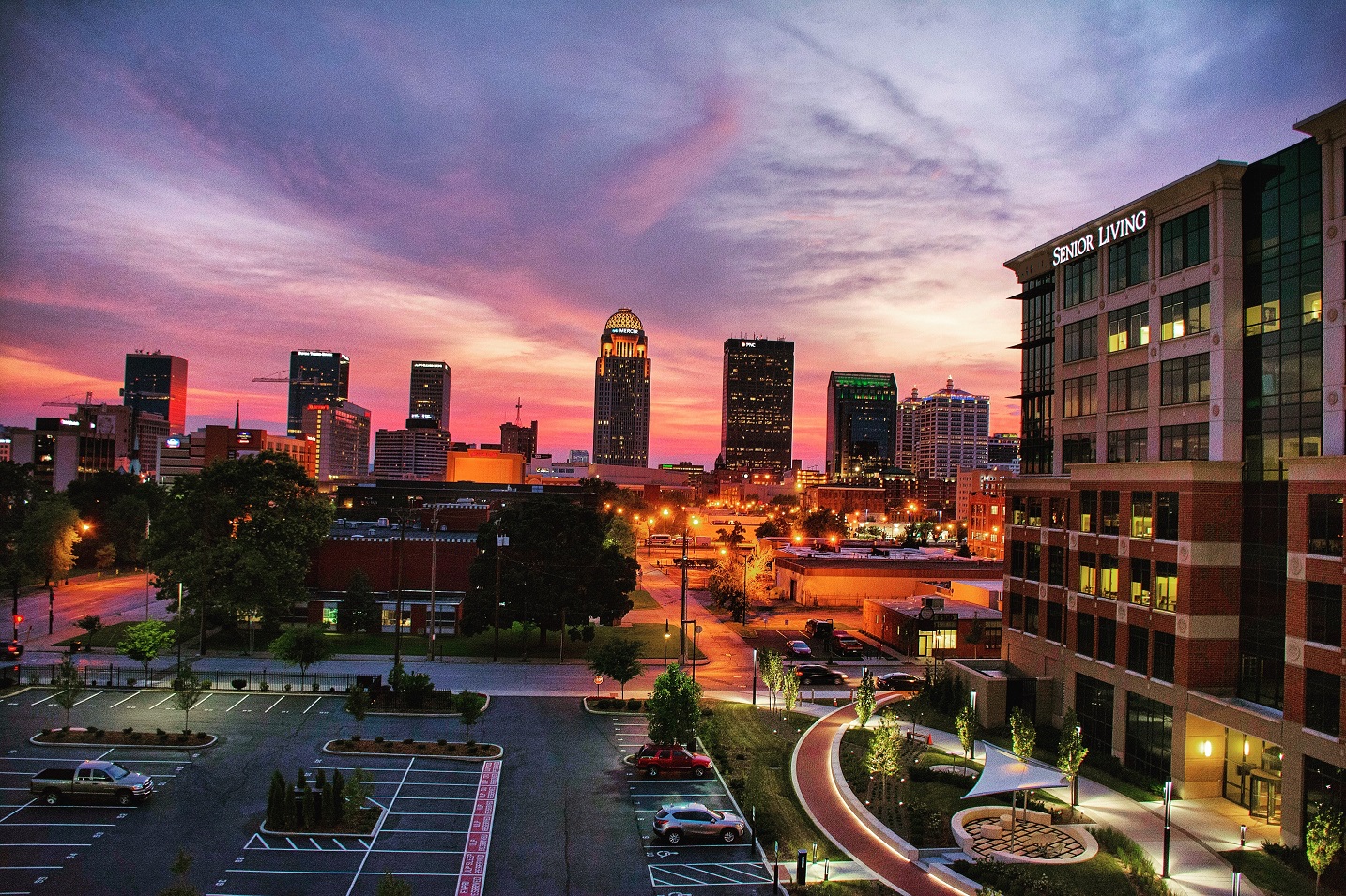 Section 189.570 of Kentucky's statutes controls pedestrian traffic on or near roadways. It's made up of 24 sections that mostly consist of common sense decisions that we're taught throughout childhood and drivers education classes about marked and unmarked crosswalks and the duty to yield the right-of-way. Like motorists, pedestrians don't always follow the rules of the road though, and the fact that they're pedestrians doesn't necessarily give them the right-of-way either. The pivotal liability issue when a pedestrian is hit by a motor vehicle is where the pedestrian was at the time of impact.
The general rule
Pursuant to section 189.570, whether a crosswalk is marked or unmarked, a pedestrian often has the right-of-way.
Drivers of motor vehicles have a duty to use due care and caution for the safety of others on or about the roadway. Should they breach that duty, they might be held liable for damages if they're involved in a pedestrian accident. When a pedestrian is on or about a roadway, he or she also has an obligation to use due care and caution for their own safety. If the pedestrian breaches that duty, he or she might be determined to be liable or partially liable for an accident involving a motor vehicle. Examples of this include:
darting out in front of a car
crossing a street when a crosswalk is nearby
walking in the road when a sidewalk is readily available
crossing intersections diagonally
Then there are the times when both the pedestrian and motorist are both at fault.
When a pedestrian is hit by a motor vehicle outside of a crosswalk, Kentucky's laws of comparative negligence are likely to determine whether the pedestrian will receive any type of injury compensation. Kentucky is what's known as a pure comparative negligence state.
Pure comparative negligence
Under the law of comparative negligence, an injured person's damages are reduced by the percentage of negligence attributable to him or her. Some states are known as modified comparative negligence states. In those states, if the injured person is determined to be 50 or 51 percent at fault for an accident, the law won't allow for a recovery. In a pure comparative negligent state, that individual will be allowed a recovery, even if he or she is more than 50 percent at fault. What that means in Kentucky is that even if a pedestrian is determined to be 60 percent at fault for an accident, he or she can still be awarded damages of 40 percent.
Contact us after any pedestrian accident
Under Kentucky law you might be able to recover damages as a pedestrian who was injured by a motorist.
We are experienced pedestrian injury lawyers who have a long history of settling several pedestrian injury cases (see Tiger Wins here).
Contact us as soon as possible after any pedestrian accident in Louisville, Lexington, or anywhere in the state and we'll arrange for a free consultation and case assessment with an experienced attorney. We'll look into your accident from every angle, and then we'll advise you of your legal options.
Since we handle these cases on a contingency fee basis, no legal fees at all are payable unless we obtain a settlement or verdict for you.