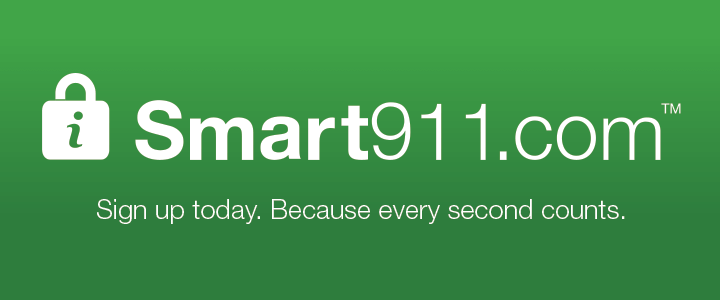 LENSAlert began in Louisville in 2016, and pushes out alerts via email, text or phone calls. To sign up, people just texted LENSAlert to 67283 to begin receiving emergency notifications. Individuals could make "Safety Profiles" for themselves and their household and proactively inform Louisville Metro Emergency Services of information such as medical history, medications, allergies and other household information. LENSAlert is part of the Smart911 program.
As of December 2017, the second phase of the Smart911 rollout is now here in Louisville. We encourage everyone to take 1 minute and sign up for Smart911 immediately. You can upload a picture of yourself, set your address, and even upload a picture of your dog and their veterinarian's name.
According to Smart911.com, at a time when you may be panicked, or unable to communicate, or it could be unsafe to communicate, Smart911 ensures that the details you would need to tell 9-1-1 are immediately available in the event you cannot verbally provide them.
Smart911 is free, private and secure, and your information is not viewed unless you contact 911.
Proactively providing EMTs with vital information about you may safe your life in the event of an emergency.
For additional information, see this YouTube video from Louisville Metro TV: