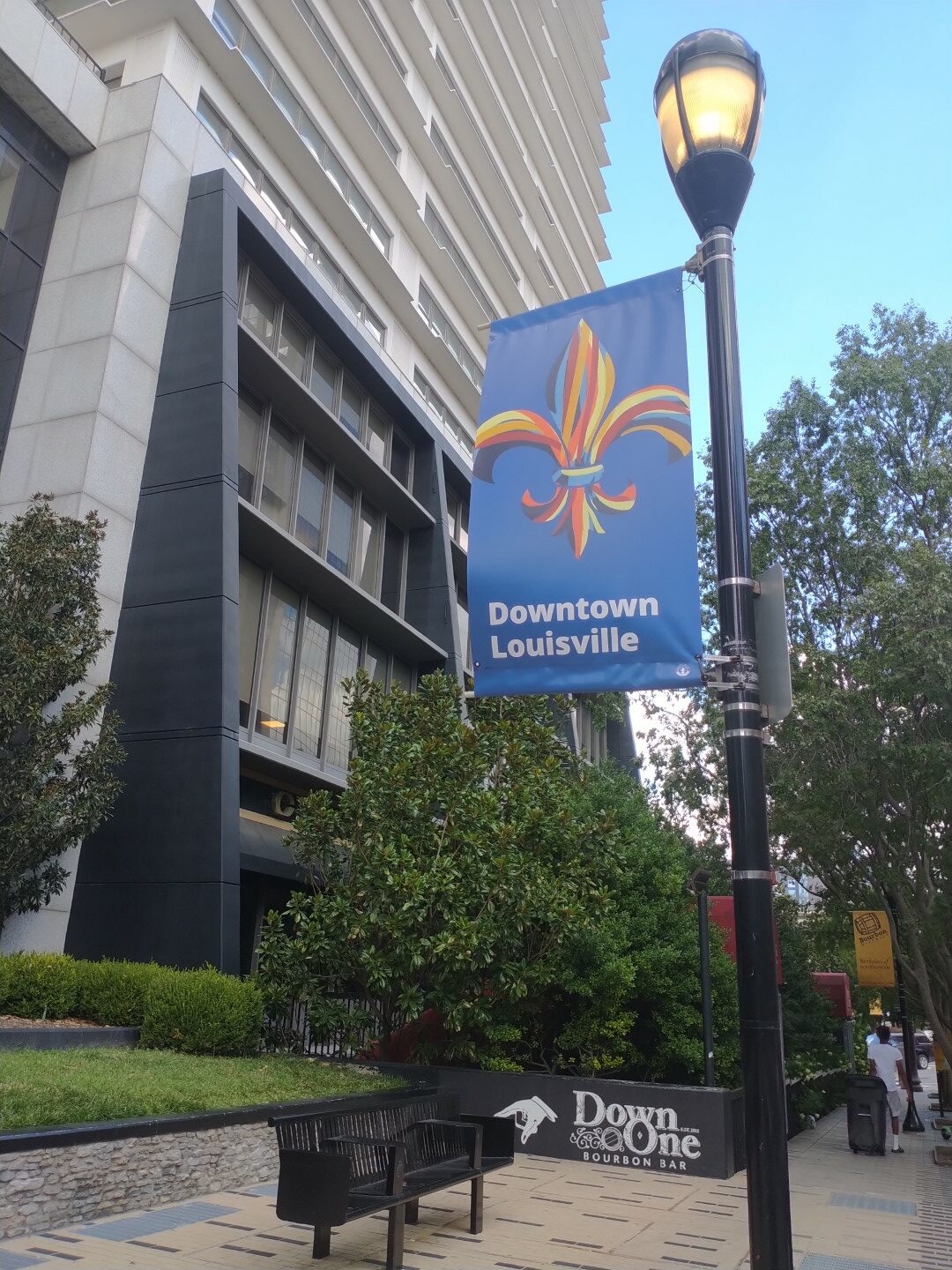 Accidents can strike at any time on Lousivlle's busy roads, but some of these accidents are more serious than others. This is especially true with accidents in intersections. Given the number of vehicles that cross through intersections in Louisville, these accidents are almost inevitable.
Accident at Intersection of Dixie Highway and Bernheim Road Results in Critical Injuries For Louisville Woman
A woman was critically injured during a car accident on Friday morning, March 31, 2023, according to a report from WHAS11. The accident, which occurred around 9:30 a.m. at the intersection of Dixie Highway and Bernheim Road in Lousiville, involved two SUVs. The woman who was injured was traveling northbound on Dixie Highway when she was struck by a man driving an SUV traveling eastbound along Bernheim Road. According to Lousiville Metro Police Department (LMPD), the woman was critically injured in the collision and was transported to the University of Louisville Hospital. The other driver was not injured.
Authorities also reported that the accident is still under investigation due to the severity of the woman's injuries.
Common Intersection Accident Dangers in Louisville
Accidents like the one above demonstrate how dangerous intersection accidents can be. In Louisville especially, these types of accidents are common and, unfortunately, quite dangerous for drivers. Not only are intersections generally more crowded with both vehicles and pedestrians, but all different types of accidents can also occur at them. Here is a closer look at some of the dangers associated with accidents at intersections in Louisville:
Left-turn accidents – Left-turn accidents are a common type of intersection accident in Louisville. They often occur when a driver makes a left turn in front of oncoming traffic, misjudging the distance or speed of other vehicles. These accidents can be particularly dangerous because they often involve high speeds and can result in serious injuries or fatalities.
Running red lights – Running a red light is a dangerous behavior that can cause serious accidents. Drivers who run red lights may be distracted, in a hurry, or simply not paying attention. In Louisville, red light cameras have been installed in some intersections to deter drivers from running red lights and to catch those who do.
Distracted driving – Distracted driving is a major cause of accidents in Louisville and across the country. Drivers who are texting, talking on the phone, or otherwise distracted may not see a red light or stop sign, or they may fail to notice other vehicles or pedestrians in the intersection.
Drunk driving – Impaired driving is a serious problem in Louisville and throughout Kentucky. Drivers who are under the influence of drugs or alcohol are more likely to cause accidents at intersections, as they may run red lights, swerve into oncoming traffic, or fail to yield the right of way.
Speeding – Speeding is a common cause of intersection accidents in Louisville. Drivers who are traveling too fast may not be able to stop in time to avoid a collision, or they may lose control of their vehicle while turning.
Understanding the various dangers of these types of accidents is important to your ability to recover from any injuries and damages. However, Kentucky law also provides you with the ability to file a claim against the at-fault driver for these damages. In a claim, you can recover:
Medical expenses
Lost wages
Loss of enjoyment of life
Pain and suffering
Emotional distress
Property damage
Contact Kaufman & Stigger For a Free Consultation
If you've been injured in a car accident, our team of experienced Lousiville car accident lawyers can make sure you get the results you deserve.  We can help you navigate the injury claims process, making sure that you have all the evidence and documentation you need to hold the other driver accountable for their negligence. Don't wait to get the help you need, contact us today to set up a free, no-obligation consultation.