If you have been involved in an auto accident or sustained a personal injury in Bowling Green, Kentucky, contact us right away for a free and confidential consultation. You will be connected directly to one of our experienced attorneys right away.
The legal team at Kaufman & Stigger, PLLC has over 100 years of combined experience representing injury victims in Kentucky. We work with clients involved in all types of accidents including auto accidents, bicycle accidents, motorcycle accidents, farming accidents, pedestrian accidents, dog bites, slip and fall injuries and more.

Selecting a Personal Injury Lawyer
Home to Western Kentucky University and the National Corvette Museum, Bowling Green is the county seat of Warren County. The city has over 65,000 residents and is also the fastest growing city in Kentucky. It is a wonderful place to live, work, own a business and/or retire.
Hiring an attorney who knows and understands your area is important, and so is hiring a legal team who has the resources available to investigate accidents and injuries and take cases to trial if necessary.
That's why we represent clients in Bowling Green. Indeed, our main office is in Louisville, however, we work with clients everywhere in Kentucky and visit our Bowling Green clients in their homes, at hospitals and at other meeting areas. We're licensed in both Kentucky and Indiana.
Car Accidents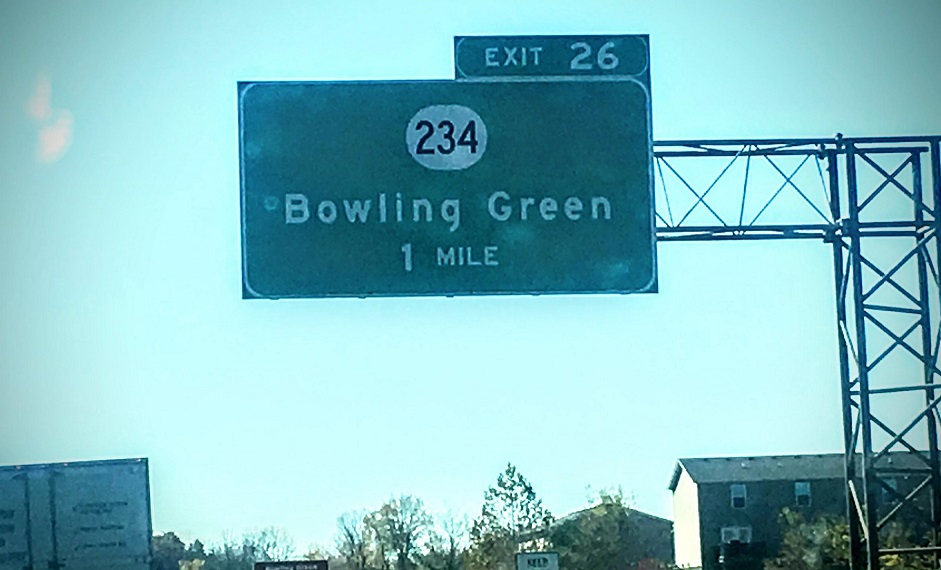 Bowling Green has done well keeping up with growth by expanding roads, improving intersections and adding traffic signals, however, accidents will happen. After an accident, many insurers work to minimize compensation for accident victims. We work to maximize it. Insurers have good attorneys and you should too.
Accidents occur in Bowling Green for a wide variety of reasons such as distracted driving. Cars have more safety features than ever these days yet the number of accidents keep increasing and that is due to distracted drivers. Drivers are distracted by their phones, text messages and social media accounts. Other accidents are caused by drivers who are under the influence, driving recklessly or other forms of negligence.
Some accidents occur on Bowling Green's highways such as 31 or 231. The speed limit on Interstate 65 is 70MPH and accidents which occur here can result in serious injury. I-65 is also home to many tractor trailers hauling packages and goods from Indiana to Alabama.
We also handle Uber accident cases. Bowling Green first received UberX in 2015 and later came UberXL.
Compensation for personal injuries
Our injury lawyers will carefully consider the following damages to determine the amount of compensation you should be awarded:
Property damage
Pain and suffering
Current and future medical bills
Costs related to your rehabilitation and recovery
Permanent injury or disability
Lost wages and future earning potential
Mental anguish and emotional duress
Loss of consortium
Out of pocket expenses
Possible punitive damages
Wrongful death damages for family in the unfortunate event that the accident causes the death of a family member.
Contact a Bowling Green Personal Injury and Car Accident Lawyer Today
When you retain us, we will determine the amount of all your present and future costs arising from your injury, and present that figure to the responsible party or their insurer. If they don't respond with a reasonable offer, we will go to trial and fight for you in court. Remember, insurance companies hire lawyers whose job is to get claims reduced or denied. You deserve to have a skilled and experienced attorney on your side, too.
Related:
FAQs
Do I need a police report after a car accident?
If a serious injury occurred in a vehicular accident, the police likely responded to the scene and created a collision report. If retained, we will obtain this report for you. If Bowling Green Police responded and you'd like to get it yourself, the records may be obtained from their central records unit. Directions are here: https://www.bgky.org/police/central-records-unit