If you have been involved in an auto accident or sustained a personal injury in Frankfort, Kentucky, contact us for a free and confidential consultation. You will be connected directly to one of our experienced attorneys immediately.

We have a long history of obtaining verdicts and settlements for our clients all over the entire state of Kentucky and southern Indiana as well. We handle all types of personal injuries including auto accidents, motorcycle accidents, premises liability, farming accidents, medical malpractice, worksite injuries and wrongful death claims.
Frankfort, Kentucky Auto Accident and Personal Injury Lawyers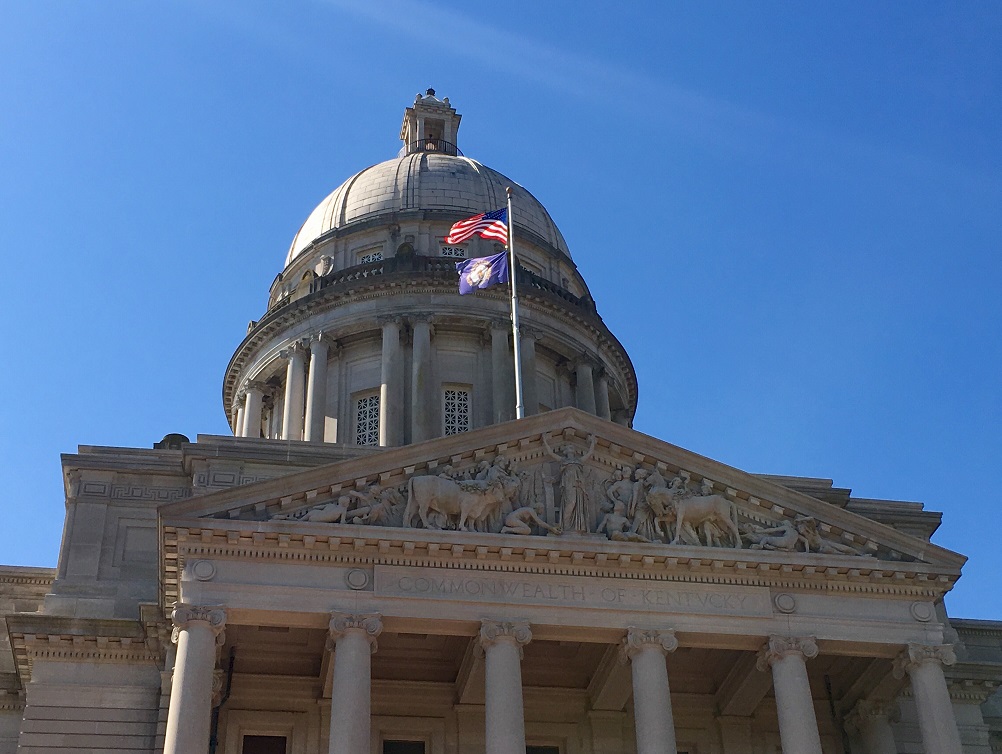 Located in Floyd County, Frankfort is the capital city of the Bluegrass State. It's the fourth smallest capital city in the United States. The Kentucky River cuts the city of about 28,000 in half. It's the home of Kentucky State University that has a total enrollment of about 2,150 undergraduate and graduate students.
Given its population and location, that doesn't mean that Frankfort and the area around it don't have their share of accidents resulting in injuries. Frankfort is less than 70 miles from Louisville and about 25 miles from Lexington. It's classified as being in a combined statistical area with Lexington and Richmond, KY. With increased population density like that comes an increased risk of becoming a victim of an accident.
Types of Accidents That Our Clients are Involved In
People who live in and around Lexington become injured in every type of accident that you can think of. They can involve:
Motor vehicle crashes
Slip-and-falls and trip-and-falls
Bicycle and pedestrian accidents
Construction and industrial accidents
Dog bites
Us vs. Them
After you've made a personal injury claim against the person who caused your accident and injuries, his or her insurance company opens a claims file and assigns an adjuster to represent the insurance company's interests. That adjuster's job is to whittle away at your damages and credibility, so that when the time comes for the insurance company to pay you compensation for your injuries, it pays you as little as possible. Once you retain us to represent you, our goal is to obtain as much compensation for your injuries as possible by way of settlement or a jury verdict.
Contact a Frankfort, KY Auto Accident and Personal Injury Lawyer
Don't give the insurer on the other side of your case a statement or medical authorization. It will only use your words and medical history against you to devalue your claim and attack your credibility. Call us right away after being injured in any accident in or around Frankfort, and we'll arrange for a free consultation for you with one of our experienced and dedicated personal injuries. Upon entering into a retainer agreement with you, we'll start collecting all of the evidence that supports your case. You won't need to pay us any type of retainer fee to hire us either. That's because we don't get paid unless we obtain a settlement or verdict for you. Don't hesitate to contact us right away for that free consultation after being injured in any accident in or around Frankfort.
Additional Resources: