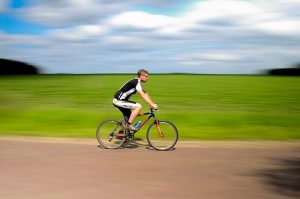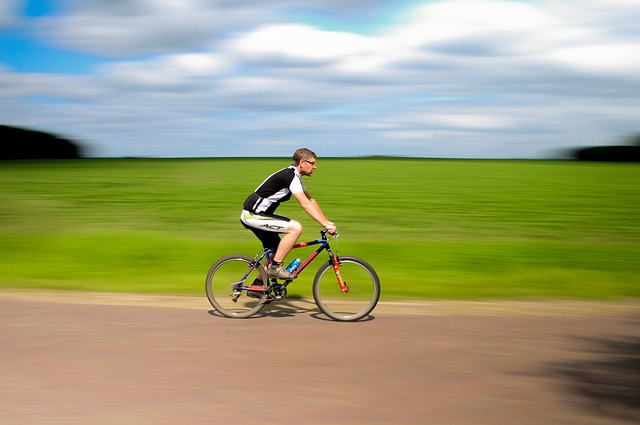 Bicyclists don't always have bicycle lanes and trails to rely on in every part of Louisville. They also can't always count on the full attention of drivers who can be distracted by just about anything.
Drivers owe bicyclists what's known as a special "duty of care" when they travel. This means they must slow down and show extra caution to riders who are defenseless when compared to a 2,000lb or more vehicle.
This "duty of care" is owned no matter when and where drivers encounter someone on a bicycle. When this additional caution isn't shown, cyclists can be hurt and in the most tragic cases, they can lose their lives.
Bicyclist Killed in Tragic Collision in Louisville
A man on a bicycle was killed after getting hit by a car on Sunday afternoon in southern Louisville. WRDB-TV reports the accident occurred around 5:30 p.m. on National Turnpike near Tolls Lane on September 19, 2021.
Louisville Metro Police say the rider was trying to cross National Turnpike when he was struck. The victim died at the scene.
The driver of the car involved remained on the scene to cooperate with investigators. The cause of the crash is still being determined.
Finding Assistance for Families After Bicycle Accidents
Families who have lost a loved one in a bicycle accident may wonder how to find justice after such a tragedy. They may also seek financial protection to keep the family out of financial turmoil in the months and years after an accident.
Close relatives including a spouse, children of the victim, and sometimes the parents of a victim are encouraged to file a wrongful death claim against an at-fault driver's auto insurance company. This civil claim would be filed on behalf of the rest of the family and seek help with things like ambulance and emergency response fees.
The costs of a proper funeral and burial should be picked up by the insurance providers. The family is also now without the weekly paychecks a victim may have provided and that lost support can be added up over a lifetime and sought in a settlement.
Contact a Louisville Bicycle Accident Lawyer
Families devastated by the loss of a loved one in a bicycle accident should never trust insurance companies to provide suitable support to grieving members. The Lexington bicycle accident lawyers with Kaufman & Stigger, PLLC, understand this frustration and will work to get fair compensation for families. We want the families of victims to avoid financial ruin and be allowed time to cope with their emotional trauma.
Our attorneys use their combined 100 years of experience to hold insurance agents accountable for every hardship our clients have been subjected to. To discuss your case in a free consultation session, contact Kaufman & Stigger, PLLC today.