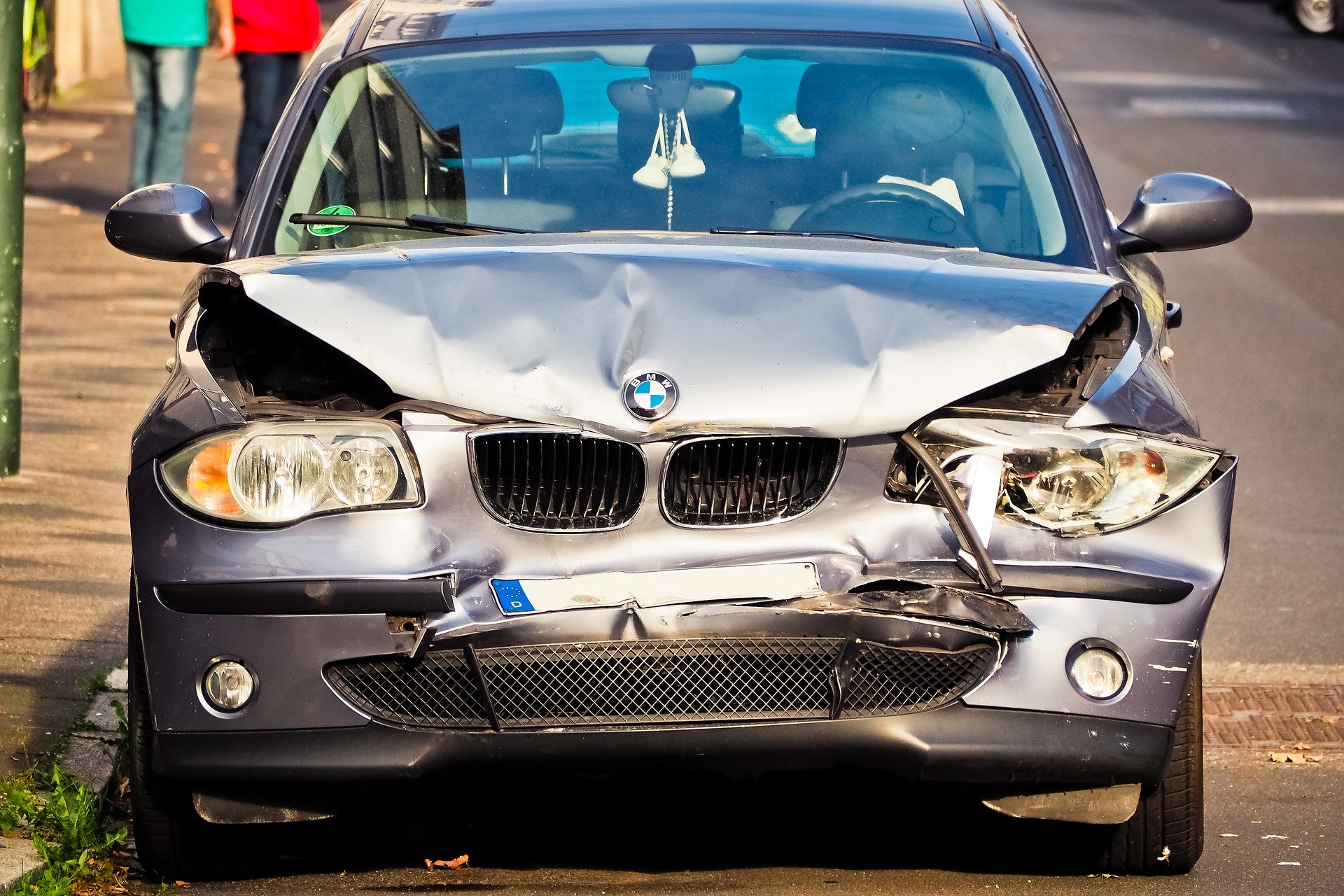 Head-on accidents, more so than almost any other type of car accident, frequently result in serious injuries for both drivers and passengers. Not only do they usually occur without warning, but the placement of the collision and impact is also usually magnified by the speed and suddenness. Often, the result is traumatic, even fatal injuries and damage.
Four Vehicles Involved in Lexington Head-On Accident, Leaves One Woman Dead
A Lexington woman was killed in a four-car accident near Georgetown Road in the early morning hours of Monday, April 10, 2023. A report from LEX 18 said that the woman, 63, was killed when she suffered a head-on collision with a vehicle traveling in the opposite direction on Georgetown Road. Two other vehicles were also involved when they tried to avoid the first collision.
Police and medical personnel pronounced the woman dead at the scene, with one other driver suffering life-threatening injuries in the accident and another suffering minor injuries. Authorities are still investigating the cause of the accident, which shut down the area between Georgetown Road and Spurr Road for several hours.
Head-On Car Accidents in Kentucky
Head-on car accidents aren't just dangerous, they're also common on Kentucky roads. An accident like the one above demonstrates just how devastating these accidents can be. According to data from the Kentucky Transportation Center at the University of Kentucky, there were 734 fatal accidents in 2021, 35% of which were head-on collisions. There are a number of reasons why head-on accidents are so dangerous, but they typically involve the following factors:
High-impact force – Head-on collisions involve the impact of two vehicles moving in opposite directions, resulting in a high-impact force that can cause significant damage to the vehicles involved and severe injuries to the occupants.
High speeds – Head-on collisions often occur on high-speed roads, which can increase the severity of injuries and damage to vehicles.
Sudden deceleration – The passengers and drivers in a head-on collision are often subjected to sudden and violent deceleration, which can cause serious injuries such as traumatic brain injuries, spinal cord injuries, and internal organ damage.
Limited visibility – Head-on collisions can occur on narrow or winding roads where there is limited visibility, making it difficult for drivers to avoid collisions or take evasive action.
What Can Be Done in Kentucky After a Fatal Head-On Car Accident?
Because they're so dangerous and can be fatal, the question of what you need to do if you or a loved one are involved in a head-on car accident is very important. Generally speaking, the first step you should take (after getting to safety and receiving medical attention) is to contact our team of experienced Kentucky car accident lawyers.  We can help you understand your legal rights and options. Our team can also guide you through the legal process and help you pursue compensation for your losses.
This is usually done by filing either an insurance claim or a lawsuit. Depending on the severity of your injuries or if your loved one has been killed, these claims can help you recover certain damages from the at-fault driver.  Typically, this includes:
Medical expenses
Funeral expenses
Lost income
Loss of companionship
Property damage
Contact Kaufman & Stigger For a Free Consultation
At Kaufman & Stigger, PLLC, we have the experience and dedication you need to recover the compensation you deserve after a car accident. While any car accident carries the risk of injuries and even death, you can be sure that our team will be there to support you every step of the way. If you or a loved one have been injured in a car accident in Kentucky, don't wait to get the support you need. Contact us today for a free, no-obligation consultation.