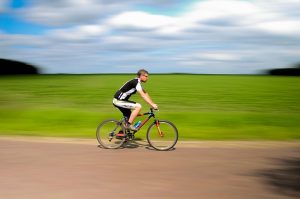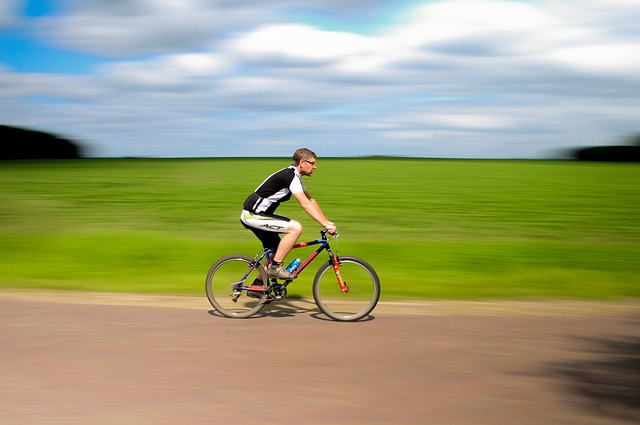 Motorists already drive through Louisville while distracted and paying too little attention to the roads. That's a potentially devastating mistake when their trips bring them near the path of a bicyclist.
Bicyclists are most often hit by drivers who don't take the proper time to monitor all sections of the road for smaller travelers using the lanes. This is especially common at night when motorists owe cyclists even more care and attention.
When this duty is neglected, those on bicycles can be sent into major collisions and have their lives threatened.
Bicyclist Killed In Hit-And-Run Accident in Pleasure Ridge Park
A woman on a bicycle was tragically killed in a collision involving a tow truck company vehicle in the Pleasure Ridge Park neighborhood in southwest Louisville Monday night. WDRB-TV reports the accident occurred around 8:30 p.m. along Terry Road near Memory Lane on February 21, 2022.
Louisville Police say the female cyclist was traveling northbound when a white Nissan came up from behind her and struck her bicycle. The woman died at the scene.
The driver involved fled the scene but was followed by a witness. The vehicle was identified as belonging to a tow truck company. The company later identified the man.
A 21-year-old suspect was arrested in his home. He's charged with leaving the scene of an accident and tampering with physical evidence.
Support for Families After a Louisville Bicycle Accident
Families can receive the news of a sudden loss of a loved one in a bicycle accident and almost immediately have to deal with the financial hardships a tragedy can bring. While they should be allowed time to mourn their loss, close relatives can soon face the expenses associated with a funeral and emergency services charges.
Families could also find themselves facing a financial crisis after they've suddenly lost the support the deceased had always provided through employment. In such difficult times, families should protect themselves by filing a wrongful death claim against an at-fault driver's insurance company. This civil lawsuit can safeguard the family from financial hardships in the days after an accident and in the years to come.
Contact a Louisville Bicycle Accident Lawyer
Bicycle accident victims and their families often wonder if they need an attorney, and the answer is almost always yes. Insurance company agents like to try to shift blame in accidents to riders and claim they don't have to provide support to victims or their families.  You need someone on your family's side to help protect your interests.
The Louisville bicycle accident lawyers with Kaufman & Stigger, PLLC, work to support family members after a tragedy. Our attorneys have a combined 100 years of experience in holding insurance agents accountable after accidents. To discuss your case in a free and confidential consultation session, contact Kaufman & Stigger, PLLC today.