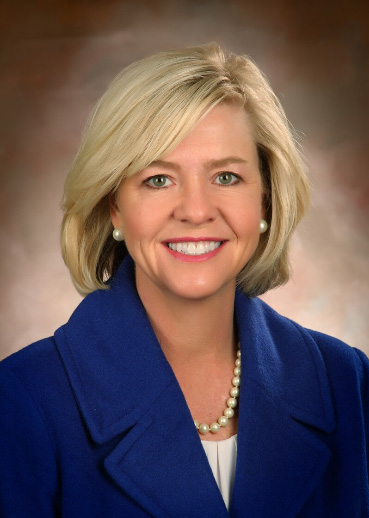 Cara Wells Stigger was born and raised on a large farm in Spencer County, Kentucky. She has four siblings and graduated from Spencer County High School in 1982. She attended Eastern Kentucky University on a Presidential Scholarship and graduated cum laude in 1986 with a Bachelor's degree in Paralegal Science with a minor in Business.
Cara went to University of Louisville School of Law and graduated with a Juris Doctrine degree in 1989. Cara is licensed to practice law in Kentucky and Indiana.  She started her law career in Indiana practicing general law. Cara shifted the focus of her practice to personal injury cases in 1998. Since then, she has worked exclusively with clients injured by automobile accidents, motorcycle accidents, medical negligence, and other personal injury cases. Cara is a member of the Kentucky Justice Association and the Kentucky Bar Association.  In addition, she is a member of the Indiana Bar Association and the Indiana Trial Lawyers Association.
Cara is married to Bruce Stigger.  They are very proud parents of their two children, Ben and Ellie. The Stigger's are members of Northeast Christian Church. Much of her family remains in Spencer County, Kentucky.