Defective Drug and Product Attorneys in Louisville
Choose Lawyers Who Have Recovered Millions
At Kaufman & Stigger, PLLC, we have recovered millions for clients injured by defective drugs or products.
When manufacturers produce products for the consumers, they have a legal and ethical responsibility to make sure those products are safe; however, many aspects of business can get in the way of safety, including inappropriately-rushed production, a push for large profits and inadequate testing practices. When a product leads to harm due to neglect or a defect, there may be a case against the manufacturer.
These drugs have settlement discussions happening now.  Call us if you believe you have been harmed by: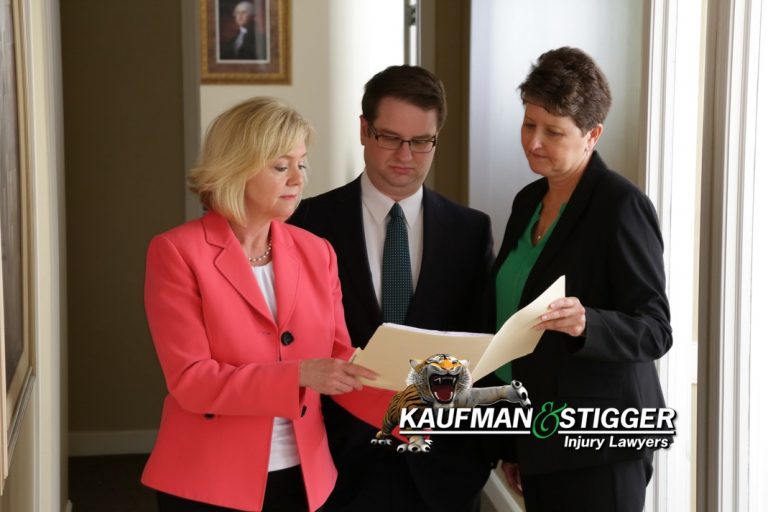 "Very friendly and very knowledgeable. Was great with keeping me up to date with everything going on. Great to work with and I felt very comfortable with their process."
- Beth B. review on Google

"I am always pleased and recommend Kaufman & Stigger. They make sure that they do everything possible to get you what you deserve.. Thank you Matt & Tara"
- Star P. review on Google

"I would highly recommend Kaufman & Stigger for your legal needs. They went above and beyond to help me through a difficult time and they put the needs of their clients before their own."
- Colleen J. review on Google

"Jacob was amazing every step of the way!! Everyone that works there was amazing, for that matter. I was apprehensive at first about hiring a lawyer, but I don't regret a single thing now. He always responded to any questions/concerns quickly (which I had a lot - but he always helped put my mind at ease). If you're in an accident and need a lawyer - this firm is the one to go to."
- Hayley R.

"So I called Kaufman & Stigger because of a major car wreck I was. These AMAZING PEOPLE helped me when I thought I couldn't be helped at all! These guys would get a 10 out of 10 stars if I could give it them. They have helped me pay my medical bills and so much more! Thank you all so much for helping me when no one else would!"
- Jasmine H.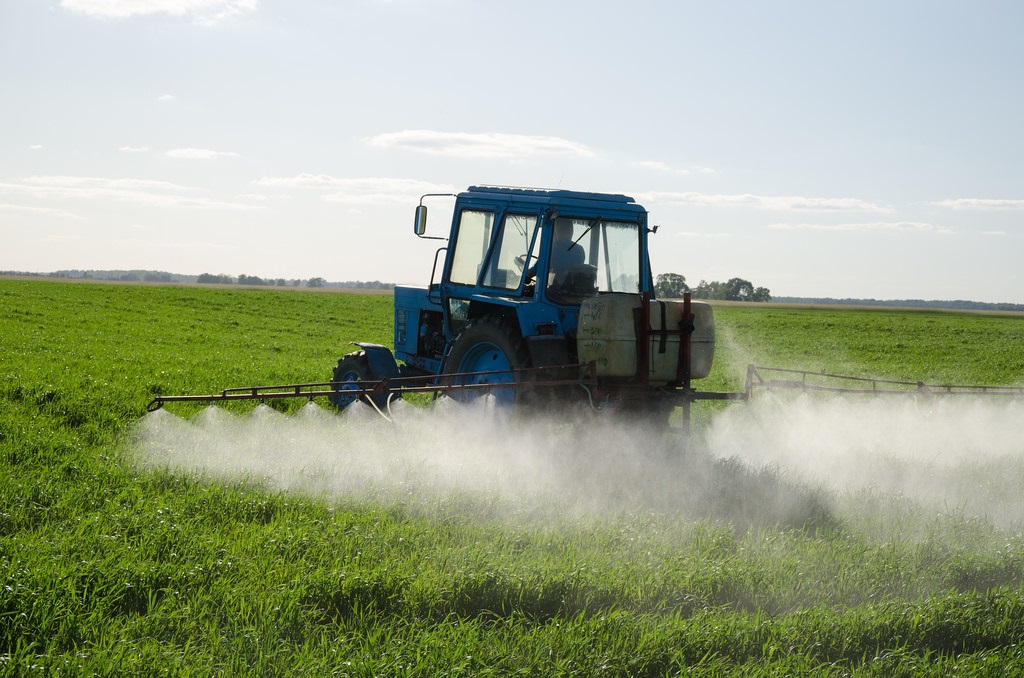 If you believe you were harmed by these dangerous drugs or defective products, please contact us today.
Essure – birth control device
Metal-on-metal hips – DePuy Pinnacle and Stryker LFIT hip implants
IVC filter – device implanted to prevent blood clots
Hernia Mesh – surgical implant used to repair hernias
Onglyza – diabetes drug
Roundup – weed killer
Talcum Powder – cosmetic product
Valsartan – blood pressure and heart medication
Xarelto – blood thinning drug
Bair Hugger – forced air warming device used during surgery
Testosterone therapy replacement drug – Low testosterone drug
Zantac – Antacids
Zimmer and DePuy knee implant – device used for knee replacement
Pradaxa – blood thinning drug
We are dedicated to winning for our clients.
Product Liability Claims
So, how can you tell if you have a case? A product liability claim may be the solution when a product falls into one of the following categories:
Products with Marketing Defects
These products have been advertised in a misleading or false way. Claims like these are usually filed against pharmaceutical companies who advertise that a drug or product is safe when in reality, they are aware it isn't.
Products That Are Defectively Manufactured
These products have a problem in their individualized manufacturing, making their errors unique. If you file a claim based on a product being defectively manufactured, evidence must be shown that there was a defect and that it caused injuries not due to personal misuse.
Products That Are Defectively Designed
These products have been designed in an unsafe or faulty way. In these cases, the entire line of products is defective or dangerous due to problems in the product's engineering.
Products with Failure to Warn or Instruct
These products generally neglect to provide adequate information, warnings, instructions or any otherwise necessary information about the product. If it's the general thought that a product should behave a certain way, the manufacturer has a responsibility to notify the customer that it does not, for safety reasons.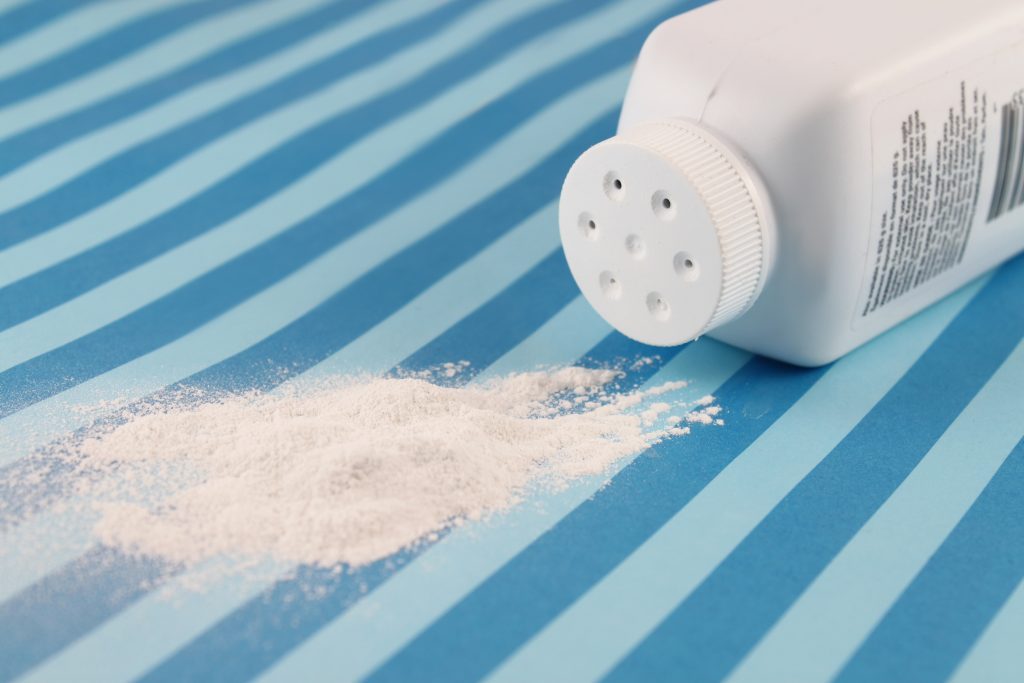 Injured by a Defective Product or Drug? We Can Help.
Drug companies and medical equipment manufacturers have promoted prescription drugs and devices that have caused catastrophic injury, serious illness, and even death. These range from complex medical devices like the DePuy Attune Knee Replacement system, to seemingly innocuous products such as talcum powder. Our years of experience working with successful cases dealing with defective products mean our attorneys have the knowledge and skill to bring you to justice. If you or someone you love has suffered from side effects of a prescription drug or defective medical device, contact our team of Louisville product liability lawyers at (502) 458-5555 or (800) 937-8443. Tell us what happened to you, so we can discuss every dollar the law allows.
Call or Live Chat now and Get the Tiger on Your Side!

With the NO FEE PROMISE, you never pay us a fee unless we win or settle your case Call us for a free consultation.