If you suffered heart failure, congestive heart failure, cardiac failure while on these drug or a loved one died after suffering heart failure while on these drugs, contact us today. There is limited time to file a lawsuit. Our Kentucky attorneys are ready to help you seek compensation in Lexington or anywhere in the Commonwealth of Kentucky.
What are these drugs?
Onglyza and Kombiglyze XR are two medications that are commonly used in the United States for treatment of Type 2 diabetes. Both drugs work by sending a signal to the pancreas. They tell the pancreas that that it needs to produce increased amounts of insulin. In turn, that insulin helps to control the patient's blood sugar levels. Onglyza is manufactured by AstraZeneca, and Kombiglyze XR is manufactured by Bristol Meyers-Meyers Squibb. They were respectively approved by the U.S. Food and Drug Administration (FDA) in 2009 and 2010. Revenue expected to be generated from these drugs in 2018 is expected to exceed $2.8 billion.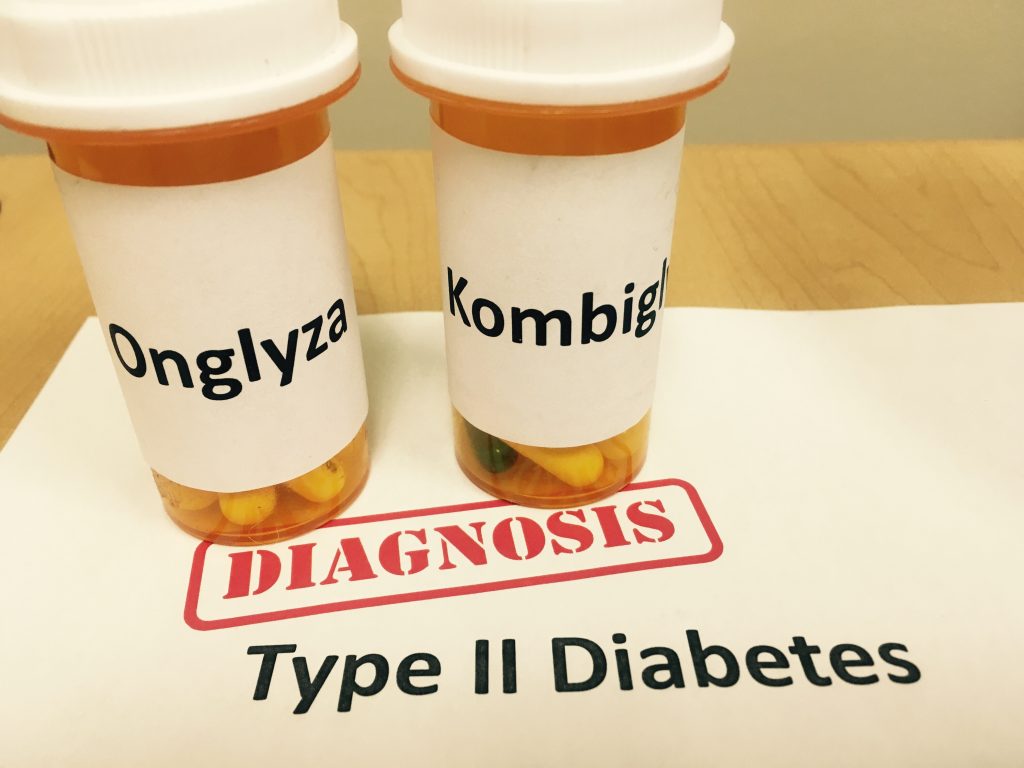 Saxagliptin and Warnings
Both Onglyza and Kombiglyze XR contain saxagliptin which was later suspected to have caused a 27 percent increase in hospitalizations due to congestive heart failure. Along with an increased risk of congestive heart failure came other serious cardiovascular issues. As a result, AstraZeneca and Bristol-Meyers Squibb were ordered by the FDA to add new warnings on the boxes of the two medications about the possible increased risk of heart failure.
Lawsuits Against AstraZeneca and Bristol-Meyers Squibb
To date, about 100 lawsuits have been filed against AstraZeneca and Bristol-Meyers Squibb. Those lawsuits were scattered around the country, but they share common issues. Early in 2018, the U.S. Judicial Panel on Multidistrict Litigation consolidated the cases and placed them in the U.S. District Court for the Eastern District of Kentucky in Lexington. Future cases involving the medications that are filed in the federal courts will also be placed there. The number of those lawsuits is expected to rise rapidly. Plaintiffs are claiming that they suffered a variety of conditions connected with congestive heart failure.
The Allegations
The lawsuits against AstraZeneca and Bristol-Meyers Squibb are based on the law of product liability. Here are some of the most common allegations in them:
The defendants failed to adequately test the two medications before placing them on the market.
They sold the drugs regardless of being aware of their risks.
The defendants manufactured, marketed and sold unreasonably dangerous and defective medications to health care providers with inadequate warnings of possible congestive heart failure. Those medications were then passed on to the general public, some of whom were injured by the products..
Both of the companies misled the medical profession about the risks of the drugs through affirmative statements. The medical profession relied on those misleading statements and prescribed the medications to the general public. Some members of the general public were injured as a result of those misleading statements after being prescribed the medications by their doctors.
Multistate Consolidation
Don't confuse multidistrict consolidation with class action litigation. As opposed to joining a class action, every plaintiff in the multistate litigation has the right to have his or her case heard individually. For purposes of judicial and case efficiency, multistate consolidation operates in the best interests of everybody connected with it.
Contact a Kentucky Personal Injury Lawyer
We're closely monitoring this litigation here in Kentucky. If you're a Type 2 diabetic, and you suffered a cardiac condition that you believe was caused by Onglyza or Kombiglyze XR, you might be eligible for compensation. If you believe that either of these two medications caused or contributed to the death of a family member, that's all the more reason to get in touch with us.
Contact us right away to arrange for a free consultation and case evaluation. We're going to listen to you carefully and answer your questions. After that, we'll advise you of your legal options. If we enter into a retainer agreement with you, no legal fees at all will even be due unless we obtain a settlement or verdict for you.