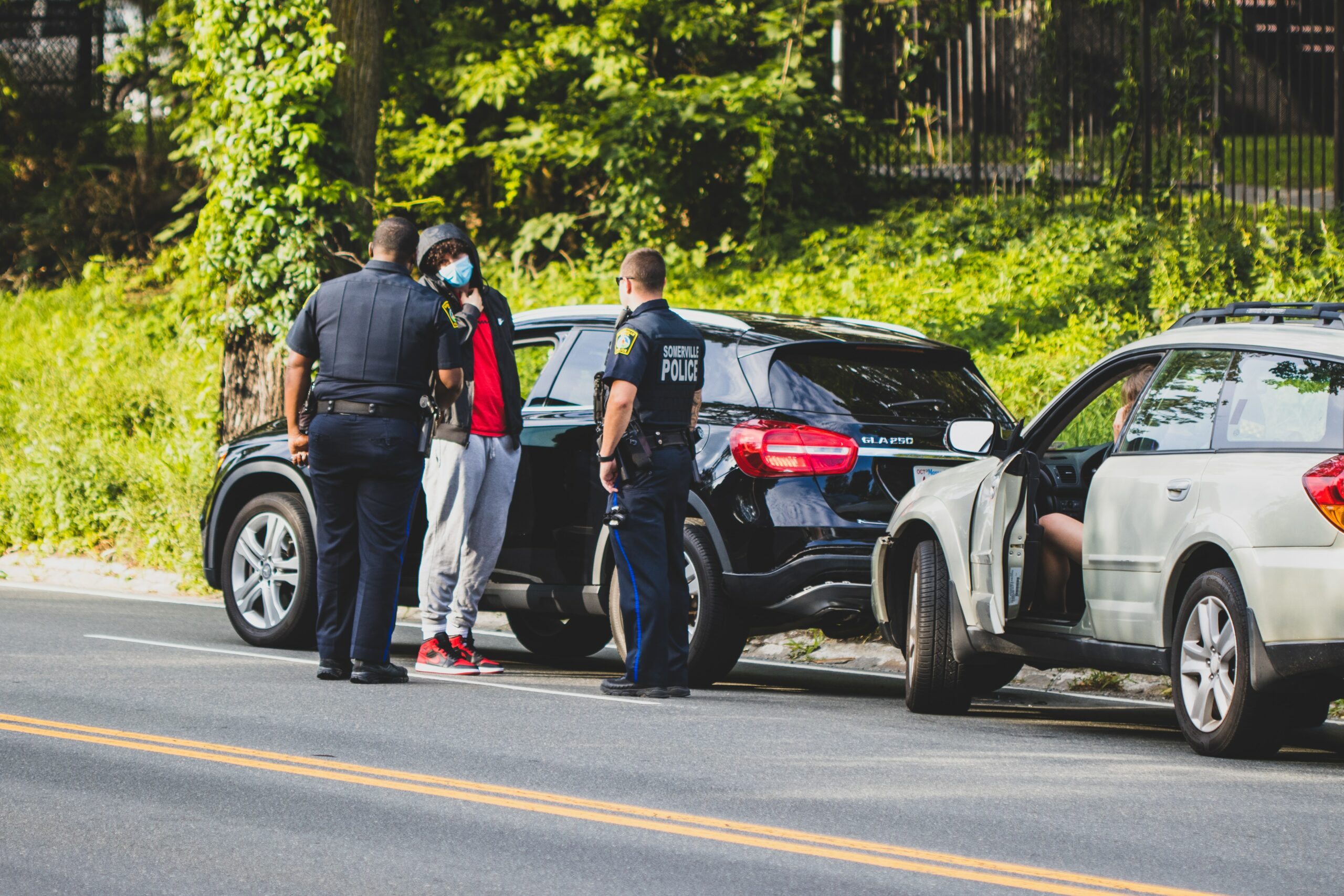 A car accident is among the worst outcomes of driving a car on Kentucky's roads. Every car accident carries physical, emotional, and psychological damage from the trauma they cause. But some car accidents are worse than others. Sometimes, multiple vehicles are involved. Other times, several people end up seriously injured or, most unfortunately, killed. Throughout Kentucky's history, there have been a number of these types of car accidents.
Through it all, emergency crews, police, and bystanders have all shown a remarkable ability to help in a crisis. In looking at five of the worst car accidents in Kentucky's history, you can see what can happen in these tragic circumstances. Still, you may also be able to understand your legal options and how to move forward if you find yourself in a car accident.
Experienced Kentucky Car Accident Attorneys Can Help You
When you or a loved one have been injured in a Kentucky car accident, you may feel helpless and overwhelmed. A car accident takes away your sense of safety and can saddle you with both injuries and psychological damage that can take years to heal. This is especially true in more traumatic car accidents.
However, our team of experienced Kentucky car accident attorneys at Kaufman & Stigger, PLLC want you to know that you're not alone. We have seen the devastating effects of these accidents, but we also have developed a reputation for providing our clients with the support and representation they need to recover. To learn more about our approach to your car accident, contact us for a free consultation.
Four Worst Car Accidents in Kentucky History
Throughout Kentucky's history, it has seen some terrible car accidents. While our state's population is centered in Lexington and Louisville, dangerous roads and conditions are scattered throughout the state. Moreover, Kentucky's location makes it a gateway for travelers and others that are looking to transport goods either to the midwest or eastern part of the country.
All of these factors played a part in the worst car accidents in Kentucky's history. Here is a look at five of them.
Charter Bus Crash on State Route 40 on May 5, 2002
A charter bus carrying 18 students crashed along State Route 40 in Salyersville on May 5, 2022. There were multiple injuries, with the driver and another student needing to be transported to local hospitals by ambulance and helicopter with severe injuries.
During their investigation of the crash, Kentucky State Police said the driver lost control of the bus and exited the roadway, careened into a ditch, then reentered the roadway crossing both lanes before hurtling down a steep embankment.
While there were no fatalities, the children's ages ranged from elementary school to high school.
Carrollton Bus Collision, May 14, 1988
One of the most tragic accidents in Kentucky history, the Carrollton bus collision occurred on May 14, 1988. 27 of the 67 people on board were killed when a drunk driver collided with a school bus carrying a church youth group that was returning from nearby King's Island in Cincinnati.
The bus was traveling along Interstate 71 in rural Carroll County, Kentucky when the intoxicated driver struck the bus head-on after driving on the wrong side of the road.  24 of the 27 killed were children, and led to the formation of Mothers Against Drunk Driving (MADD).
Prestonburg Bus Crash, February 28, 1958
Another school bus crash, this one occurred in Prestonburg on February 28, 1958. It remains the deadliest bus crash in not only Kentucky's history but in the history of the United States. 27 of the 48 on board were killed, all children between elementary and high school age.
The crash occurred along Route 23 in Floyd County when the bus driver rear-ended a wrecker truck because of icy road conditions. The collision sent the bus down an embankment and into the waters of the Big Sandy River. The Kentucky National Guard and other nearby authorities responded to the crash, which drew nationwide media coverage and sympathy.
Multi-Vehicle Crash on Interstate 71 in Gallatin County, December 23, 2022
A recent entry on this list, a multi-vehicle crash along Interstate 71 in Gallatin County gridlocked the northbound lanes for almost 48 hours. The accident was caused by snow and ice, and involved both cars and semi-trucks. There were no fatalities and only minor injuries, but officials worked for nearly two days trying to clear the scene. All four northbound lanes were impassible between the night of Thursday, December 22, and Friday, December 23.
Vehicles at the front of the jam were stuck for nearly 12 hours.
Experienced, Compassionate Representation in Kentucky Car Accidents
When you or a loved one are in a car accident, the likelihood of being injured is very high.  More than that, it will likely be very costly, both financially and physically. Whether it be medical costs, being unable to work, property damage, or increased insurance costs, being in a car accident will require support and compassion.
At Kaufman & Stigger, we know how difficult a car accident can be and also know just how detrimental its impacts can be on you and your family. That's why our team of experienced Kentucky car accident attorneys always strives to give our clients the best representation possible.
We proudly stand with Kentucky car accident victims and work to make sure they get the support they need to move on with their lives. If you or a loved one have been injured in a car accident in Kentucky, we want to speak with you. Contact us here to schedule a free consultation.
Sources:
https://abcnews.go.com/US/bus-carrying-18-students-driver-crashes-kentucky-multiple/story?id=93283274
https://www.wlwt.com/article/1988-27-people-killed-carrollton-bus-crash-in-kentucky/40024095
https://kynghistory.ky.gov/Our-History/History-of-the-Guard/Pages/Prestonsburg-School-Bus-Disaster.aspx
https://www.wcpo.com/traffic/traffic-news/i-71-in-nky-shut-down-after-multi-vehicle-crash-involving-semis