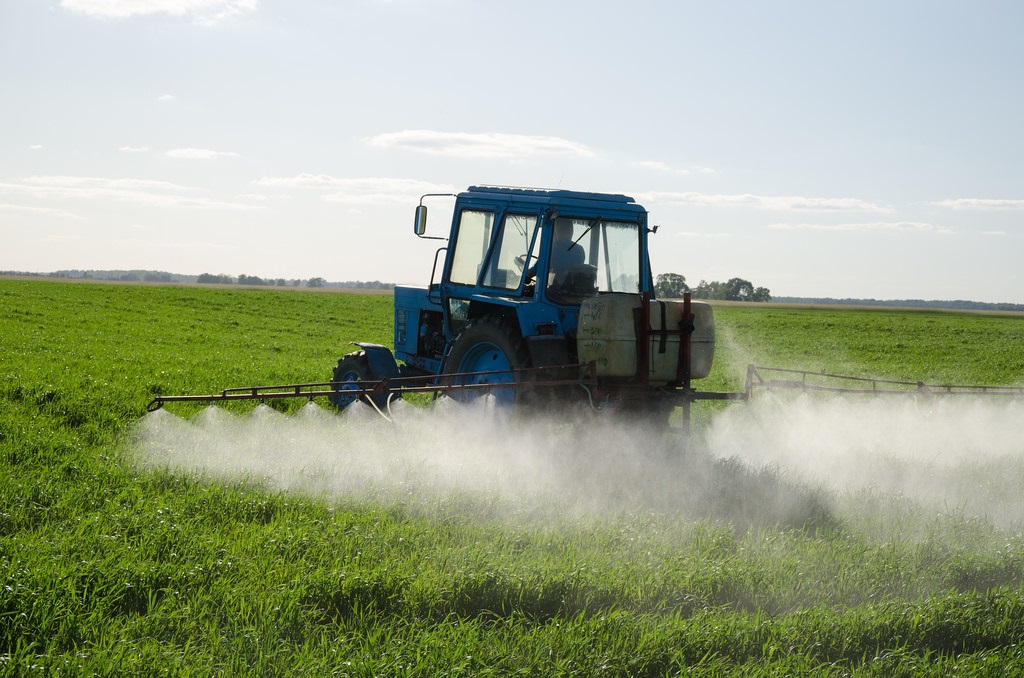 Monsanto's weed-killing pesticide Roundup is used widely in the United States' agricultural community. The company has widely fought claims that Roundup is linked to many forms of cancer. Despite reporting from The World Health Organization, Monsanto has been able to keep Roundup's link to cancer off official records and its product's listing. That is, until now.
According to The Center for Biodiversity, California has officially recognized glyphosate, the active ingredient in Roundup, as a "probable" human carcinogen. This comes just after news that The Environmental Protection Agency (EPA) failed to link glyphosate to cancer, even when it had the information to do so.
Does This Mean That All Problems Are Solved?
Unfortunately, California's ruling is more of a step towards progress, rather than an ending to the issue. According to The Sustainable Pulse (a website that is dedicated to reporting the important agricultural and sustainable food news), California will require Monsanto to label Roundup as a possible carcinogen sometime in the future. Finalized labeling and safe harbor levels have not been concluded yet, which will delay the implementation of this regulation.
What Led to California's Decision?
This decision was made possible by California Proposition 65. The law requires California to maintain and update a list of chemicals known to the state to cause cancer or reproductive toxicity. This includes substances identified by the International Agency for Research on Cancer (IARC). When the organization released its reports about Roundup, glyphosate and other chemicals were submitted by the California Regulatory Notice Register to the Office of Environmental Health Hazard Assessment (OEHHA).
What Does This Mean for Non-Californians?
California's regulation could be a signal for other states (such as Kentucky) to follow its path in regulating glyphosate and products like Roundup. Monsanto will likely be aware of this, which puts more pressure on them to be more truthful with products.
In addition, governmental regulation strengthens the fight against Monsanto's treatment of cancer claims and against the bigger issue—the commercial use of highly dangerous products that threaten U.S. citizens. With these regulations, more people will be able to get the help they deserve and more people can avoid these issues altogether.
Who Can I Contact for Legal Help If I Believe I Have a Case?
Of course, future regulation won't erase any of the problems that people are already facing today. If you or someone you know is facing issues pertaining to product liability, we may be able to assist you. Feel free to call Kaufman & Stigger, PLLC, at (502) 458-5555. We will personally take your calls to assess your problems more efficiently.