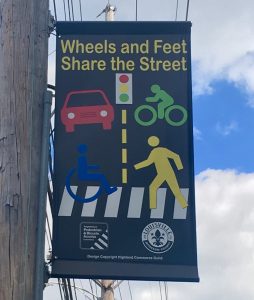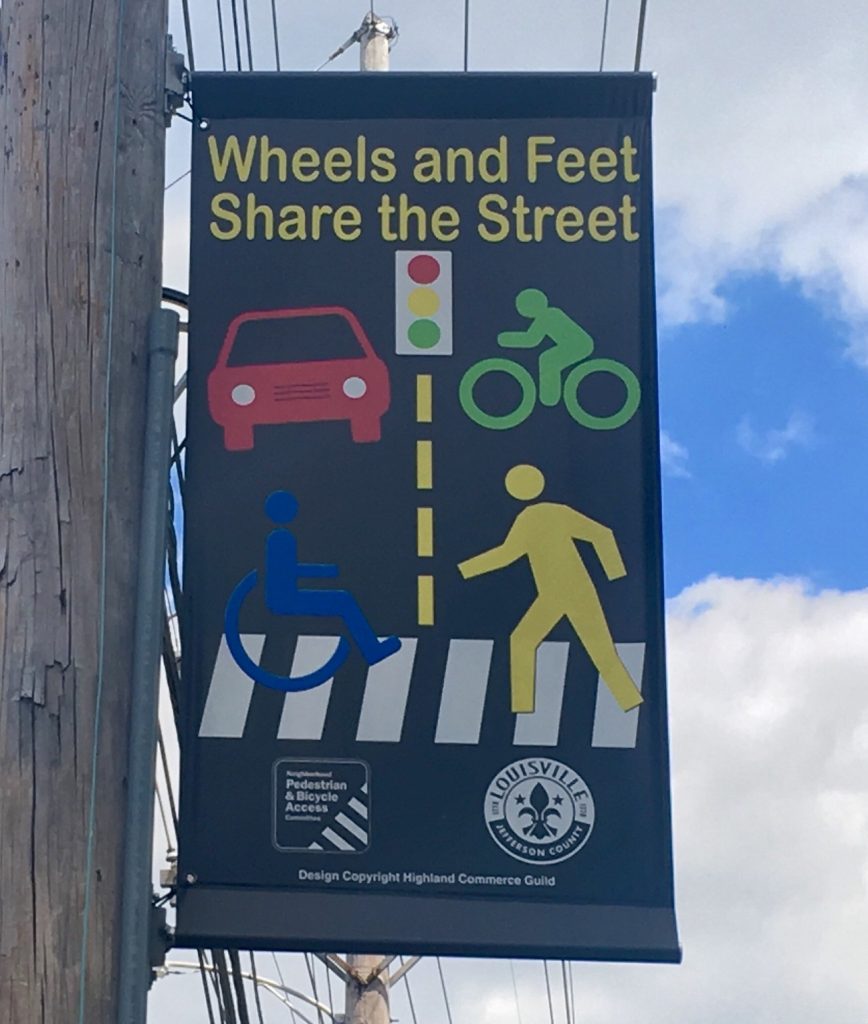 Pedestrians in Shively must often put their safety at extreme risk simply to travel a short distance. They might have to travel a half-mile or more to the nearest intersection only to find there's no crosswalk provided.
The dangers for those on foot only multiply at night when streets aren't lit properly and when already distracted drivers show the same lack of caution as they do during the day. A glance at a phone or a radio dial can cause a driver to miss seeing someone crossing the road after sundown.
A devastating crash can result and the tragedy is magnified when a driver decides not to remain on the scene to check on his or her victim and take responsibility.
Man Struck and Killed by Hit-And-Run Driver in Shively
Shively police are seeking a hit-and-run driver after a man was hit and killed in northern Shively Tuesday evening. WLKY-TV reports the tragic collision occurred around 9:30 p.m. along 7th Street Road just north of Phyllis Avenue on April 20, 2021.
The Shively Police Department says the 49-year-old victim was found lying in the median suffering from serious injuries when they arrived. He was taken to the University of Louisville Hospital and later died from his injuries.
Officers say witnesses reported seeing the vehicle involved turn around to flee the scene heading north. Investigators believe the vehicle was a 2008-2012 Black Ford Escape. They say it's missing a piece of its front driver-side bumper.
Anyone with information on the driver or the vehicle involved in this accident is asked to call the Shively Police Department.
Help for Families After a Pedestrian Accident in Shively
A family that's experienced the tragic loss of a loved one should be granted the time they need to grieve. Sadly, when a family member has been taken in a hit-and-run accident close relatives can find it difficult to find closure. They may wonder how justice can be served when a driver has escaped the blame for his or her mistake.
At such a heartbreaking time, families can still seek support to help with financial stresses that can arise after a tragedy. When a hit-and-run suspect isn't located, close relatives can file a wrongful death claim using the victim's own car insurance policy. If victims don't have an insurance policy, it's possible they are covered on another family member's policy.
This civil claim would seek to draw financial protection for the family by calling on the uninsured motorist insurance coverage that also applies to hit-and-run accidents. The policy could provide money for funeral expenses and hospital bills. The coverage could also be applied to help make up for the financial support the victim had provided his or her family through employment.
If a hit-and-run suspect is tracked down and arrested, the family can then file a wrongful death claim against the driver's auto insurance company. This civil claim can proceed even as the suspect deals with a criminal trial separately.
Contact a Hit-And-Run Lawyer Serving Shively
Families who have been victimized by a terrible tragedy should talk with a Louisville Hit-And-Run Lawyer to find out more about the Kentucky laws that protect them. No matter what insurance company is involved, agents and adjusters will seek to provide as little support to families as possible, all to save on their bottom line.
The attorneys at Kaufman &  Stigger, PLLC, have an extensive background in protecting families at their most vulnerable and making sure insurance companies step up to do the right thing. Families should have everything they need to help rebuild their lives. To discuss your case in a free consultation, contact Kaufman & Stigger, PLLC today, by clicking here.