In Louisville, after any vehicle accident, the situation can be extremely stressful. You might have suffered injuries, your vehicle could be damaged, or in the worst-case scenario, there could be loss of life or injury to a loved one. What makes matters worse is when the person responsible for the accident flees the scene without taking responsibility. These hit-and-run accidents occur for different reasons, but when it involves an accident where you're riding a bike or scooter, the consequences are particularly severe as the injuries are likely to be serious.
According to a story from WLKY, a 26-year-old man on a scooter was killed in a hit-and-run accident on Mellwood Avenue in Louisville. Louisville Metro Police Department (LMPD) says that the accident occurred around 2:50 a.m. on Sunday, July 23, 2023. Witnesses and LMPD investigators concluded that a car was speeding near Mellwood and Stevenson Avenues when it collided head-on with the man on the scooter. The driver of the vehicle then fled the scene without providing aid to the man, who was pronounced dead at the scene.
LMPD believes the vehicle is black or dark colored and should have damage to the front end. The investigation into the accident is ongoing, but anyone with information can contact the LMPD's Traffic Unit or CrimeTip Hotline.
How Are Hit and Run Accidents Handled in Louisville?
As the above story shows, hit-and-run accidents are serious issues in Louisville and throughout Kentucky. As the name suggests, a hit-and-run accident happens when a driver:
Causes an accident and then leaves the scene without stopping or providing their information.
In 2021, the Kentucky Transportation Center (KTC) found that there were 11,312 hit-and-run accidents throughout Kentucky, with 38 of them being fatal.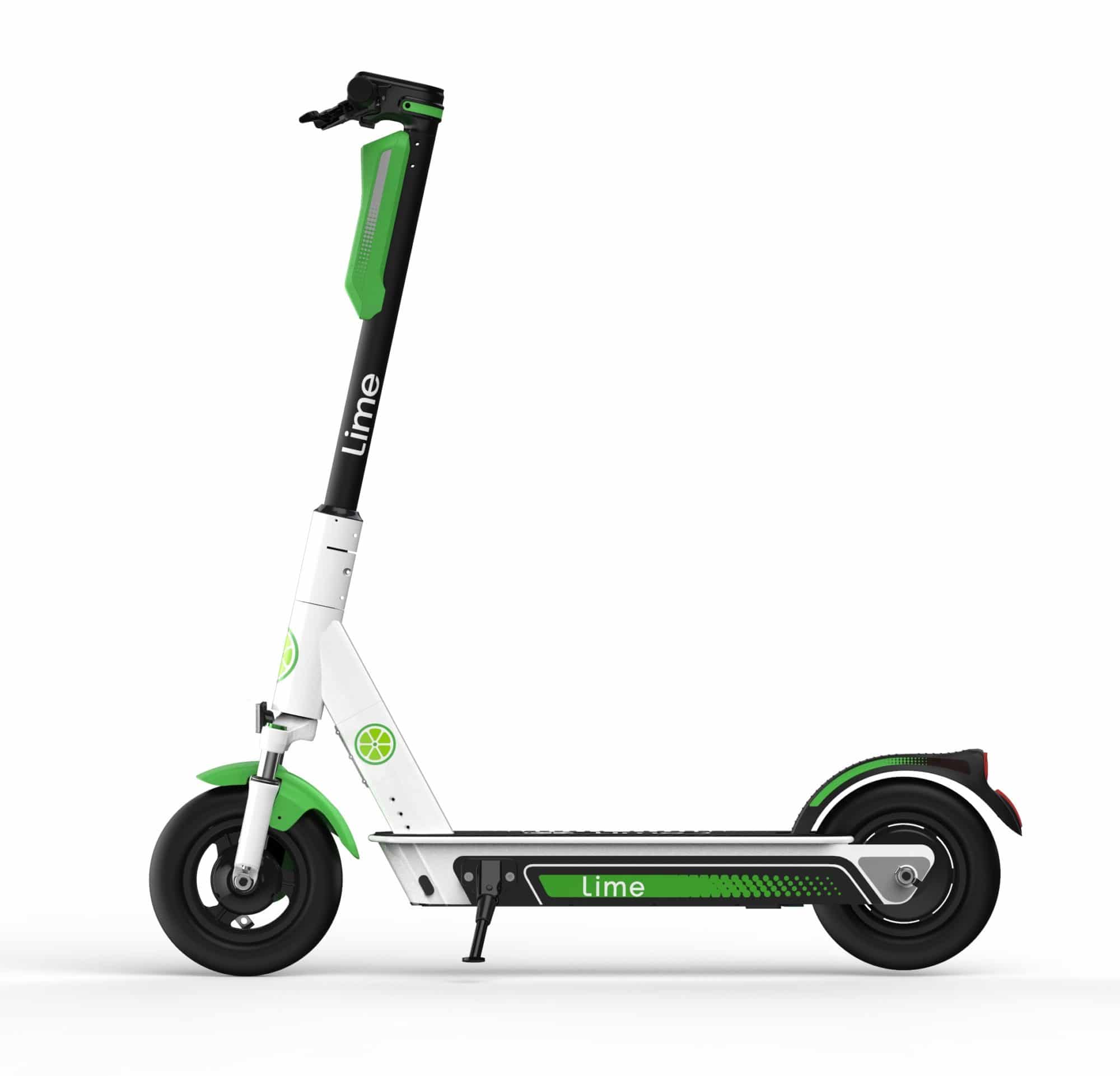 To address this problem, Kentucky law imposes penalties for those who commit hit-and-run offenses, with hit-and-run accidents carrying both felony and misdemeanor punishments. According to the law, you have a number of responsibilities if you are in an accident that causes damage or injuries:
If you have a traffic accident, you must stop your vehicle right away at the scene or very close by.
If someone needs help, you should do your best to assist them, including arranging for them to go to the hospital if necessary.
If someone in the other vehicle asks, you have to tell them your name, vehicle registration number, and address.
If the accident didn't cause any deaths, injuries, or hazardous materials involved, you can move your vehicle to a safe place off the road.
If the accident resulted in death or serious injury, don't move the vehicle unless emergency workers or the police tell you to do so.
You must stay at the scene until police or authorities arrive.
As an injury victim in a hit-and-run accident, it's obviously frustrating to not be able to gather the necessary information you need to take care of your injuries and damages. With that said, once you gather all the information you can, don't hesitate to reach out to our experienced team of Louisville hit-and-run accident lawyers. We'll be there for you during this tough time, offering essential guidance and support.
Get in Touch with Knowledgeable Louisville Hit-and-Run Accident Lawyers
At Kaufman & Stigger, PLLC, our team of Louisville lawyers is here to help you through the challenges of a hit-and-run accident. We have the expertise and resources to support you during this difficult time and provide everything you need for your recovery. If you've been involved in a hit-and-run accident in Kentucky, contact us today for a free consultation to learn more about how we can assist you.