Of the many different types of vehicles you'll find on the road in Kentucky, one of the most unique is a moped. While they aren't as widespread as mopeds or all-terrain vehicles (ATVs), there's still instances where they're involved in accidents.
According to a story from FOX 56, a Jessamine County man was killed after his moped was involved in an accident with a van on Monday afternoon, August 28, 2023. The Jessamine County Sheriff's Department responded to the call of an accident at the intersection of Jessamine Station Road and Drake Lane.
The man on the moped, identified as 49-year-old Robert McClure, was pronounced dead at the scene. Authorities believed that the driver and passengers in the van were unhurt in the accident.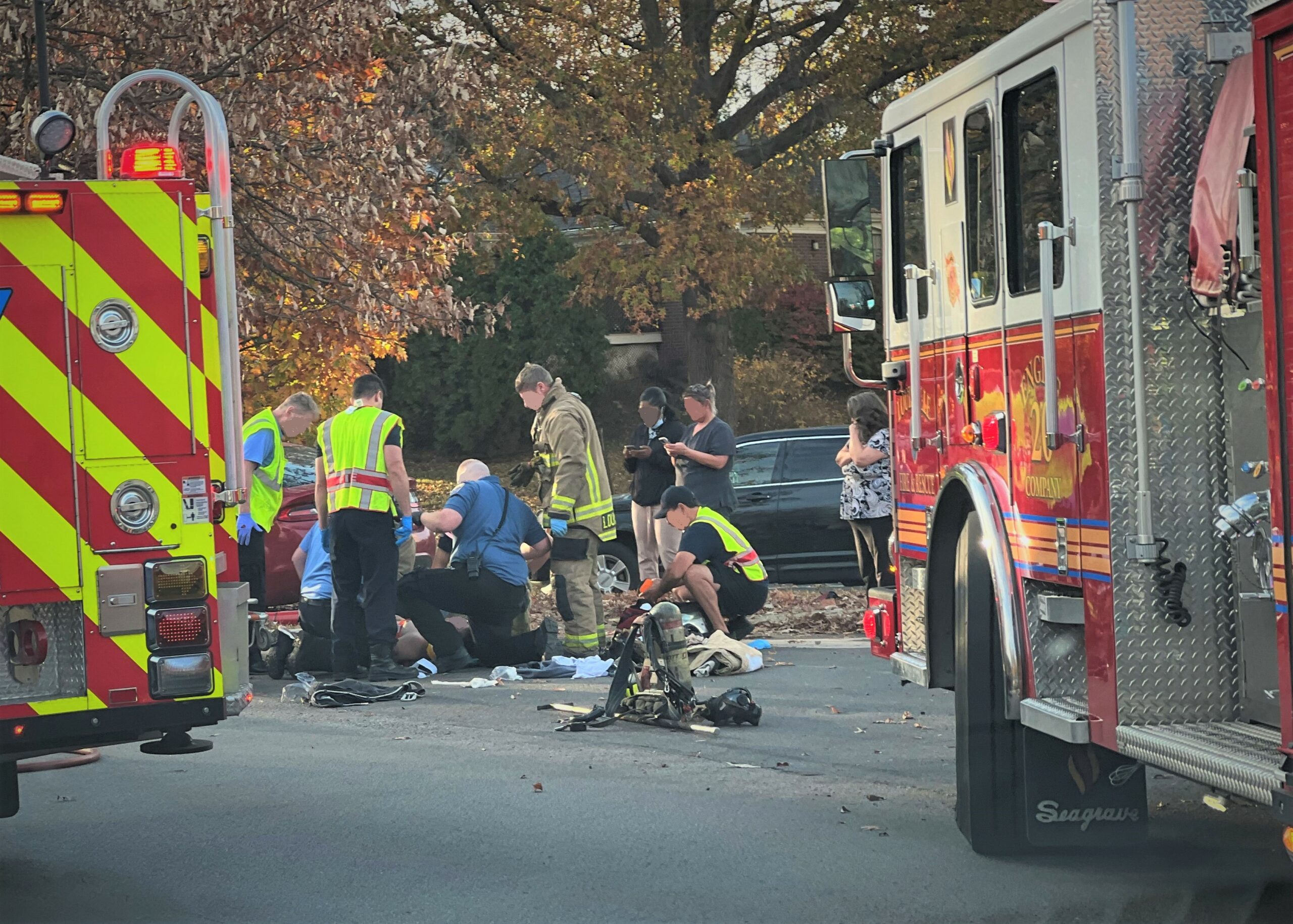 How Do Moped Accidents Happen in Kentucky?
Again, just because mopeds aren't as common as other smaller vehicles you'll find on the road in Kentucky doesn't mean that you won't encounter one while you're driving around. Worse yet, if you're riding a moped and are involved in an accident, you could face serious injuries.
Ultimately, a moped is like any other smaller vehicle in that it offers very little protection in the event of an accident with a larger car. Moreover, there's a variety of different ways that an accident could happen to you, such as:
Failing to yield – At intersections or while changing lanes, accidents can happen when drivers don't yield to moped riders, leading to collisions.
Not paying attention – Drivers distracted by phones, GPS, or passengers may miss mopeds on the road.
Excessive speeding – Drivers going too fast for conditions or beyond speed limits can cause accidents, particularly if they can't stop in time to avoid hitting a moped.
Impaired driving – Operating a vehicle under the influence of alcohol or drugs is a major cause of moped accidents, risking serious harm to both the person on the moped and other drivers.
Reckless driving – Reckless actions like tailgating, weaving through traffic, or ignoring signals by drivers can endanger moped riders.
Left-turn accidents – Another common type of moped accident occurs when a car or truck turns left in front of a moped, often due to misjudging the rider's speed.
Dooring accidents – Drivers or passengers opening car doors without checking can force moped riders to crash into the door or swerve into traffic.
Limited visibility – Mopeds, like motorcycles, are harder to spot in traffic, especially in bad weather, increasing the likelihood of accidents.
When you're hurt in a moped accident in Kentucky–or worse if you lose a loved one in a fatal accident like the one above–our team of experienced Kentucky personal injury lawyers can guide you through the legal process for getting financial support from the person at fault.
Trustworthy Legal Assistance From Experienced Kentucky Personal Injury Lawyers
When you're involved in a moped accident or any other type of accident in Kentucky, you're likely to face significant physical, mental, and financial challenges.  Regardless of what caused your accident, Kaufman & Stigger, PLLC will be there to support you throughout the recovery process.
Our team of knowledgeable personal injury lawyers in Kentucky will provide comprehensive legal advice and assistance from start to finish. If you or a loved one have been hurt, contact us today for a free consultation.