Driving on the interstate in Louisville makes it easy to get around the area, but comes with a tradeoff: it can also get a bit congested, especially at certain times of the day. However, one time of the day where this isn't an issue is early morning or late at night. Still, the possibility of being in an accident is always there.
Around 3:00 a.m. Sunday morning, September 17, 2023, a passenger was killed when the driver of the pickup truck he was riding in lost control and collided with a parked car in the emergency lane of Interstate 265 North in Louisville. According to a story from WAVE, Louisville Metro Police Department (LMPD) responded to a call of an accident near Beulah Church Road on Gene Snyder Parkway North, where investigators say the driver of the pickup truck lost control of the vehicle for some unknown reason.
The passenger in the truck was pronounced dead at the scene, while the driver of the truck was taken to University of Louisville Medical Center with life-threatening injuries. The investigation by LMPD is still ongoing, according to a spokesperson.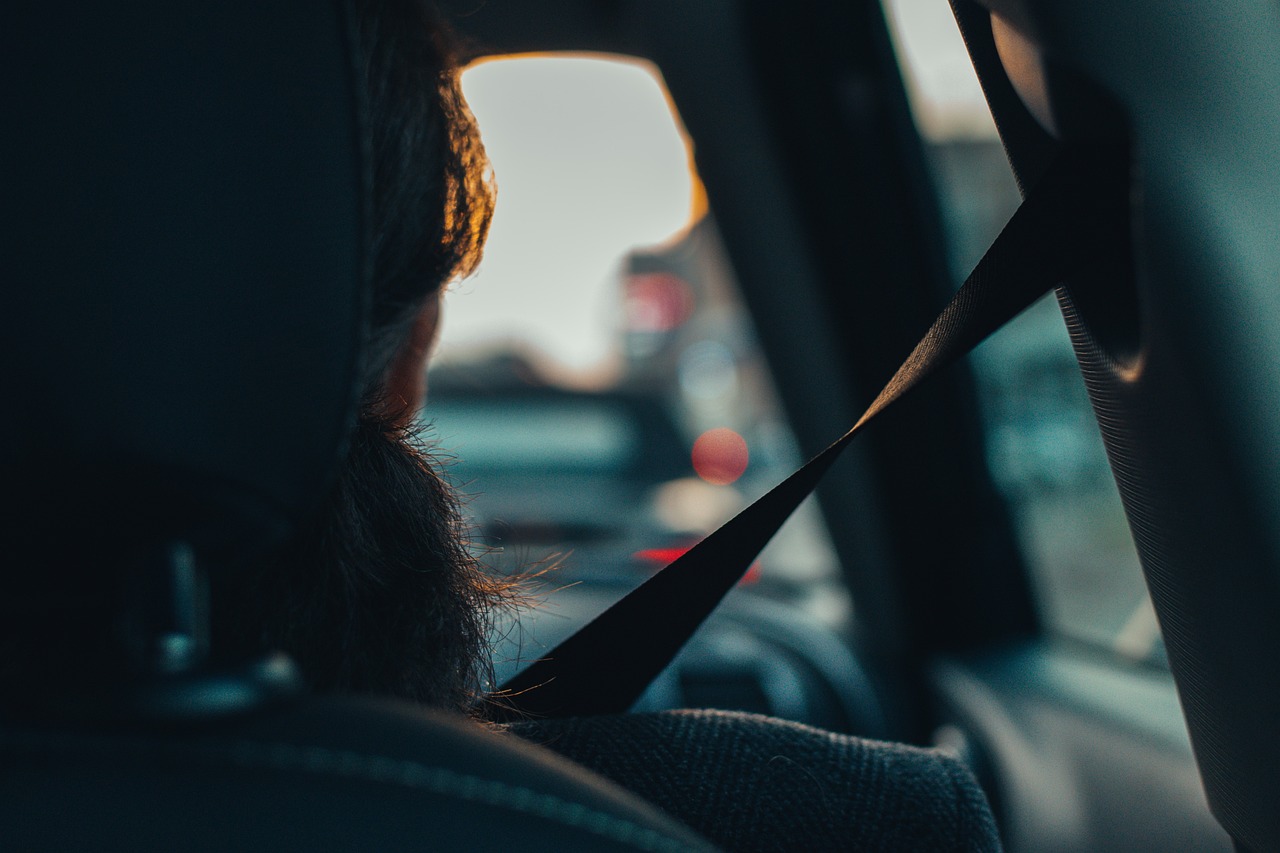 What Should a Passenger Look Out For in a Louisville Car Accident?
Just because you're not behind the wheel of a car doesn't mean you're not at risk of being injured in a car accident. In fact, there are some scenarios–like the story above–where being a passenger in a vehicle can leave you more injured than the driver. Generally speaking, it's sometimes more difficult to protect yourself in a car accident as a passenger because you don't have control of the vehicle. Moreover, there are other things you'll need to watch out for:
Airbags – Airbags are designed to protect passengers in a crash, but their deployment can be forceful and potentially cause injuries, especially if you are not properly seated or wearing a seatbelt.
Ejection – Passengers who are not wearing seatbelts or are not properly restrained are at risk of being ejected from the vehicle during a collision, which can result in severe injuries or fatalities.
Secondary impact – After the initial impact, there is a risk of secondary collisions if the vehicle you're in is struck by another vehicle or object. These secondary impacts can cause additional injuries.
Glass and other debris – Car accidents often result in shattered glass and debris, which can cause cuts, lacerations, and eye injuries to passengers.
Emotional trauma – In addition to physical injuries, passengers may experience emotional trauma, such as post-traumatic stress disorder (PTSD), anxiety, or depression, as a result of the accident.
Long-term effects – Some injuries may have long-term or permanent effects, affecting your quality of life, ability to work, and overall well-being.
The good news, at least relatively, is that you have the same legal rights when you're injured as a passenger in a Louisville car accident. To that end, if you're involved in a car accident and are hurt, make sure to contact our team of experienced Louisville passenger injury lawyers for guidance.
Guidance from Experienced Louisville Passenger Injury Lawyers
When you choose to travel as a passenger, you're putting your well-being and safety in the hands of a driver. In the unfortunate event of a car accident, the likelihood of you sustaining injuries is significantly high.
At Kaufman & Stigger, our goal is to ensure that you receive the necessary support for your recovery, both in terms of medical care and financial support. Our team of experienced and skilled Louisville personal injury lawyers are here to guide you through this challenging period. We'll fight for your rights, and make sure you're able to recover damages like medical expenses and emotional distress if you're hurt. Don't wait–contact us today for a free consultation to get started.