Unfortunately, there's no place that you're safe from an accident in Lexington, particularly at certain times of the day or night. While there's always things you can do to protect yourself, you can't account for the actions of drivers.
A man was injured in a collision with a driver on North Broadway early Sunday morning on October 29, 2023. Unfortunately for the man, the driver also fled the scene, according to a story from WKYT.
The Lexington Police Department (LPD) responded to a call of an accident around 2:45 a.m. According to police, the driver fled the scene after striking the man, who was transported to a local hospital with leg injuries. LPD has no information on the driver or vehicle currently, and is asking for tips from anyone with information.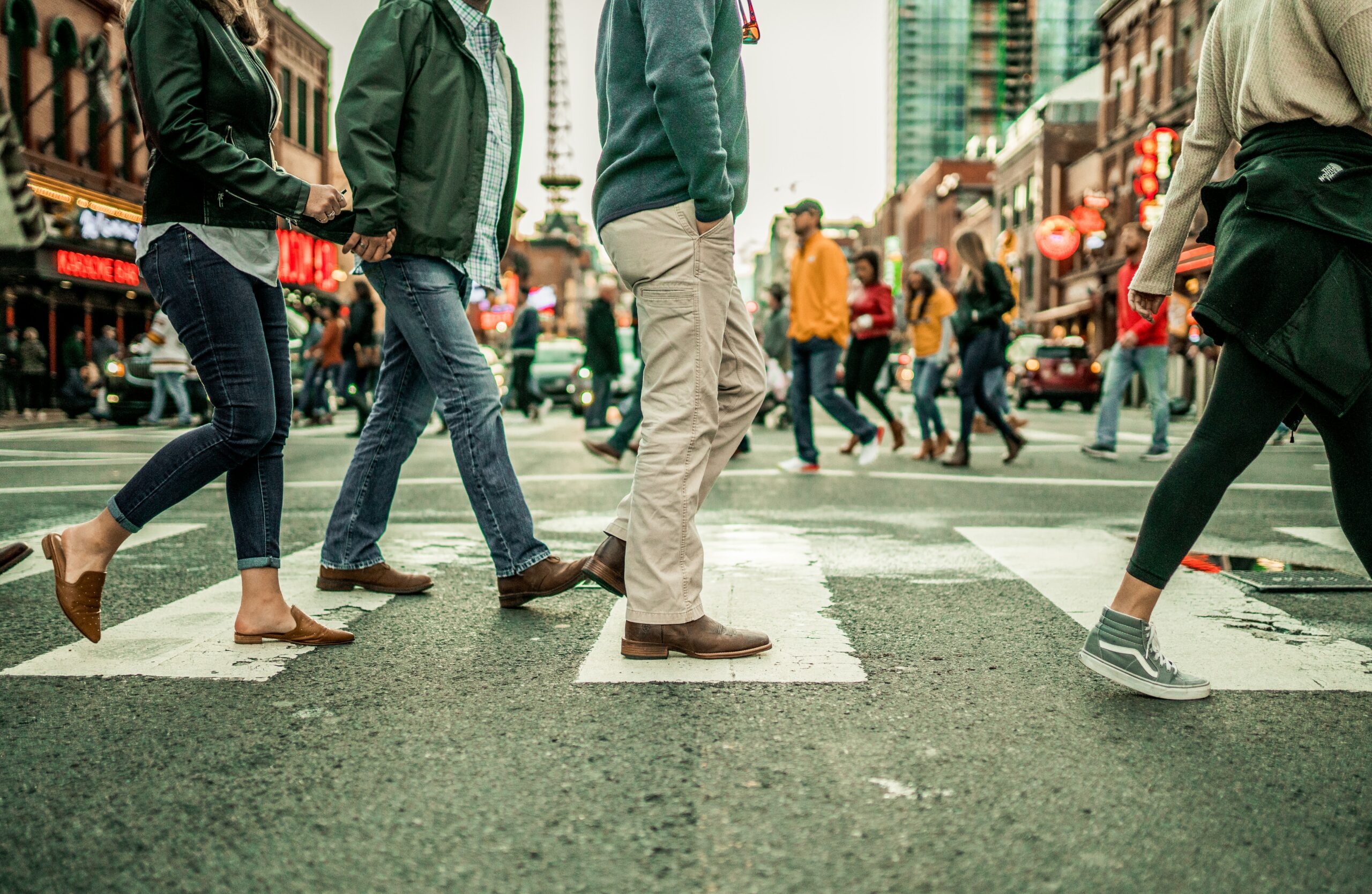 Steps to Take After a Lexington Pedestrian Accident
Nobody goes out in Lexington expecting to be involved in a pedestrian accident, yet they are quite common through the city. While every accident has its own unique set of circumstances, being involved in a pedestrian accident is going to require you to take certain actions to protect your health and legal rights:
Call 911 and get medical care – The first and most important action is to dial 911 for emergency assistance. Seek immediate medical care for any injuries. Additionally, report the accident to local authorities and await their arrival at the scene.
Gather information – Collect contact and insurance details from the involved driver and any witnesses who were present at the time of the accident.
Document the scene – If you are physically able to do so, take photographs of the accident scene. Capture images that show the accident's location, any damage to vehicles, and any injuries sustained.
Follow medical advice – It's crucial to heed the guidance of medical professionals and attend all follow-up appointments to ensure proper care. This not only helps your recovery but also strengthens any potential legal case.
Teaming up with our seasoned Lexington pedestrian accident lawyers means having dedicated support throughout the claims process. A successful claim can help you recover various types of damages, including:
Medical expenses and other costs
Lost income or lost earning potential
Pain and suffering
Emotional distress
Loss of enjoyment of life or companionship
Wrongful death expenses, in the event the accident was fatal
Punitive damages, in certain cases
It's important to understand that the specific damages you can recover depend on the unique circumstances of your accident. However, by partnering with our team, we will guide you through the entire process, making sure that you receive fair compensation for your losses.
Turn to Kaufman & Stigger After a Lexington Pedestrian Accident
Being in a pedestrian accident can be very scary and can change your life a lot. It often leads to serious injuries and emotional pain. At Kaufman & Stigger, PLLC, we understand how this affects you and your family.
Our law firm has a good track record of helping people with pedestrian accidents. We carefully collect evidence, look at your medical records, and make sure we file your case on time. If you or someone you care about has been hurt in a Lexington pedestrian accident, contact us today to set up a free consultation and get the recovery process started.