New Circle Road is one of the busiest roadways in Lexington, connecting many different lanes of road and points of interest throughout the city. Although it's very convenient, this also means that there's a lot of traffic–including both vehicles and pedestrians, which unfortunately leads to accidents.
A 30-year old man from Mt. Sterling was killed in just such an accident on Sunday, October 1, 2023, according to a story from LEX 18. The Lexington Police Department (LPD) responded to a call of a vehicle-pedestrian accident around 7:30 p.m. on New Circle Road near Alumni Drive. When they arrived on the scene, they found the man lying unresponsive. He was later pronounced dead from his injuries and identified by the Fayette County Coroner's Office.
LPD is still investigating the incident, as the driver of the vehicle that hit the man fled the scene. New Circle Road was closed between Richmond Road and Woodhill Drive while they investigated the accident scene, which has since been reopened.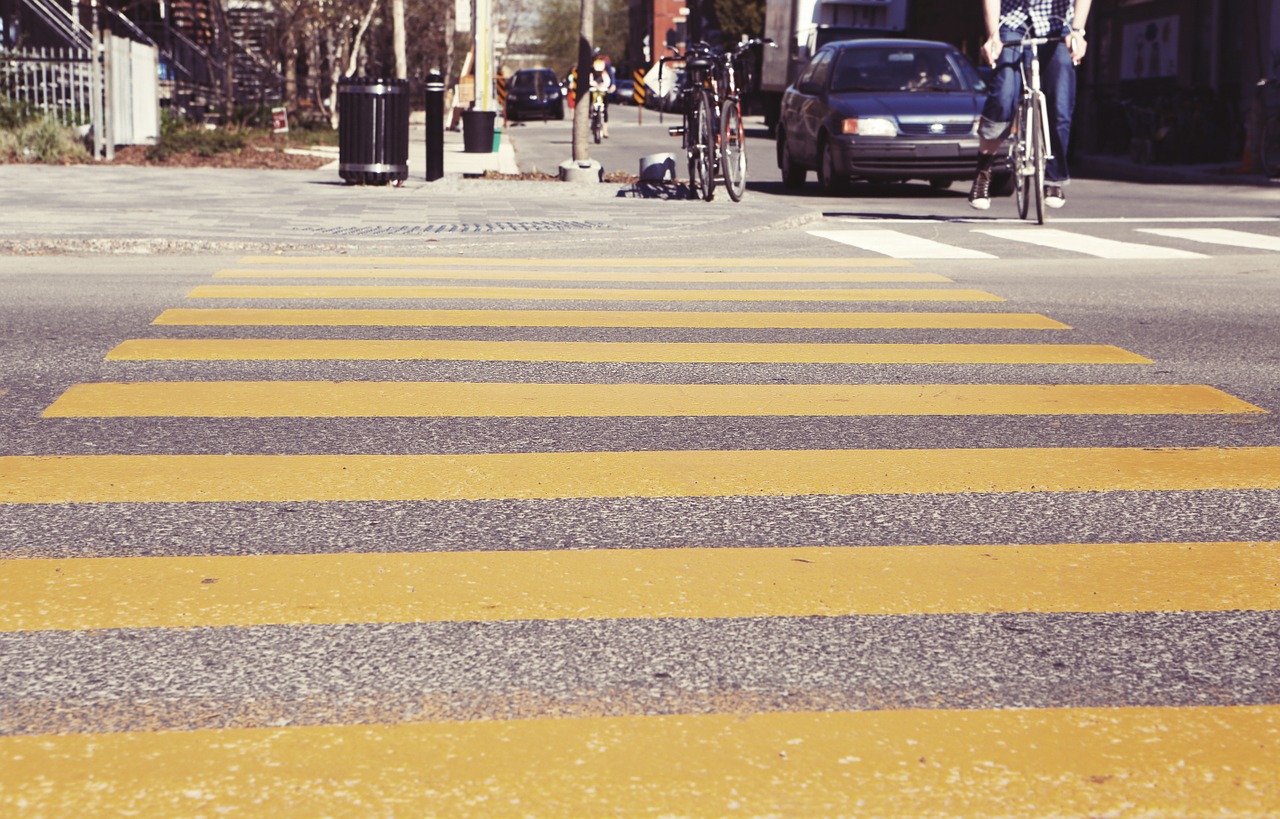 What Should You Do After a Lexington Hit-and-Run Pedestrian Accident?
Obviously, any accident you're in as a pedestrian is going to require some action on your part to protect your health and safety. With that said, your legal options usually require at least some basic information on the person that hit you with their car. Unfortunately, when the driver flees the scene, you're not able to get that information.
Fortunately for you, there's still ways you can get legal and financial support:
Ensure your safety – After the accident, move to a safe location, such as the side of the road, away from traffic.
Check for injuries – Assess yourself and anyone else for injuries. If there are injuries, call for an ambulance to get the necessary medical care.
Notify the police – Call the police to report the accident. They will investigate and create a report, especially if there are injuries or damage. Make sure to let them know that the other driver fled the scene.
Remember the other driver/vehicle – Try to recall details about the other driver and their vehicle, including color, make, and model. If possible, take a photo of their license plate for identification.
Document the scene – Capture photos and videos of the accident scene. Collect contact information from witnesses, and ask if they have any relevant photos or videos. This evidence will assist our team in building a comprehensive case.
Support You Need From Lexington Pedestrian Accident Lawyers
Hit and run accidents are different from regular accidents. If the other driver can't be found, you'll need to work with your own insurance company to cover damages, whether through a special policy you have with your health insurance or some other coverage.
Regardless, dealing with insurance while also trying to take care of your health and family can quickly become overwhelming. That's where our team of experienced Lexington pedestrian accident lawyers at Kaufman & Stigger, PLLC can help.
We'll use our resources and experience to attempt to locate the driver, and if we can't, we'll help you navigate the claims process with your own insurance. Ultimately, we want to make sure your recovery goes as smoothly as possible. We'll make sure to work hard to get you payment for your medical expenses, property damage, and pain and suffering you're going through.
Contact us today to set up a free, no-obligation consultation to get started.