In Lexington and throughout Kentucky, pedestrians face a constant risk of serious accidents. Because they're not inside a vehicle, being on foot leaves individuals more vulnerable to severe injuries during collisions, lacking the protective barrier that vehicles offer. In a city like Lexington with high traffic volume, it's crucial to understand the potential impact of such accidents.
One such tragic accident happened in Lexington on the night of Sunday, July 16, 2023. A WKYT report said that a man was killed after he was struck by a car around 11:13 p.m. According to Lexington Police Department (LPD) investigators, the car collided with the man on Newtown Pike near Newtown Court.
The man was pronounced dead at the scene by the Fayette County Coroner's Office while investigators and accident reconstructionists closed the road until 2:00 a.m. to investigate. The cause of the accident has yet to be determined and the name of the pedestrian hasn't been released. No charges have been filed.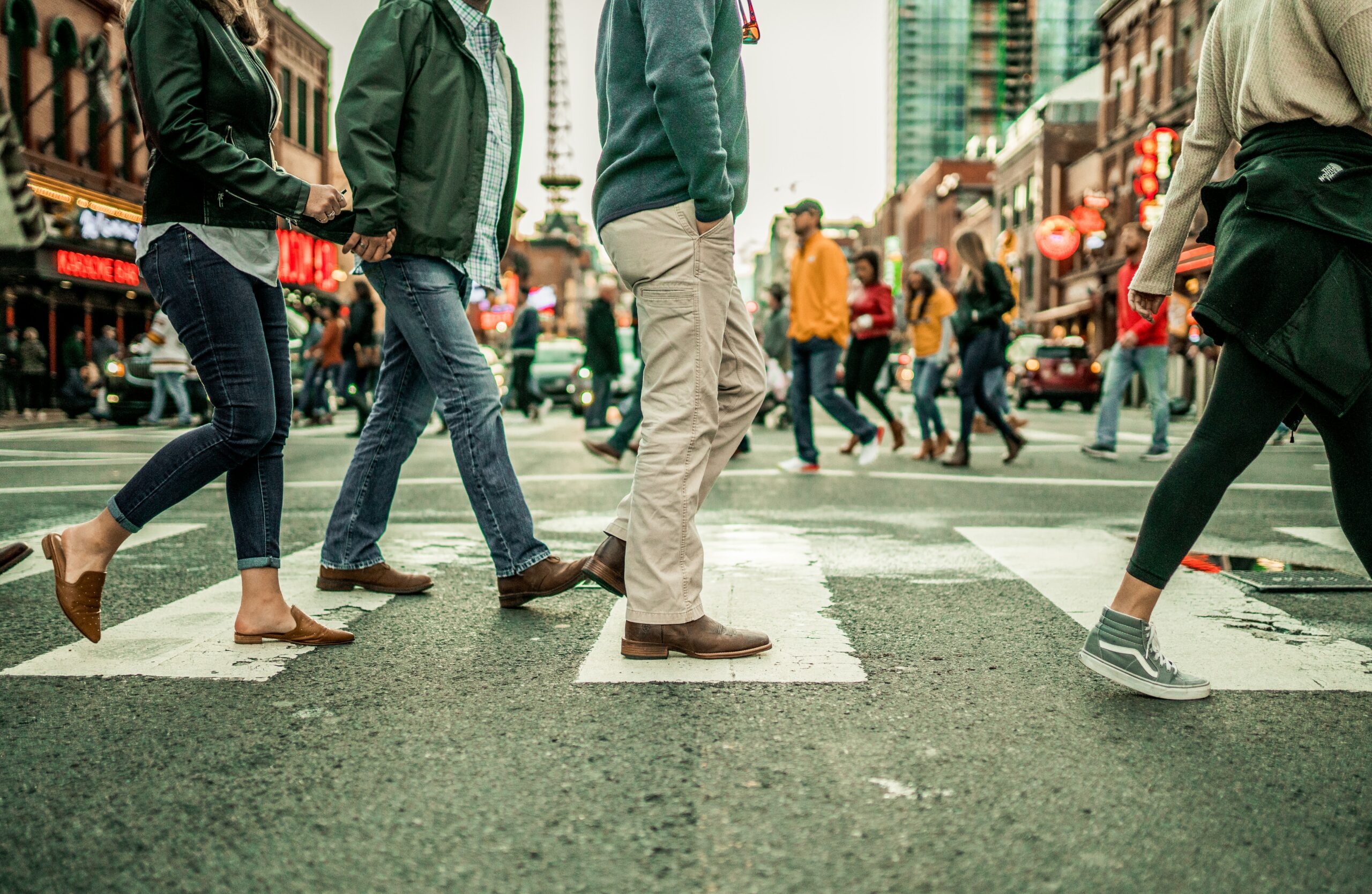 What Makes Pedestrian Accidents in Lexington So Dangerous?
Like any other area, pedestrian accidents in Lexington are very dangerous, due to a variety of different reasons. They usually happen when drivers are not paying attention or driving carelessly, which puts pedestrians in serious danger of getting badly hurt or even killed, like the incident above.
But there are several other reasons that cause these types of accidents in Lexington, including the following:
There is a lot of traffic, making it hard for drivers to see pedestrians and for people to cross roads safely.
Many drivers are distracted or impaired, increasing the chances of accidents.
Safety features like crosswalks and traffic signals are often inadequate.
Pedestrians have little protection, so injuries are more likely.
Roads are designed mainly for cars, not pedestrians.
Poor lighting at night raises the risk of accidents.
To stay safe, Lexington pedestrians should always try to:
Use designated crosswalks and follow traffic signals.
Avoid distractions, especially in busier areas.
Stay alert and aware of your surroundings.
Wear bright or reflective clothing to be more visible.
What Should You Do After a Pedestrian Accident in Lexington?
If you have been injured or a loved one has been killed in a pedestrian accident in Lexington, Kaufman & Stigger, PLLC is here to provide experienced legal support during this challenging period. Our team of Lexington pedestrian accident lawyers understands the immense impact these accidents can have on you and your family.
While it can be difficult, there are certain things you'll need to do if you've been involved in one of these accidents:
Get medical help – If there are injuries, call 911 or seek medical attention immediately.
Report to authorities – If you can, inform local authorities and wait for their arrival.
Gather information – Get the driver's contact and insurance details and also take witness information.
Document the accident – Take photos of the accident site, including location, vehicle damage, and injuries.
The last step will be to contact our office. We're proud to offer free consultations and can give you vital legal guidance. Most likely, we'll help you file a claim for your damages. These include things like your medical expenses, lost wages from missed work, compensation for your pain and suffering, and emotional distress.
Contact us today to schedule a free consultation to learn more about how we can help you or your family.