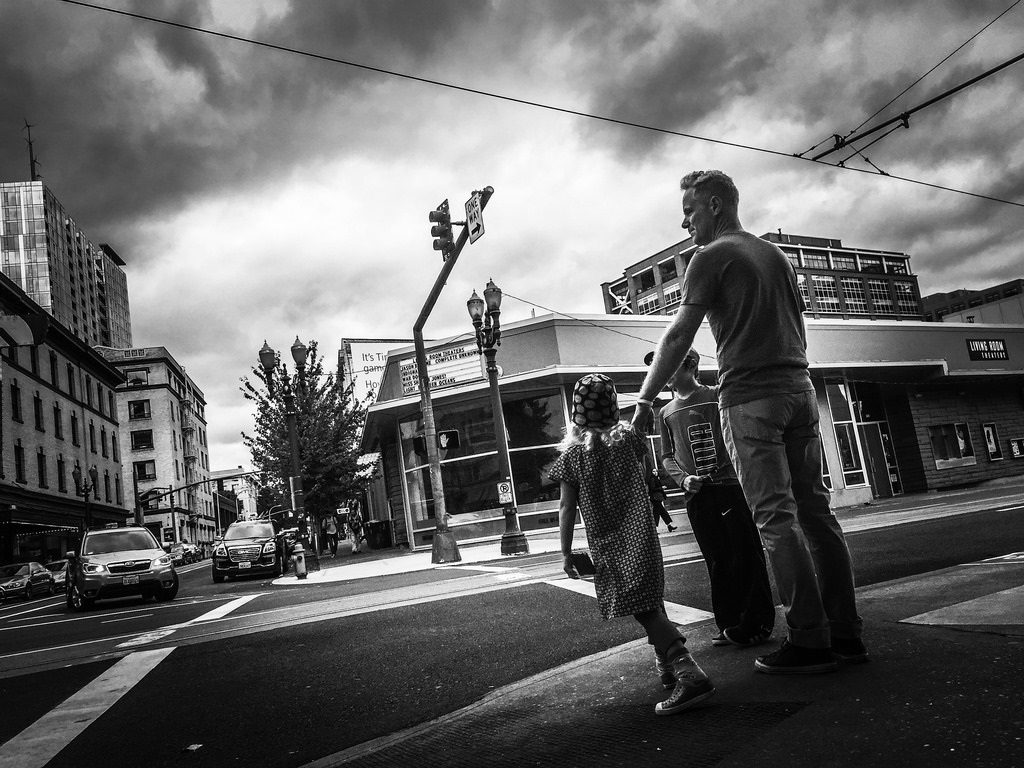 Every holiday season, we see an increase in the number of pedestrians. In Louisville, Lexington, and other communities around the state of Kentucky, people will flock downtown to look at holiday decorations, shop for presents, and attend celebrations and other festivities. Unfortunately, this upsurge in foot traffic means that there will also be more pedestrian injuries and fatalities caused by collisions with motor vehicles.
The statistics paint a depressing picture. Louisville consistently ranks in the top 20 nationally in terms of pedestrian deaths, and the number of injuries is also disturbingly high. And while some of these incidents are due to failure to properly use crosswalks, many of the collisions arise from negligence on the part of the driver. Pedestrians aged 14 and under or aged 65 and above are more at risk of death in the event of being hit by a motor vehicle.
The rate of pedestrian accidents increases during the holidays for a number of reasons. In addition to more foot traffic, more cars are on the roads. This includes more commercial traffic, as a larger number of trucks and delivery vans are dispatched to meet the demand of online and retail shoppers.
Weather is also an issue. Kentucky and Indiana residents know that the month of December can see all kinds of extreme weather events, including heavy snowfall, ice storms, strong winds, and thick fog. The combination of slick roads, decreased visibility, and heavy foot traffic inevitably leads to more collisions.
Sadly, another factor that comes into play is the large number of holiday gatherings, which means that more people will be driving under the influence of alcohol and drugs.
Here are some practical ways to keep you and your loved ones safe:
Only cross at cross walks
Wear light or reflective clothing at night and carry a flashlight
Walk on sidewalks or shoulder facing traffic
Avoid electronic distractions which take your attention off the roadway such as phones, headphones…
The reality is that no matter how cautious they might be, pedestrians are always at risk of a negligent driver. And although Kentucky and Indiana have many laws and statutes designed to protect pedestrians, it can often be difficult to determine that a collision was the result of negligence on the part of the driver. Making matters worse, insurance companies will fight hard to limit the amount of settlements and may coerce victims into settling for far less than they deserve.
That is why you need an experienced legal team who has the knowledge and resources to advocate on your behalf. At the law offices of Kaufman & Stigger, PLLC our qualified and tenacious pedestrian accident attorneys will determine the amount of all your current and future costs associated with your injuries and fight to ensure you receive full compensation.
Injured? Call (800) 937-8443 today and speak with one of our attorneys to schedule a free consultation.