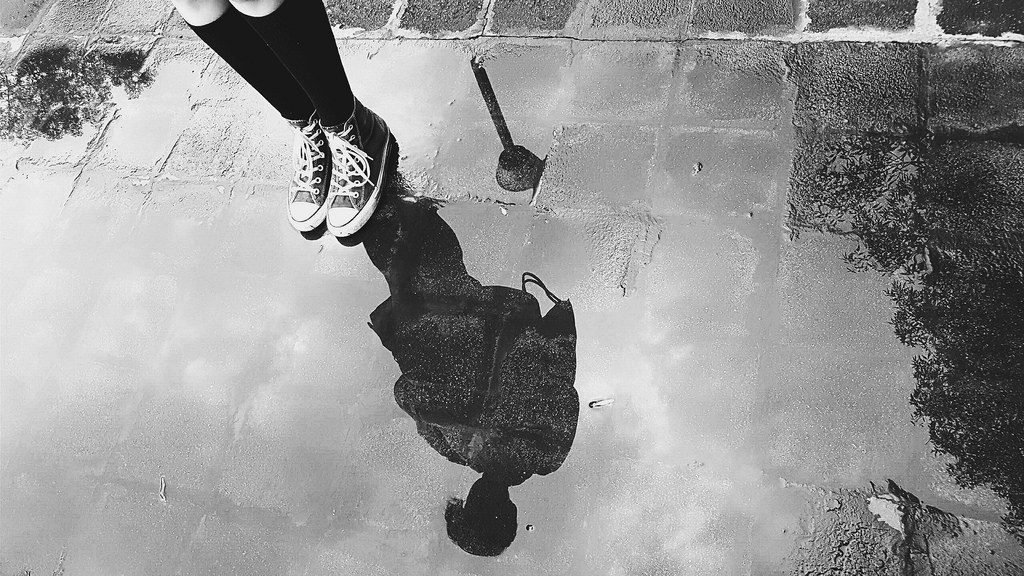 There are so many sights and smells we associate with autumn months – the red-orange sea of fall foliage, the smell of pumpkin everything when you walk into your local bakery, and the less than perfect weather that blankets our skies leading up to the winter months. Long gone are the hot, sunny days of summer. In their place, we're starting to experience lower temperatures, gusts of wind, and rainy days. With this change of season also comes an increase in the number of slip and fall cases that take place, as well as the number of people who are injured as a result of these incidents.
Slipping and falling can be an embarrassing incident for anyone, and when it happens, there is a natural inclination to blame ourselves. We'd rather pretend like it never happened than reflect on who might actually be to blame. But even though there are natural hazards that come with stormy weather, it is still incumbent upon property owners to maintain their premises in a safe and hazard-free manner. If they don't, those property owners can potentially be held liable for your trip and fall accident.
Not every trip and fall can be blamed on the property owner though. There is a reasonable expectation that we must all maintain a general awareness of our surroundings. For example, if a storm is going on, we can't blame a shop owner for their front steps being wet. However, at the same time, we have a reasonable expectation of property owners to address problems such as wet surfaces and fallen leaves in a reasonable amount of time after a storm. If the shop owner recognizes that there's a potential hazard on the property, and then fails to take appropriate action to remove or fix that hazard, the property may be considered negligent and to blame for injuries resulting from the hazard.
The fact that autumn brings more inclement weather is actually not an excuse. Property owners should be on greater alert for rainy weather in the fall and snow and ice in the winter.
Here are some examples of accidents that could be partially or entirely the fault of the owner or manager of the premises where your trip and fall accident occurred:
Slipping on a wet surface
Tripping over loose carpet, a broken tile, or an uneven surface
Tripping over an electrical wire, mat, or other unexpected object on the floor
A fall caused by inadequate lighting
A fall caused because no one was cleaning or maintaining the area in a timely manner
If you or someone you love was injured in a slip and fall accident, don't let your own embarrassment prevent you from seeking out the compensation that you are owed according to the law. It is also important that before talking to any insurance agents or lawyers representing the property owner that you consult with an experienced attorney who can fully explain what your rights are.
Contact the legal team at Kaufman & Stigger, PLLC Injury Lawyers and we'll walk you through the process of how to be fairly compensated for damages you might have suffered. Call (800) 937-8443 today to schedule a free consultation.