No matter when you're driving along Interstate 265 in Louisville, there's always the chance you'll end up in an accident. This is especially true when other drivers are reckless and don't follow speed limits.
One such accident occurred on the morning of Friday, August 4, 2023, according to a story from WLKY. Louisville Metro Police Department (LMPD) responded to a call of an accident on the northbound lane of the Gene Snyder Parkway–I-265–near Westport Road in East Louisville. According to LMPD, a woman driving a pickup truck was rear-ended by a white SUV that was moving at an excessive rate of speed. The resulting collision left ended with the pickup truck on top of the SUV and sent the woman in the pickup truck to the University of Louisville Hospital with injuries.
LMPD closed the northbound lane as they investigated, backing traffic up for a few hours before reopening I-265.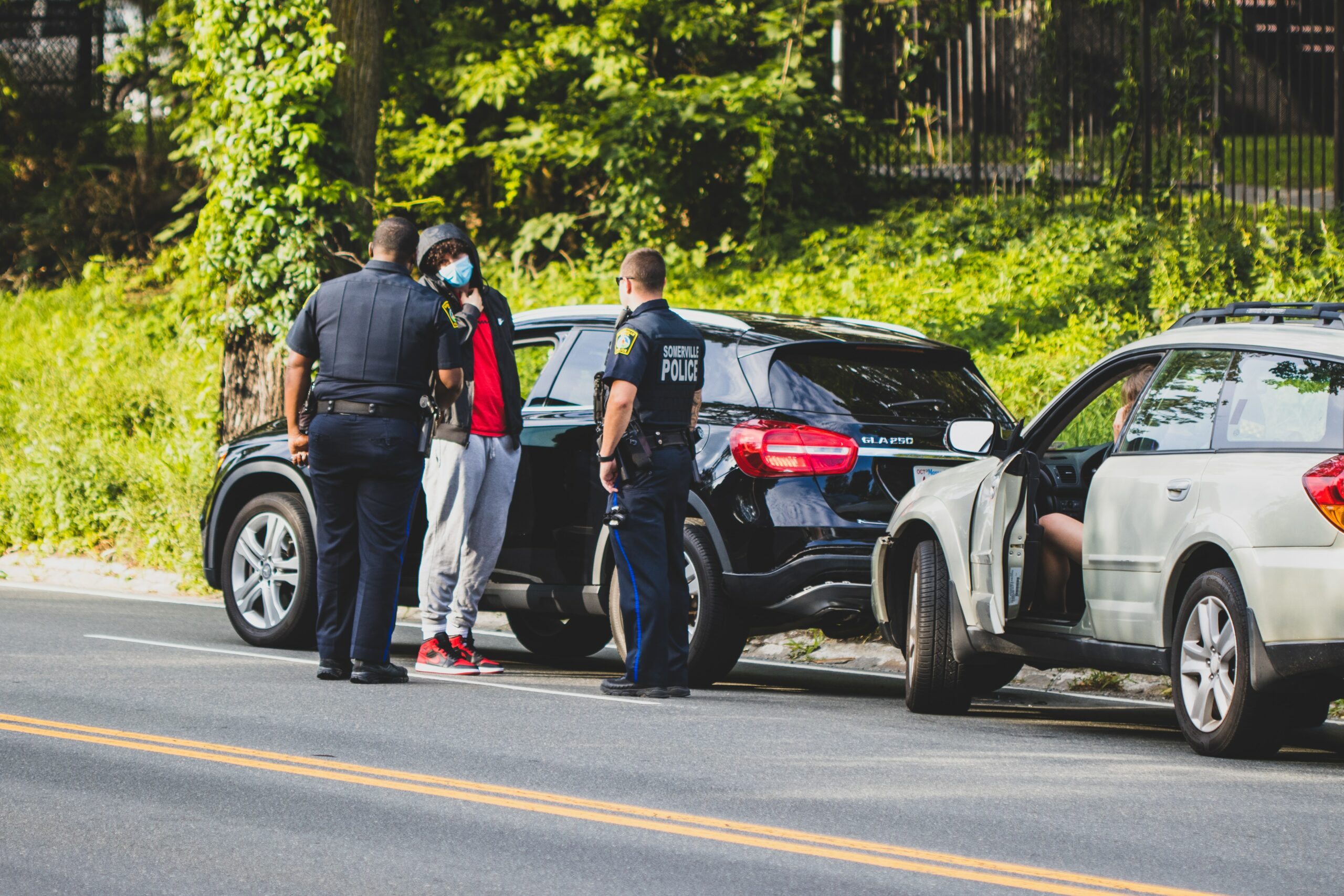 Who is Liable in a Louisville Rear-End Accident?
As its name suggests, a rear-end accident happens when one car hits another car from behind. Most rear-end collisions occur due to certain driver behavior such as:
Speeding
Following too closely
Being distracted or texting while driving
Driving impaired
Not following the rules of the road
Driving aggressively in poor weather conditions or low visibility
In these cases, as in cases like the one above, the driver of the rear car is usually considered at fault. Thus, they are liable for any injuries and damages that they cause.
Injuries
Rear-end accidents often lead to similar injuries, such as:
Whiplash
Back injuries
Neck injuries
Spinal cord injuries
Facial injuries
Broken bones
Concussions
The faster the following vehicle's speed at the time of impact, the greater the chances of serious injuries to the lead vehicle occupants. In many cases, the lead vehicle is stationary while the following driver is distracted. Other times, the lead vehicle is moving, but the following driver fails to keep a safe distance.
Although rear-end accidents may seem similar, the circumstances surrounding the cause of the accident play a significant role in determining liability for the damages. Overall, though, when you're involved in one of these accidents, you should seek immediate medical attention and then consider contacting our team.
Kaufman and Stigger Can Help You After a Louisville Rear-End Accident
In most rear-end accident cases, proving liability is generally not challenging for the victims. However, they might encounter strong resistance when it comes to the nature and extent of the damages they claim. At Kaufman and Stigger, PLLC, our experienced Louisville car accident lawyers deal with complex legal issues daily.
We know the significance of providing solid evidence for different types of damages and injuries. In a typical Louisville rear-end accident, these damages may include:
Medical expenses (both past and future) related to the accident.
Lost earnings (both past and future) due to the accident.
Compensation for any permanent disfigurement or disability caused by the accident.
Pain and suffering.
Evaluation of the permanency of injuries.
Other damages in wrongful death cases.
Begin working with our team by contacting us today to schedule a free, no-obligation consultation.