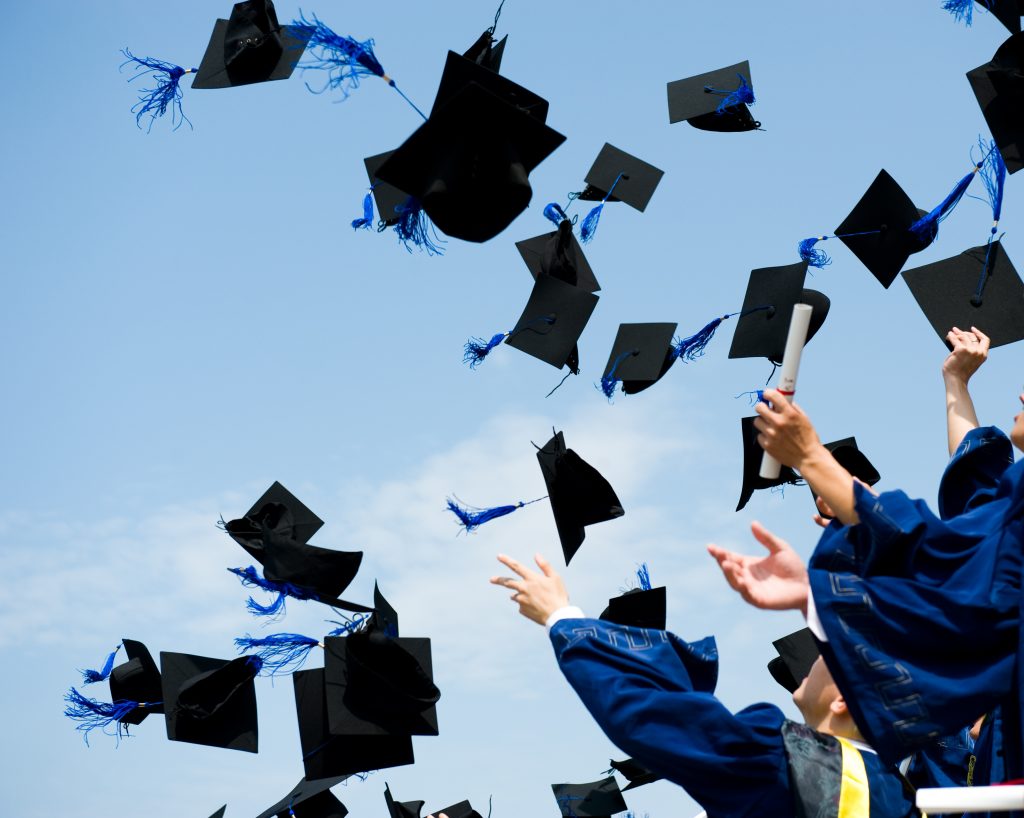 As you may know, Marshall Kaufman and his firm Kaufman & Stigger, PLLC, recently offered a $500 scholarship for one deserving Kentucky student. It was created in tribute to Marshall's late mother, whose strong influence on his life and education pushed him to be the person he is today.
The Alberta C. Kaufman Scholarship deadline was May 9, 2017, and we were supposed to announce the ten finalists today. But instead…We chose two winners!
Brian O. from London, KY
Taylor E. from Somerset, KY
Congratulations, Brian and Taylor!! We're proud that two such outstanding Kentucky students applied for our scholarship.
These winners couldn't be more different, but they impressed us all the same. We asked applicants to "tell us about someone who has influenced your life in a positive manner and how that will have an impact on your future."
Taylor and Brian both wrote wonderful essays about the impact their mothers had (and still have!) on them. We couldn't choose between them, and decided to double the reward! Brian and Taylor will each receive $500 for post-secondary education expenses. You can read excerpts from their winning essays on our website, so join us in congratulating Taylor and Brian one more time!
Kaufman & Stigger, PLLC, would like to thank every high school senior and college student who took the time to apply for our scholarship. Education never stops, and we hope your positive influence keeps "pushing" you to grow and learn.
As a wise man named Abraham Lincoln said, "All that I am or ever hope to be, I owe to my angel mother."