Most people in Louisville are aware of the potential dangers posed by sharing the road with semi-trucks. While most accidents are more hazardous for those in a normal car, the risk of injury doesn't fall on them alone. That said, they are more likely to be hurt in these accidents, which can even involve more than one truck.
A person was critically injured after being involved in an accident with two semi-trucks on Gene Snyder Parkway North just outside of Louisville on Wednesday, October 4, 2023. According to the story from WLKY, an SUV was wedged between the two semi-trucks around 3:15 p.m. One person in the SUV was critically injured, while another was also taken to the hospital with non-life threatening injuries. According to Louisville Metro Police Department (LMPD), both lanes of Interstate 71 North were closed while emergency crews tended to the crash. The shoulder was opened just before 5:00 p.m. to allow traffic to pass.
The investigation of the accident is still ongoing, according to the LMPD's Traffic Unit.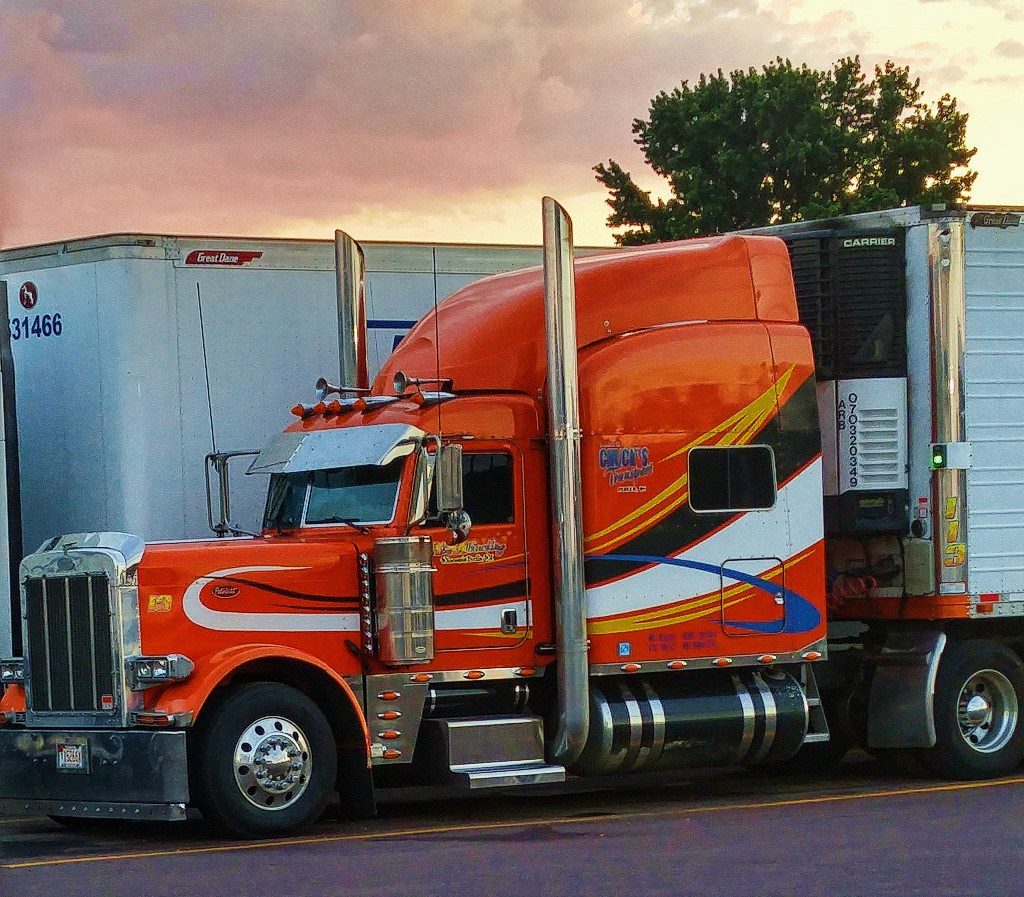 What Makes Truck Accidents Unique in Louisville?
There are two main aspects that make truck accidents unique in terms of normal vehicle accidents in Louisville: the severity of injuries and understanding liability. While injuries can differ from accident to accident, the starting point is figuring out liability–or who is legally responsible for covering your injuries and damages. In a typical truck accident, this can be any or multiple of the following:
The truck driver
The truck driver's employer
The manufacturer, especially if they were involved in loading the cargo on the truck.
The owner of the truck.
The person or company responsible for maintaining the truck.
The truck's manufacturer.
The manufacturer of a specific truck component, in the event of equipment failure.
Establishing liability in a truck accident can be challenging, often depending on the specific circumstances surrounding the incident. If the accident results from negligence on the part of the truck driver – such as speeding or driving under the influence – they or their employing company will be held liable for your damages. Conversely, if the accident is caused by a tire blowout or improper loading of the truck, the manufacturer of the faulty part or the company responsible for loading the cargo could be deemed the responsible party in your claim.
Our team of experienced Louisville truck accident lawyers can not only help you figure out who is responsible for your damages, but can also help you navigate the legal process. It's probably that you'll be facing significant injuries depending on the circumstances of the accident, but they typically involve:
Traumatic brain injuries (TBIs)
Spinal cord injuries
Multiple fractures
Internal organ damage
Amputations
Burns
Whiplash and neck injuries
Psychological trauma
Fatalities
Dedicated Louisville Truck Accident Lawyers Can Help You
When you've been hurt in a truck accident in Louisville, you'll likely need a great deal of help to get better. At Kaufman & Stigger, PLLC, our team of dedicated truck accident lawyers will be there for you. We can work on seeking support and benefits through an injury claim, especially since truck accident claims can be complex. You may receive compensation for:
Medical bills
Treatment costs
Lost wages
Mental anguish
Emotional distress
Wrongful death expenses
In Louisville, truck accidents are unfortunately common. You don't have to face it alone. Contact our team today to set up a free consultation to learn more about your options.