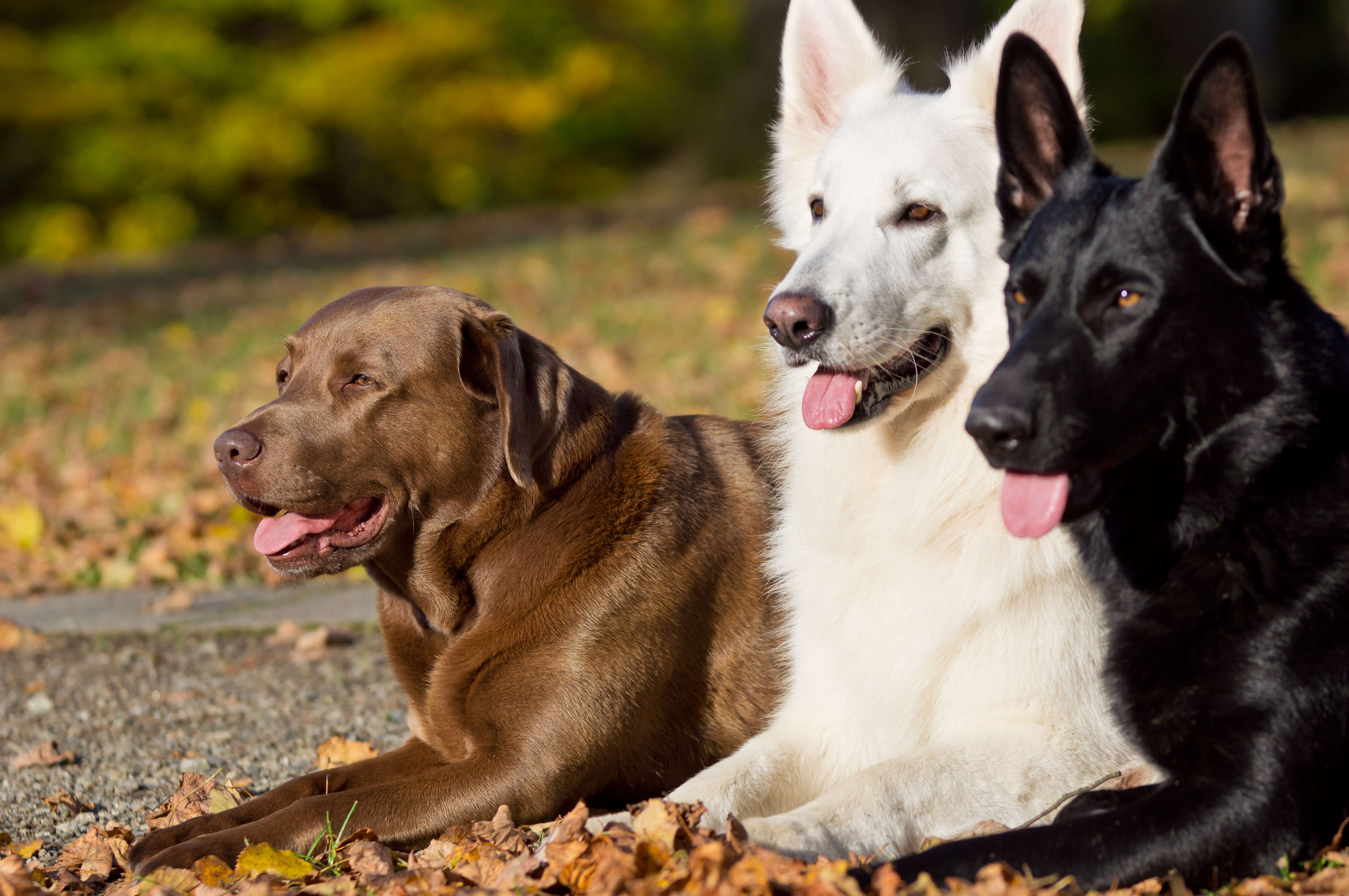 With summer in full swing, more and more people will be enjoying time outdoors with their families, including family pets. Unfortunately, studies indicate that dog bites, especially those involving young children, are much more likely to occur during the summer.
Serious attacks can lead to severe injuries that have long-lasting impact for victims.
How Common Are Dog Bites?
4.5 million dog bites are reported each year in the United States. That means a dog bite occurs every 75 seconds; they lead to over 1,000 emergency room visits every day. In 2016 alone, insurance companies paid out more than $600 million in liability claims for dog-related injuries.
Certain individuals are at higher risk of dog bites than others. Young children are more likely to suffer serious harm because of their size and because they often don't know how to behave safely around animals. And delivery people, including U.S. Postal Service workers, have a high incidence of being attacked.
No matter what your situation, when a dog attacks, it's important that you get all the information you can about the dog, its owners, and their place of residence in case you need to resort to a legal remedy to be properly compensated.
Kentucky's Statute of Limitations
In Kentucky, all personal injury victims are allowed one year to initiate a case in the state's civil court system under the Kentucky Revised Statutes section 413.140(1)(a). This means it's critical to take action quickly to determine whether or not to begin litigation regarding your dog bite injury.
A minor injured by a dog may have a longer period of time. You should consult with an experienced personal injury attorney who can advise you on your particular case.
Why Most People Let Biting Dogs Lie
Many people are hesitant to bring a case forward for a dog bite injury. They may be acquaintances of the dog owner, or afraid of what might happen to the dog if the courts get involved. But your failure to act could leave other people at risk for incidents in the future.
If you or a loved one has been the victim of a dog attack, the legal team at Kaufman & Stigger, PLLC, can help you receive the compensation you deserve. Our experience with Kentucky dog bite laws means that we understand the importance of acting quickly to bring your case forward. Please call (502) 458-5555 today to schedule a consultation with one of our legal professionals.