You may have been traveling along an interstate or a rural highway and felt the power of a big rig pass you in the opposite direction. The vibrations and the blast of air you feel might make you wonder what kind of harm an out-of-control semi-truck can do to smaller cars, SUVs, and motorcycles.
The answer to that question is, unfortunately, answered every day across the United States. Accidents involving 80,000lb semi-trucks hauling fully loaded tractor-trailers happen daily and expose other drivers and passengers to blunt-force trauma and traumatic injuries.
In most cases, victims recover and are able to move on with their lives. But in some devastating instances, multiple people are put at risk by life-threatening injuries. Over the course of U.S. transportation history, several accidents stand out as some of the scariest big rig accidents ever recorded.
Fort Worth, I-35 Freezing Rain Accidents – 133 Vehicles
In a recent example of dangerous accidents involving big rigs, at least sixty-five people were hurt in a pile-up caused by icy roads in Fort Worth, Texas. It happened on February 21, 2021. 36 of those injured had to be hospitalized. Six people were tragically killed in the crash. Two of those lost victims had gotten out of their vehicles and were struck as pedestrians.
Many big rigs were involved in the accident and some tractor-trailers wound up on top of smaller vehicles. This trapped some victims in their cars, leaving them waiting on medical care.
Dallas' WFAA-TV reported on the National Transportation Safety Board's (NTSB) investigation into the accident. The NTSB cited the local department in charge of treating the roads for ice for improperly preparing the tollway. NTSB investigators also said that drivers were traveling too fast for the conditions.
A memorial to the victims was erected along Riverside Park in Fort Worth not far from the site of the disaster.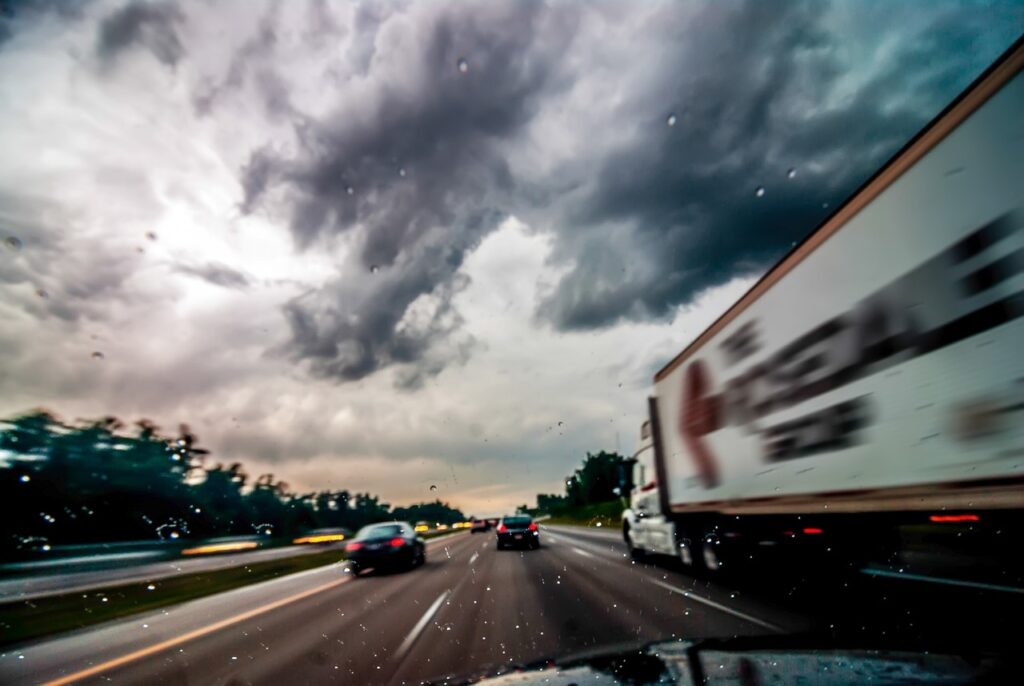 1991 Fresno County, CA Black Friday Dust Storm Accidents – 104 Vehicles
On the Friday after Thanksgiving in November of 1991, the skies filled with dust along Interstate 5 in Fresno County, California.
The stretch of interstate near Coalinga carried increased traffic due to the holiday weekend, leaving an extreme number of drivers and passengers at risk. High winds and dust from area farmland caused a sudden drop in visibility leading to a series of crashes on both sides of the interstate.
Investigators discovered that 104 vehicles were part of the disaster. That included 11 semi-trucks. The collisions caused several car fires that contributed to the injuries and fatalities. By the time it was over, 150 had been injured and there were 17 tragic fatalities.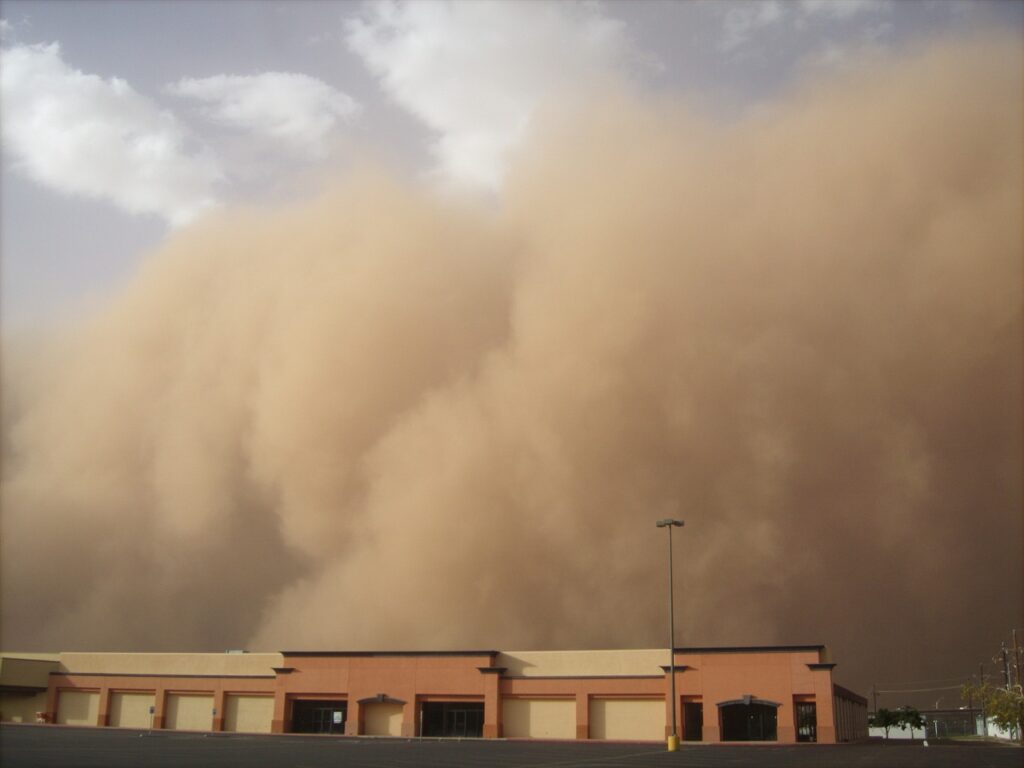 1990 Tennessee I-75 Semi-Truck Fog Accidents – 99 Vehicles
On a foggy day along Interstate 75 in eastern Tennessee, one semi-truck rear-ended another big rig to cause a chain reaction crash that involved dozens of drivers and passengers. The frightening roadway catastrophe occurred between Knoxville and Chattanooga on December 11, 1990. The collisions involved set off several explosions and fires.
In a look back at the frightening pile-up, ABC NewsChannel 9 reported the accident involved almost 100 vehicles. After the scene could be reached, officials found there were 42 injured victims and 12 tragic fatalities to document.
The TV report called it the worst disaster in Tennessee history. Several safety measures were added to the stretch of interstate, including fog detection systems that now warn drivers when visibility is reduced. Reflective markers were also installed to guide motorists in thick fog.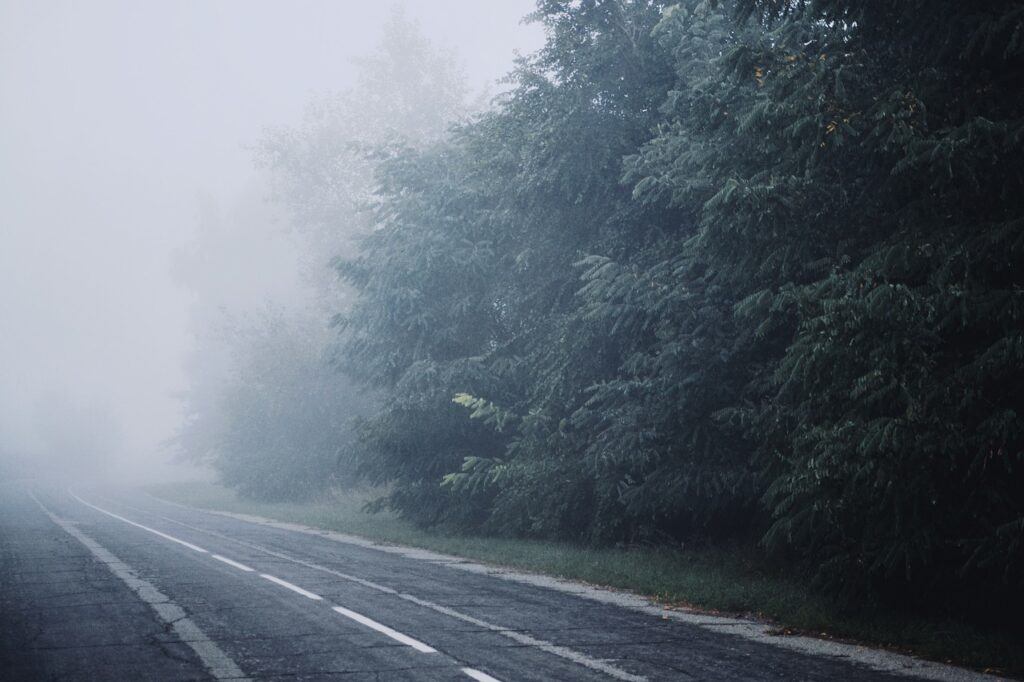 2013 Cincinnati, Ohio, Snow Burst Accidents – 90 Vehicles
Another disastrous traffic accident caused by mother nature occurred on January 21st, 2013 in Cincinnati, Ohio.
On that day a flash snow burst was reported along Interstate 275. The whiteout conditions caused a massive pile-up involving 72 passenger vehicles and 18 commercial vehicles, including big rigs. The crash led to one tragic fatality. A 12-year-old girl from South Lebanon, Ohio lost her life. Twenty other victims were taken to local hospitals with injuries.
WLWT-TV reported on the investigation into the frightening string of interstate collisions. They determined that the little girl who lost her life in the crash had gotten out of her SUV and was trying to climb through a cable median barrier. Several cars struck the median at that moment and caused one of the cables to strike the little girl in the back of the head.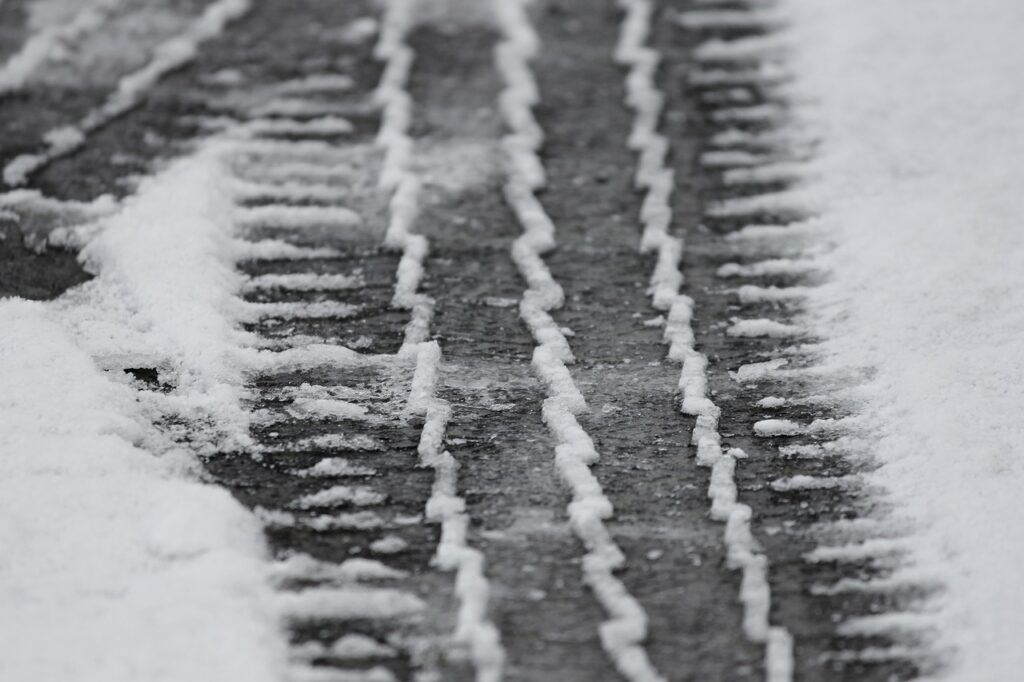 2009 Maryland Interstate 70 Snowy Roads Accident – 40 Vehicles
A winter accident involving five tractor-trailers claimed lives and caused dozens of injuries in 2009 in northwestern Maryland.
Investigators say that an inch and a half of snow had just fallen around noon on January 19, 2009, when the chain-reaction accident occurred near South Mountain. One semi and tractor-trailer involved reportedly ended up in the woods. An oil tanker jumped a guardrail.
NBC News reported that two people were killed in the tragic collisions and at least 12 people with serious injuries were rushed to Washington County Hospital. 71 people involved in the accident were taken to a Red Cross Shelter nearby.