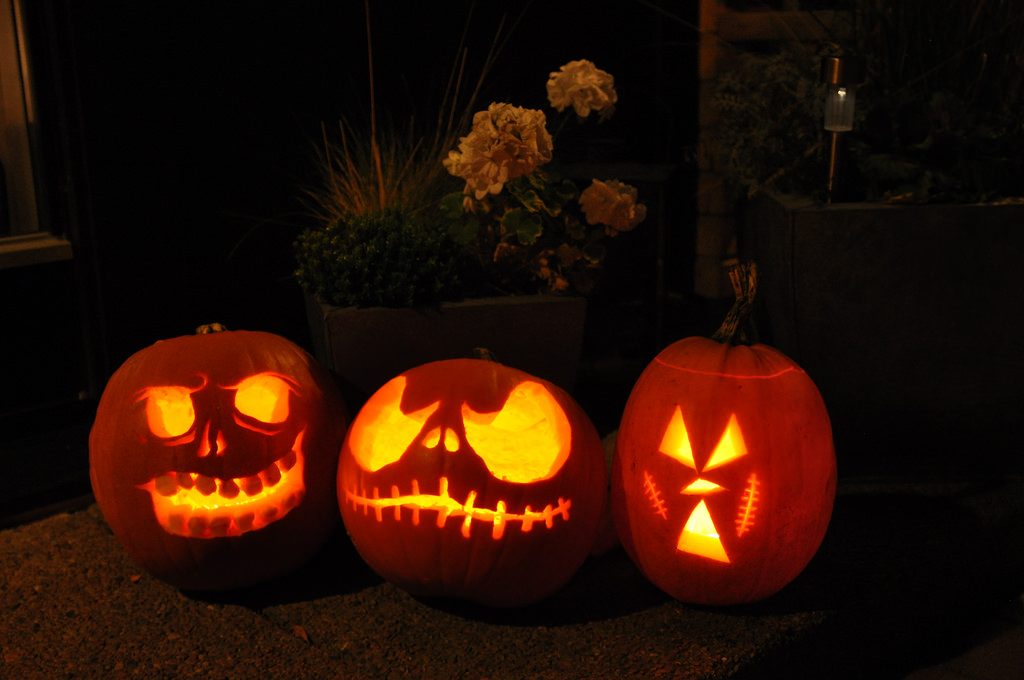 Every October 31st, children of all ages have but one thought in their minds – getting as much candy as possible while trick-or-treating. While parents are often preoccupied with last minute finishing touches on costumes, or picking up candy at the local store to pass out to neighborhood trick-or-treaters, safety always needs to be of the utmost concern for all grown-ups, regardless of whether or not they have children.
Every Halloween, stories hit the news across the country of accidents involving trick-or-treaters who have been seriously injured after being struck by moving vehicles. More times than not, inattentive drivers fail to yield to trick-or-treaters, travel at speeds too high for residential neighborhoods, or simply do not see them as they dart across the street. To help avoid Halloween related pedestrian accidents, it is important for parents of trick-or-treaters to take precautions before heading out to collect candy. Here are a few helpful tips:
Plan out your route in advance and stick to well-lit areas whenever possible
Make sure your children's costumes are brightly-colored and/or have reflective material prominently attached so that motorists can easily see them
Make sure your trick-or-treaters carry flash lights or wear glow sticks and are always aware of their surroundings
Remember to instruct children to always look both ways when crossing the street, and never proceed into traffic to cross if it is not safe to do so
It's also important that your children are able to see clearly and move freely. Rather than having them wear a mask, try face paint or makeup so that their vision isn't as restricted. Don't allow children to wear costumes that dangle so low that they could potentially trip over them. And finally, keep everyone in your group close together and don't allow anyone wander off – be extra vigilant parents!
Unfortunately, sometimes no amount of precaution is enough to prevent an accident. Driver negligence behind the wheel can take many forms, but often stems from either texting while driving, fiddling with the radio, or driving while intoxicated. In any event, it's almost always some sort of reckless behavior that leads to pedestrian accidents, especially when it comes to children trick-or-treating.
The absolute last thing you want to associate with Halloween is a pedestrian accident, but it's very important to be mindful that drivers can't always see small objects darting off into traffic. Couple this idea with driver inattention, and you have a recipe for disaster. If you or your child has been injured in a pedestrian accident, please contact the experienced legal team at Kaufman & Stigger, PLLC Injury Lawyers. Call (800) 937-8443 today for a free consultation.