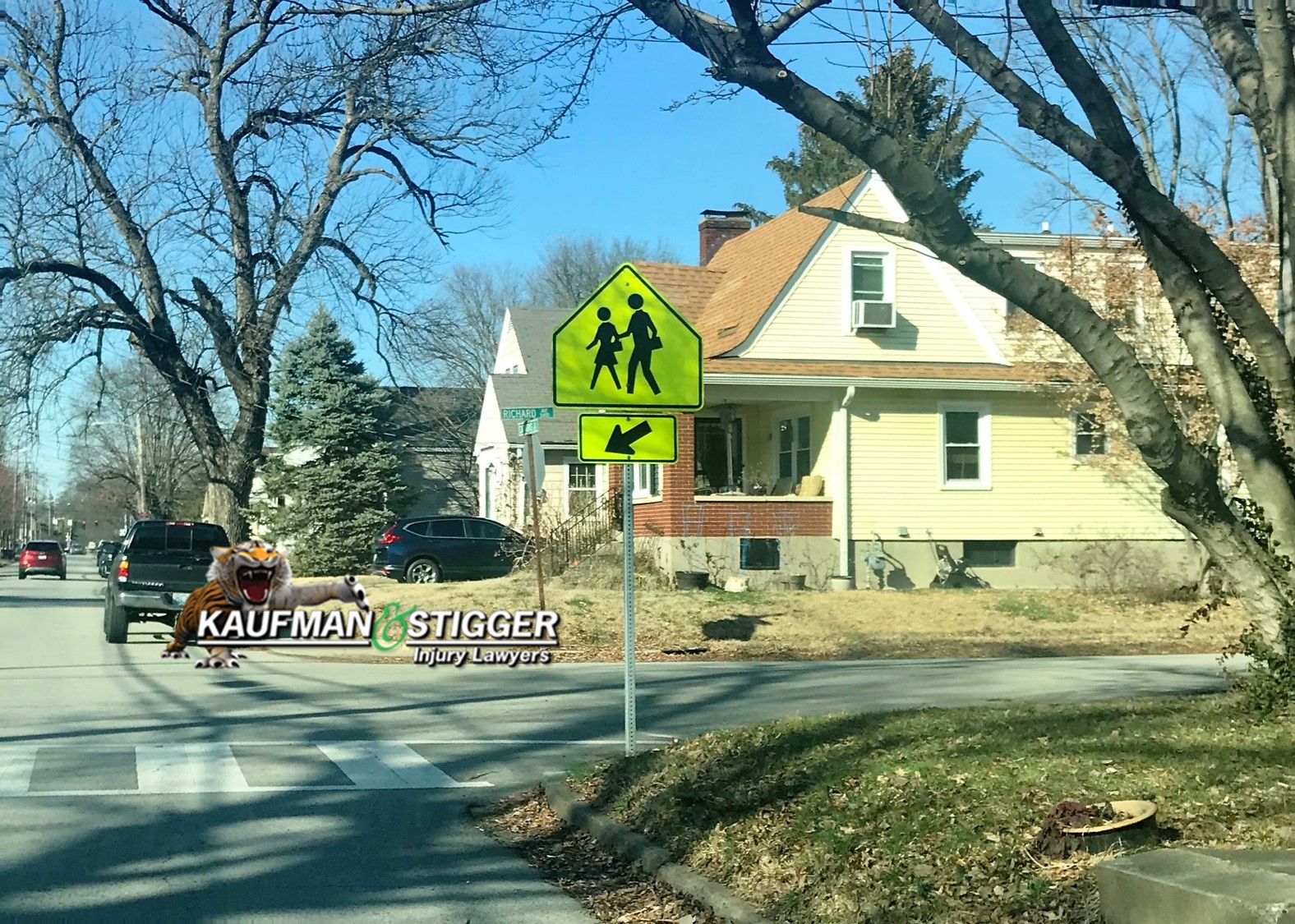 There are numerous hazards to being a pedestrian, even in a city as well-equipped and designed as Louisville. Our city's busy streets and roads give it charm and bustling energy, but it also means that pedestrians face significant dangers in these areas. When you also factor in poor weather and other outside circumstances, it makes these dangers even more heightened, and it can ultimately lead to accidents with serious injuries and sometimes, fatalities.
Man Killed After Being Struck By Two Vehicles in St. Denis Neighborhood
A 42-year-old man was killed after being struck by two vehicles in Lousiville's St. Denis neighborhood on Saturday evening, March 3, 2023. Authorities responded to a call for an accident around 7:30 p.m. at the intersection of Cane Run Road and Shanks Lane, according to a report from WAVE.
Once they arrived, police found a man unconscious, with early signs pointing to him being struck in the crosswalk. Officers later confirmed that the man was struck by not one, but two vehicles, one of which fled.
Authorities pronounced the man dead at the scene. The investigation into the accident is ongoing, but officials confirmed that power was on in the area when the accident occurred. Midweek storms had initially led to power outages throughout the city.
Pedestrian Hazards in Lousiville
Our city's urban landscape, busy traffic, and existing infrastructure combine to create a hazardous environment for pedestrians. Like any busy city, pedestrians in Louisville are at risk of a variety of accidents involving vehicles, many of which can cause serious injuries or, like in the accident above, even death.  Thus, it's important to understand what causes these accidents so that you can be better prepared if you have to move around Louisville on foot:
Failure to yield
Distracted driving
Speeding
Driving under the influence
Inadequate infrastructure
Poor visibility
Weather conditions
In most cases, a combination of these factors can contribute to pedestrian accidents in Louisville. Thus, underscoring the importance of increased awareness and safety measures for pedestrians and drivers is very important to combat this issue. But more to the point, there are legal options that you or any other pedestrian has in Lousiville when a driver causes an accident.
Kaufman & Stigger Can Help Kentucky Pedestrian Accident Victims
When you've been injured in a Lousiville pedestrian accident, it's always a good idea to work with experienced attorneys that can guide you through the legal process. At Kaufman & Stigger, we proudly stand up for accident victims in Louisville and throughout Kentucky. We have helped numerous clients hold at-fault drivers accountable in the following ways:
Filing an insurance claim
Filing a personal injury lawsuit
Helping surviving family members file a wrongful death lawsuit
These claims allow you or your surviving family to pursue damages from the at-fault driver's insurance company, including:
Past and future medical bills
Past and future lost earnings
Any permanent disfigurement or disability
Pain and suffering
Loss of enjoyment of life
Funeral and burial costs along with other damages in the event of wrongful death.
No matter what type of claim you have, it's important to act quickly and seek medical attention immediately following the accident. Once that's taken care of, our team of qualified attorneys can help you get the support and compensation you need to get back on the road to recovery or can help your family heal from your loss.
Contact us today to schedule a free consultation to find out more.