A hit-and-run accident is dangerous no matter what the circumstances are. However, when the victim involved is on foot (as is often the case in crowded areas of Lexington), it makes the situation much more difficult.
One of these incidents happened recently, which unfortunately led to the death of the victim. According to a story from LEX18, a 52-year-old man was killed late on the night of Saturday, August 12, 2023, when a vehicle collided with him and then sped away from the scene.
The Lexington Police Department (LPD) initially responded to the scene around 11:20 p.m., with reports of an accident near the intersection of Broadway and Loudon Avenues in the downtown area of Lexington. According to police, they found the man near where the vehicle struck him. He was pronounced dead at the scene and later identified by the Fayette County Coronoer's Office.
LPD began investigating the incident as a hit-and-run and were later able to apprehend the driver after locating his car. The driver is being charged with aggravated DUI.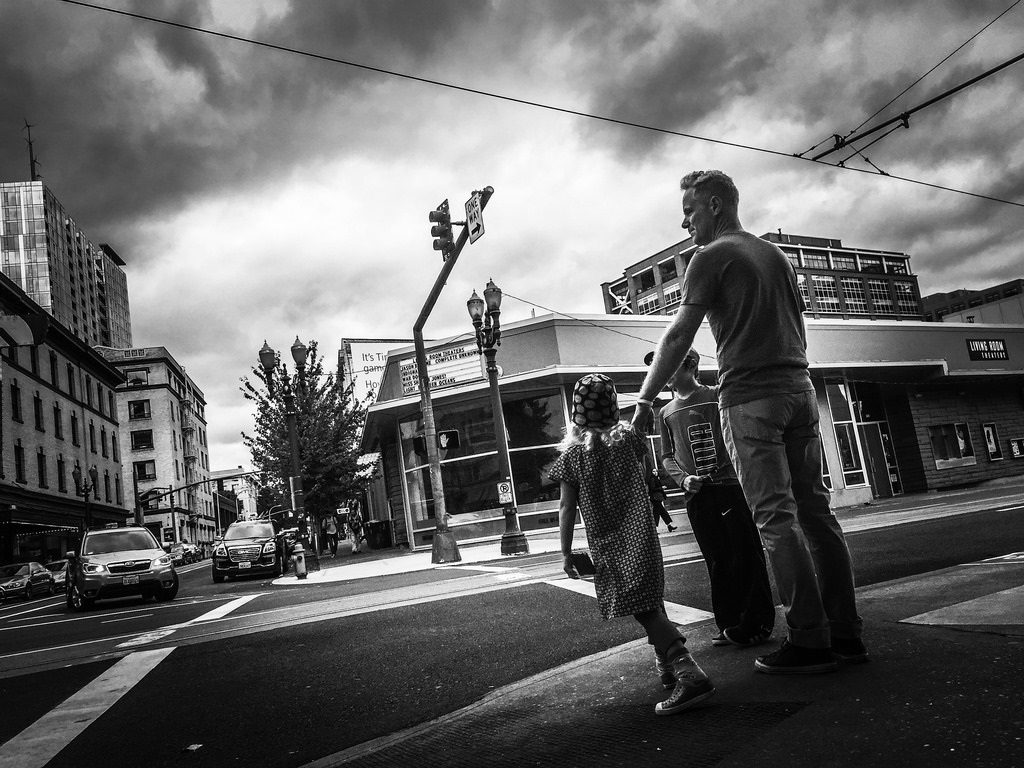 What Should You Do After a Lexington Hit-and-Run Accident?
Obviously, the main issue after a hit-and-run accident is not being able to:
Locate the other driver
Exchange contact and insurance information
Kentucky law aims to tackle the seriousness and frequency of hit-and-run accidents by penalizing the perpetrators. Section 189.580 of the Kentucky Legal Code establishes penalties, both as felonies and misdemeanors, for hit-and-run incidents. Specifically, the law outlines three main obligations for drivers involved in accidents causing damage or injuries:
They must immediately stop their vehicle.
They must provide their name and address to anyone else involved in the accident.
They must offer their driver's license and car registration if asked.
So, when a driver causes or is involved in an accident, they must stop and give their information to the other person. It's worth noting that there's no minimum level of damage set by the law. Even if it's just a little damage, the driver has to share their personal and insurance information.
If you find yourself in a hit-and-run accident in Kentucky, it's crucial to follow certain steps to protect your rights and safety. Here's what you should do:
Call 911 immediately.
Gather information about the incident.
Document the accident scene.
Inform your insurance company.
Seek medical treatment and follow-up care.
These actions help establish what happened and ensure you receive proper care. For further assistance, consider partnering with our skilled Lexington car accident lawyers at Kaufman & Stigger, PLLC. We have the expertise and resources to support you during this challenging time, helping you get the available benefits and support you need to recover from injuries.
If you've experienced a hit-and-run accident in Lexington or anywhere else in Kentucky, contact us for a free consultation to find out how we can assist you.