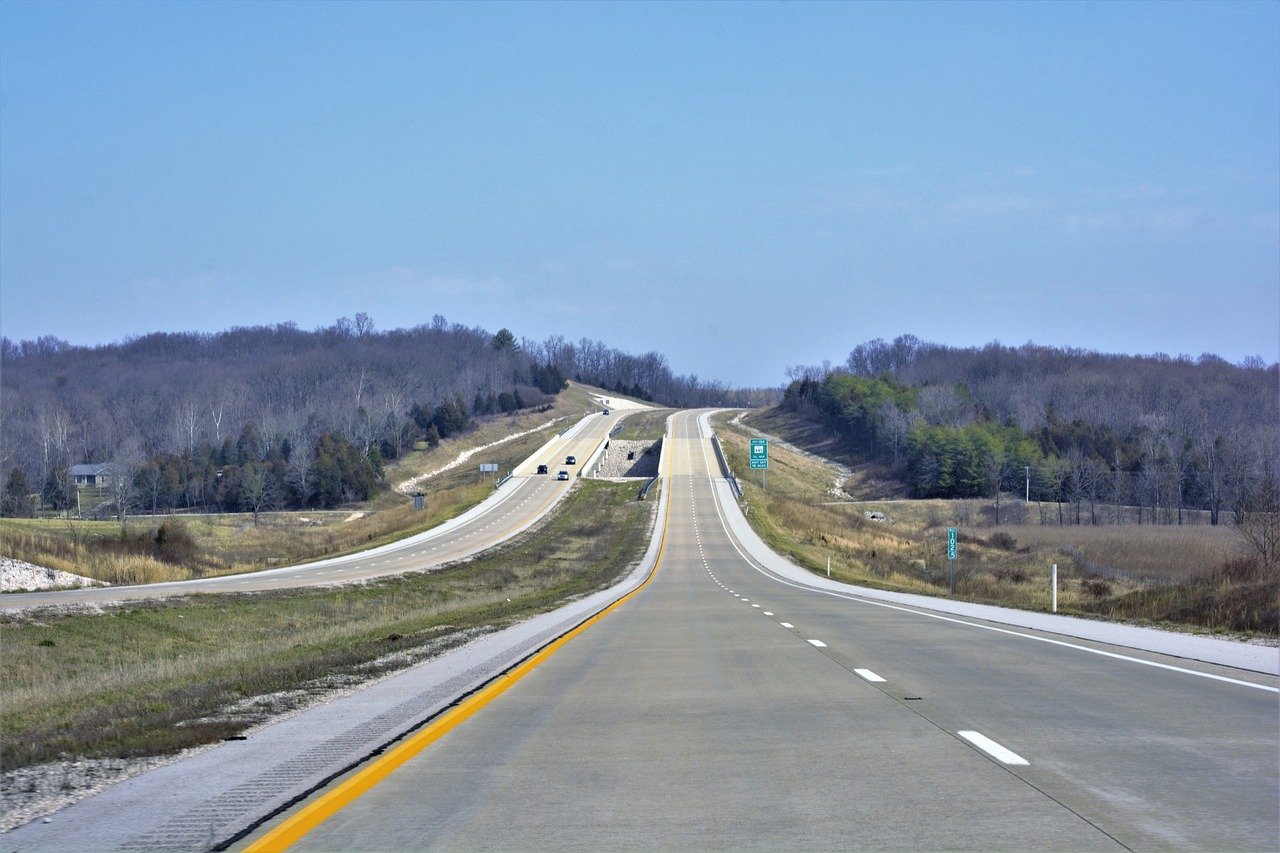 Being struck by a vehicle on one of Lexington's city streets is a rather common occurrence. Still, with the city's various freeways and interstate roads being accessible for pedestrians, the danger of an accident is much more serious. While any accident involving a vehicle and a pedestrian is problematic, it's often much more severe when one happens on a freeway because the vehicle is moving at higher speeds.
Early Morning Accident on I-75 Gives Pedestrian Life-Threatening Injuries
A vehicle collided with a pedestrian along Man O'War Boulevard on Interstate 75 in Lexington around 6:30 a.m. on Saturday, February 18, 2023. According to a report from Lex 18 news, the vehicle was traveling along I-75 when it struck the pedestrian near Mile Marker 108.  Officials are still investigating the crash, but the pedestrian that was struck was taken to a local hospital with life-threatening injuries. The crash closed I-75 for a short period while authorities responded to the scene, but was opened back up later in the morning.
There has been no update on the pedestrian's condition since the accident.
Causes and Impact of Pedestrian Accidents in Lexington
Accidents like the one highlighted here show the dangers of being involved in an accident as a pedestrian. While an accident can happen at any time, ones with circumstances similar to this one show how dangerous it can be, especially for the person that was on foot. Pedestrian accidents in Lexington, as in many other cities, can have various causes and impacts. Like the accident above, pedestrian accidents frequently happen early in the morning because of the following factors:
Distracted driving
Speeding
Poor visibility
Lack of pedestrian infrastructure
The impact of pedestrian accidents in Lexington can be severe. Pedestrians, like the one in this story, are vulnerable to serious injury or death when they are hit by a vehicle. In addition, the physical and emotional toll on them and their families can be significant. Pedestrian accidents can also result in:
Increased medical costs
Lost income for the victim
Legal costs associated with pursuing compensation
One of the often overlooked aspects of pedestrian accidents is the broader impact on the community. They can lead to increased traffic congestion and delays, as well as increased insurance rates for drivers. Pedestrian accidents can also damage the reputation of a city and make it less attractive to tourists and businesses.
Kaufman & Stigger Has the Experience To Help You
At Kaufman & Stigger, our team of experienced and dedicated Kentucky pedestrian accident attorneys can help you through any accident. We have served numerous clients in Lexington, Louisville, and throughout Kentucky, giving them expert legal guidance and support to navigate what can be a difficult and complicated time.
When you have been in a pedestrian accident, we can help you determine who was at-fault, gather important evidence, then guide you through the claims process to get you the help and financial support you need on your road to recovery. When you've been injured, you need the experience of Kaufman & Stigger on your side. Contact us today for a free consultation.