People in Kentucky don't anticipate getting into any kind of accident when they hit the road, especially not a head-on accident. Unfortunately, these incidents are among the most common and impactful challenges that you or anyone else may face.
One such accident happened on Friday, November 17, 2023. According to the story from WAVE 3, a man in a pickup truck and a man and woman in a car were all killed in a head-on accident near the intersection of State Route 86 and 690 Custer in Breckinridge County. Kentucky State Police (KSP) and the Breckinridge County Sheriff's Department (BCSD) responded to the call around 3:25 p.m. Investigators say that the driver of the pickup truck was heading west when, for some unknown reason, they crossed the center line and collided head-on with the car that was heading in the opposite direction. The driver of the pickup truck was transported to  a nearby hospital, where he later died of his injuries.
The man and woman in the car were pronounced dead at the scene, while a three-year old in the backseat of the car was unhurt. Both KSP and BCSD are still investigating the crash.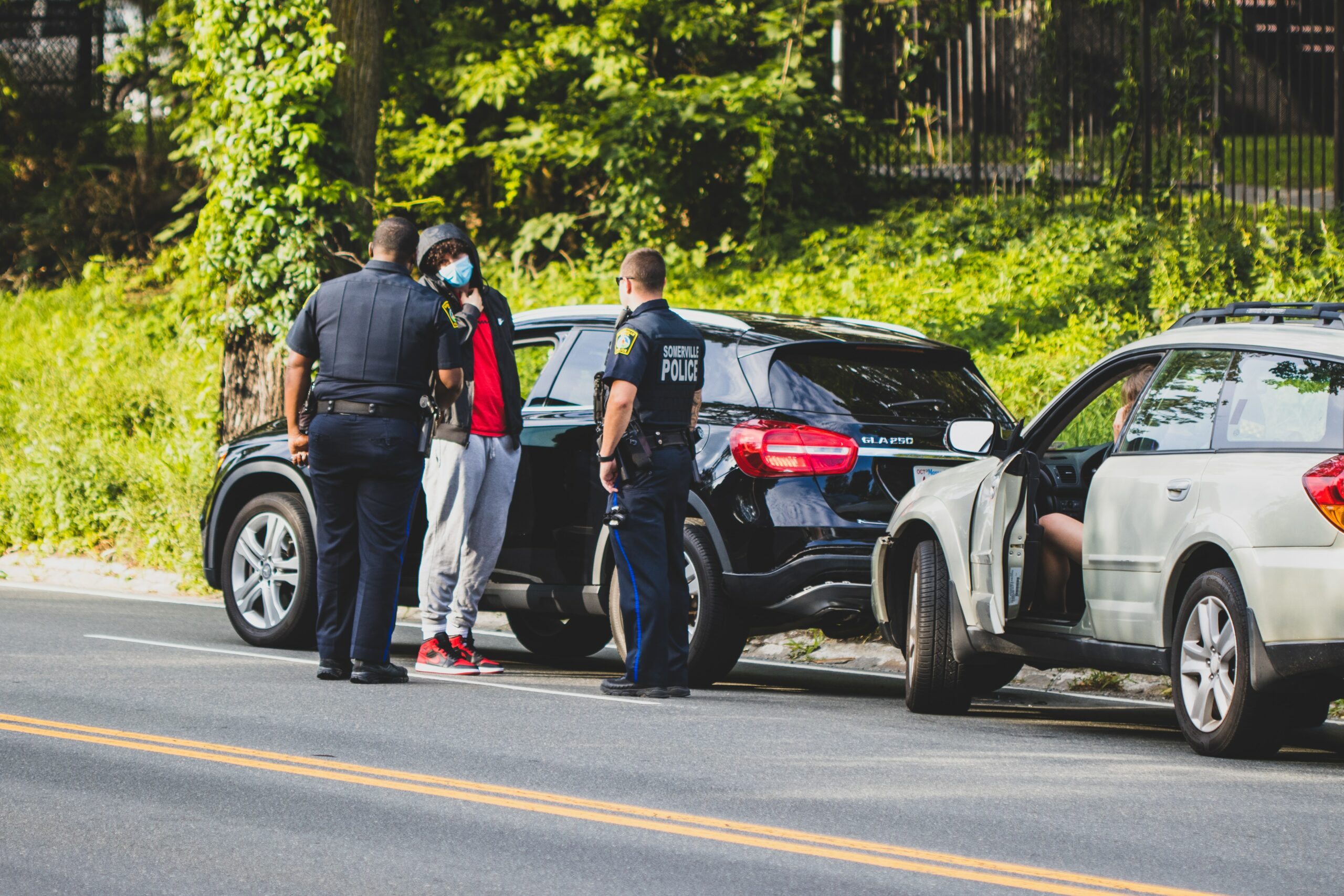 What Makes Head-on Accidents More Severe in Kentucky?
As the above story lays out, a head-on car accident is among the most severe that a person in Kentucky can face. The reason for this isn't complicated: they frequently involve high-speed impact that is straight on, which puts you in an extremely vulnerable position as a driver. So, if you're involved in one of these accidents, you'll likely need extensive treatment and care to recover. And in order to make sure you fully explore your legal options, you'll need to gather crucial evidence like:
People who saw what happened provide unbiased views, and visual proof such as pictures and videos show the situation at the time.
Records from medical professionals detail injuries, and reconstructing accidents helps figure out who is at fault.
Records of vehicle maintenance might show mechanical problems, and traffic violations can back up claims.
Statements from witnesses and phone records expose negligent actions.
Expert opinions, your own account, and insurance/financial records all play a part in the entire case.
Working with our experienced Kentucky car accident lawyers can help you gather and present this evidence in negotiations with the at-fault party's insurance company or in a lawsuit. Moreover, we'll give you a clear picture of the path ahead and what to expect.
Support From Kentucky Car Accident Lawyers
Getting through a car accident is always a distressing experience, especially when it leads to severe injuries or loss of life. It's crucial to be aware of your legal choices in such situations. At Kaufman & Stigger, our team can make sure you're taken care of when it comes to your damages in a head-on accident, like:
Medical expenses
Lost wages
Loss of companionship
Property damage
Expenses related to funeral and burials in a fatal accident
If you've been involved in a head-on or any other type of car accident, contact us today for a free consultation. We're dedicated to making sure you get the compensation you deserve.